Lech Walesa: Freedom Is Sure To Come To Belarus
31
Europe without Belarus is impossible.
The former President of Poland, the legendary head of the polish trade union "Solidarity", the winner of the Nobel Peace Prize, visited Bialystok and met with residents of the city. Lech Walesa also answered a few questions of "Radio Racyja".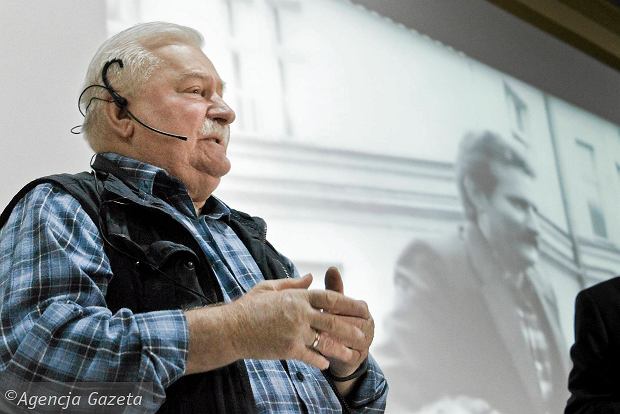 – Do you follow what is happening in Belarus? I mean first of all the political situation.
– I concern myself with neighbors. However, I thought that these processes would be faster. I thought that we would sooner be able to extend a hand of friendship to Belarus on behalf of the whole of Europe. But it's being delayed a little. Internal problems in Europe lead to the fact that Belarus has to wait a little longer.
Make everything ready, as the freedom will come, and it depends on you how to use it. You have our experience, the experience of other countries, and you will quickly join the peoples of Europe. However, nobody is going to take concrete actions for you. Today you shouldn't be heavily into Russia, as it may wrest you down with its "paw" and "tighten screws" in the most unfavorable time, and you might fail to cope with that. And you will have to go in that direction voluntarily. So do not force things, you need to get ready quietly, calmly on all fronts, and then you will be able to win back your losses as quick as a flash.
– Is there a place for Belarus in Europe? After all, Europe itself is now struggling with a number of problems, including a serious migration crisis.
– There is no Europe without Belarus and Ukraine. No Europe! And that, what is to happen, will happen. This is the law of development, these are objective tendencies. Nobody can delay that. The only question is how much time and how many opportunities we are going to lose.
There are a lot of talented people In Belarus, but current situation does not allow them to show themselves, to have a try. But at the right time a worthy leader will turn up.