20 Facts About Belarus In One Video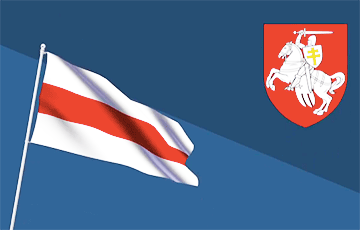 Belarusians have made a historical and cultural video for Poles.
The video is rapidly spreading in the network. Only for a couple of days more than 75 thousand people watched it on Facebook, and positive feedback from representatives of Belarusian civil society are the most flattering.
There one can find out something about our history, sights, achievements and the world-famous natives of Belarus.
According to the community My Country Is Belarus, the video "20 Facts About Belarus From Poles" has been made not by Poles for Belarusians, but by Belarusians for Poles. Soon this video will be available in the Belarusian language.