The Ministry of Information Confirms Blocking of Belarusian Partisan
39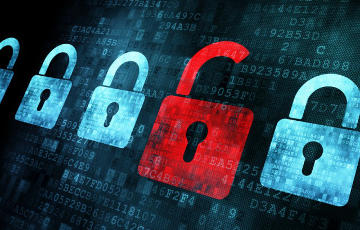 The independent site was accused of publishing "forbidden information".
The Ministry of Information of Belarus has confirmed the blocking of the independent website "Belarusian Partisan". It happened on December 14.
The official statement of the Ministry says:
"On December 14, 2017 it was decided to restrict access to the Internet resource belaruspartisan.org
The decision is issued under Article 511, para 1, subpara 1.2 of the "Law on Mass Media" of the Republic of Belarus.
This decision is based on results of monitoring of this source, which systematically violated the legislation on mass media.
Materials with prohibited information are regularly published on the indicated information source located out of the national segment of the Internet.
The Ministry of Information draws attention of all subjects of the information sphere including representatives of foreign media accredited on the territory of the Republic of Belarus to the necessity of strict compliance with the law on mass media".
The main Internet providers have already blocked the site, nn.by informs. For example, subscribers of "Beltelecom" see the message that "the source is blocked according to the legislation of Belarus". Users of mobile operators - MTS, Velcom and Life cannot open it as well.
Charter97.org published detailed instructions on how to by-pass blocking of independent sites in Belarus.