Belarusian Speaking German: You Get Cover For Coffee At Extra Cost In Belarus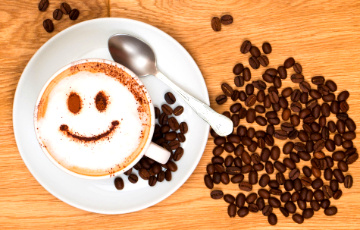 Andre Böhm shared his opinion about the Belarusian catering.
"If you buy coffee with you and get the cover at extra cost, you understand that you have come to Belarus," – translator Andre Böhm says ironically.
Andre Böhm lived in Belarus for a long time, taught German at the Belarusian State University as a DAAD lecturer (Deutscher Akademischer Austauschdienst) and translated Belarusian literature.