Photo Fact: 'Shunevich And Tsarist Policeman' Comical Picture
18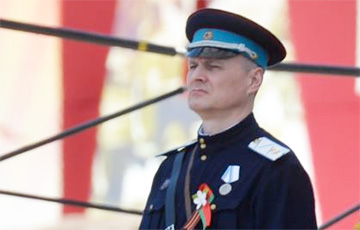 The 'cuckoo clock' for the MIA bosses.
A comical picture presenting Minister of the Interior Ihar Shunevich appeared on the Radio Racyja. He is depicted as a cuckoo clock, with the scandalous sculpture of the Tsarist policeman instead of the bird.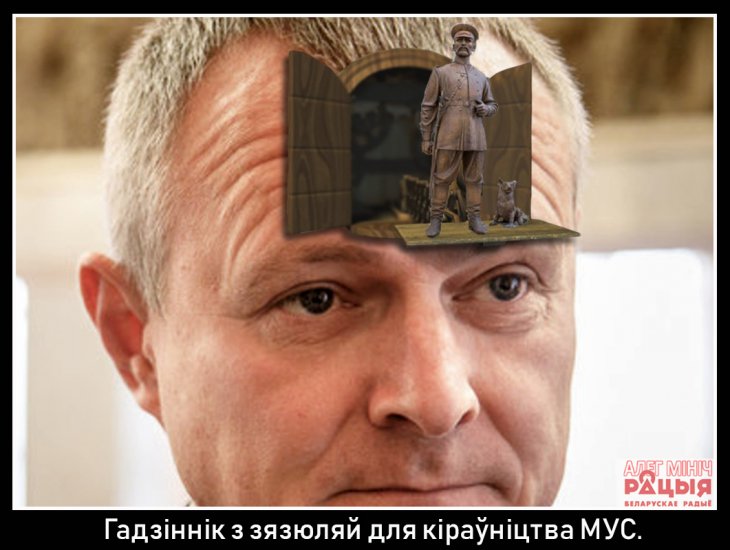 Important to note, Minister of the Internal Affairs Ihar Shunevich explained who had come with the idea to film a video of a teenager apologizing to the monument to the Tsarist policeman in Minsk. The author of this idea was the MIA boss himself.