Lukashenka And Putin's Faces When Arguing In St. Petersburg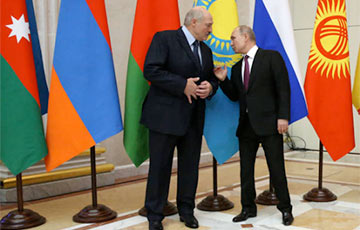 The facial expressions and gestures of swore "allies" uncensored.
The meeting of the Supreme Eurasian Economic Council in St. Petersburg was marked by a sword play between the presidents of Belarus and Russia.
The controversy with Vladimir Putin that arose during Aliaksandr Lukashenka's speech became so hot that the Belarusian ruler had to apologize to the host of the meeting.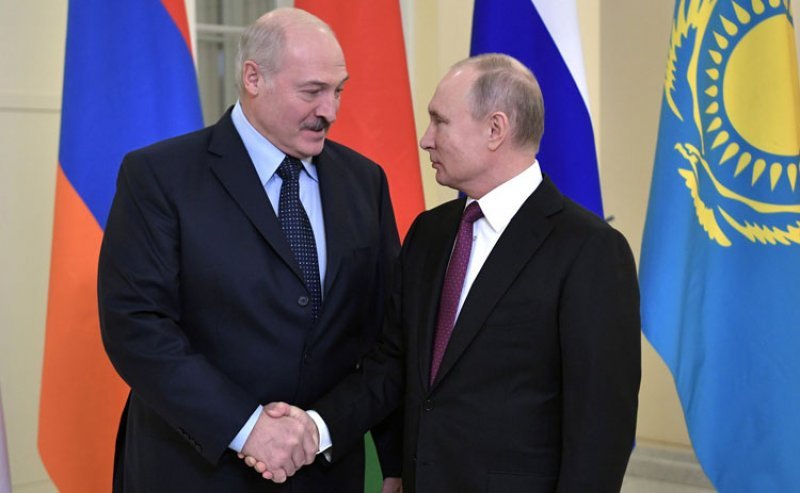 See the facial expressions with which the leaders of the two countries argued in the following photo collection of Salidarnasts:
Here and below are screenshots of the kremlin.ru video.