Lukashenka: A Woman Should Be No Taller Than 165-175 Cm
65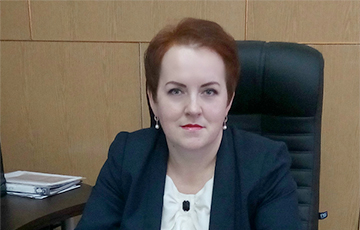 The dictator said that women of such height are "normal".
On October 18, republican television showed a dialogue between Lukashenka and Head of the education department of the Hantsavichy district executive committee Nadzeya Zdrok, writes 1reg.by.
Addressing to Lukashenka, she stated that she was a "little person".
"nah, you are not little, you are a normal person! Listen, a woman doesn't need to be taller. I am not an admirer of women about my height, nearly two meters - I mean, what's the point? A woman should be 165-175 cm, this is normal for a woman. Of course, I am not against tall, long-legged ones... Therefore, you are an absolutely normal person, from my point of view," Lukashenka answered.