European Belarus Activist Andrei Sharenda Detained In Baranavichy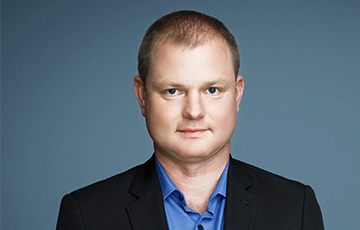 He was taken off the train under the pretext of an identity check.
The police detained the activist of the European Belarus civil campaign, Andrei Sharenda, in Baranavichy. Andrei Sharenda is the husband and trustee of Palina Sharenda-Panasiuk.
Under the pretext of checking the documents, police officers took the activist off the train. Now he is in the police station at the Baranavichy-Palesskiye train station. This was reported to the Charter97.org website by candidate Palina Sharenda-Panasiuk.