Pahonia And White-Red-White Flag Became State Symbols Of Belarus 28 Years Ago
10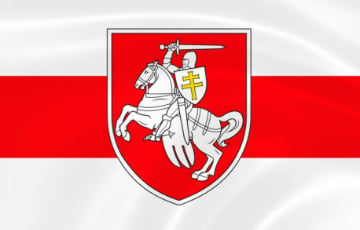 The important event took place 28 years ago.
On September 19, 1991, an extraordinary session of the Supreme Soviet adopted the new name of the country - the Republic of Belarus - and approved the state symbols - the coat of arms of "Pahonia" and the white-red-white flag.
On December 11, 1991, the Supreme Soviet of Belarus approved the Regulation "On the State White-Red-White Flag of the Republic of Belarus".