Dead Policeman Found In Car In Ashmiany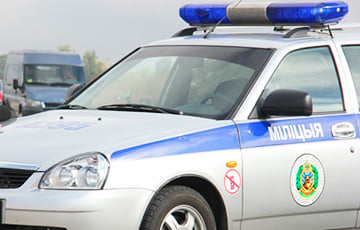 The car was parked in front of the police station.
The death of an employee of the Ashmiany district police department is being investigated, an official representative of the Department of Internal Affairs of Hrodna regional executive committee, Yauhen Dudko, told BelTA correspondent.
Around 8 p.m., on December 5, the body of the Ashmiany district police department employee was found in a private car.
"It's preliminarily established that the death is not criminal in nature and is not related to exercising official duties," - Yauhen Dudko noted.
The IC spokeswoman for Hrodna region, Inna Pazniak, said that the Ashmiany district department of the Investigative Committee was conducting an investigation into the fact. A forensic medical examination is scheduled to determine the exact cause of death of the 34-year-old man.