Father Of Many Children In Pastavy Steals Citroen Belonging To Employee Of Local District Executive Committee
7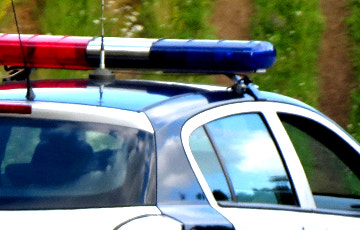 The official left the key and the documents for the car inside.
In Pastavy, a drunken father of many children stole a Citroen belonging to a district executive committee employee. The woman closed the car door loosely and left the ignition key and documents for the car in it, reports Euroradio.
She admitted to the police that she had done so often before and did not think that it could cause problems. The interception plan was announced. A car was found near one of the shops, there was a man sitting in the passenger seat, he became the main suspect.
It turned out that a local resident drove to a friend in another car. He got behind the wheel, and together they drove to the store. Both men were drunk. They were detained. A criminal case was brought against the man who stole a car from the Lenin Square. He is the father of four children, works as a builder. He faces a restriction of liberty for up to 5 years or imprisonment for the same term. Earlier, the man had problems with the law, but at the moment he has no pending prior convictions.