Lukashenka Goes On Tirade Against Ukraine At His Annual Address To People And Parliament
30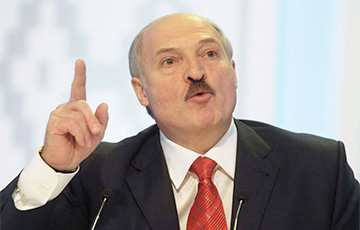 The dictator got tough on the "southern neighbors."
Today the dictator makes his "annual address to people and Parliament."
Lukashenka's speech is broadcast on the Belarus 1, Belarus 24 channels and the First National Channel of the Belarusian radio.
The website Charter97.org publishes selected excerpts from the dictator's speech.
At the very beginning of his speech, Lukashenka went on tirade against Ukraine. "We have achieved success, unlike our southern neighbors," – the dictator said.
"If prices start to rise somewhere, then the government, local authorities should immediately respond. We played in the market and democracy in the economy too long. I don't care what they say out there, the main thing is what the people say. You see where it can lead to in the neighborhood in the south," – Lukashenka noted, hinting at the situation in Ukraine.