How Is ONT "Making" Traffic Ranking For Itself With Help Of Velcom?
27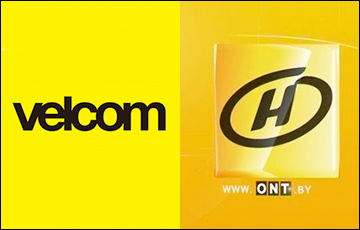 The fraudulent cheating is connected to the blocking of Charter-97.
Owned by Austrians, Velcom, in violation of all international standards, has been illegally blocking Charter97.org in Belarus for more than a year.
But yesterday, a lot of Charter readers, who use the mobile Internet from the Velcom provider, noticed that when they entered the Charter97.org address in the browser's address bar, the official ONT propaganda resource page opened. It is still impossible to get access to our website via other providers.