They To Try Me For Honoring My Grandfather's Memory
VOLHA NIKALAICHYK
22.05.2019, 14:46

1,472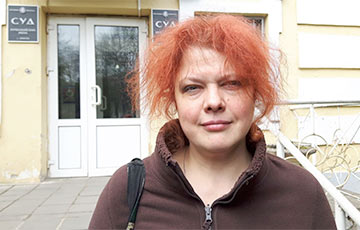 The trial will take place tomorrow in the Savetski District Court.
The public activist and director Volha Nikalaichyk reported about it on Facebook.
– The Evil One (Lukashenka - editor's note) is afraid of every new day, for God has left him.
Tomorrow I have a trial in the Savetski District Court at 12.00 for honouring the memory of my grandfather, Fiodar Nikalaichyk, who died heroically during the Second World War.
His granddaughter will be tried by the evil one tomorrow...
Shame on the power of the usurper dictator! – Volha Nikalaichyk wrote.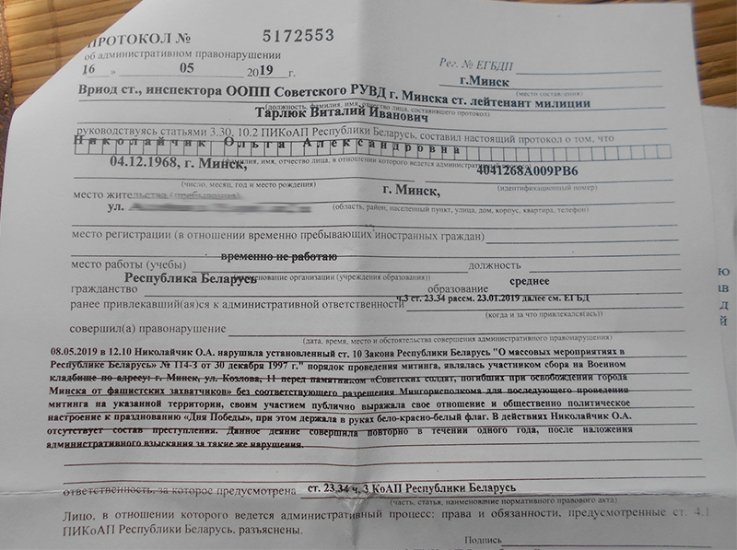 We remind that on May 8th , the activists of the Belarusian National Congress laid flowers at the mass grave of soldiers killed during the liberation of Minsk.