Kommersant: Kazakhstan Not To Supply Oil To Lukashenka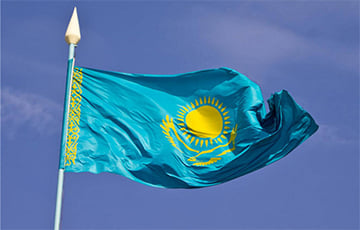 Kazakhstan does not have such large free volumes of oil.
Kazakhstani oil producers are not too interested in supplies to Belarus, mentioned by Alexander Lukashenko, Kommersant reports.
Kazakhstan does not have as much free volume as Russia, a source close to KazMunaiGas said. In 2019, Kazakhstan will reduce oil production, while demand from China and Uzbekistan is growing. In addition, transit will have to be agreed with Moscow, and given the "endless disputes with the Belarusians, no one wants to get involved in this."
If Minsk offers "good money," the supplies will be found, notes another source in the Kazakhstan oil industry. "But on such terms, it's easier for them to reach an agreement with the Russians," – the source added.