Lukashenka Entrusts Company Of Oligarch Aleksin To Teach Shooting, Modernize Weapons
14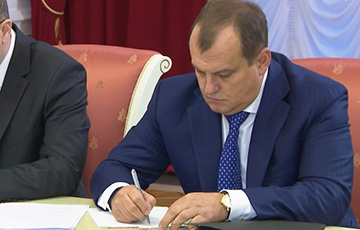 The dictator signed a relevant decree.
On June 24, Lukashenka signed a decree #245 on the activities of the sport-shooting complex owned by CJSC Energo-Oil, oligarch Aliaksei Aleksin. The ruler of Belarus has set the task for Energo-Oil to develop a "culture of handling weapons", reports Belsat.
The press-center of Lukashenka emphasizes that the decree is stipulated by the uniqueness of the rifle complex, "which has no analogues in Belarus".
Lukashenka's decree refers to the tasks of the complex, in particular, training in shooting, patriotic education of young people, as well as "the development and maintenance of the traditions and culture of handling weapons, the skills of safe handling thereof, in the society."
"To perform the above tasks, CJSC Energo-Oil is entitled to engage in military historical and military-cognitive educational activities, to provide organizations and individuals with services in the development of weapons handling skills; shooting from combat, service and civilian weapons; training in shooting and raising shooting qualifications; bringing to normal combat the existing combatant, service and civilian weapons of organizations and individuals, as well as their repair and modernization," the press-center noted.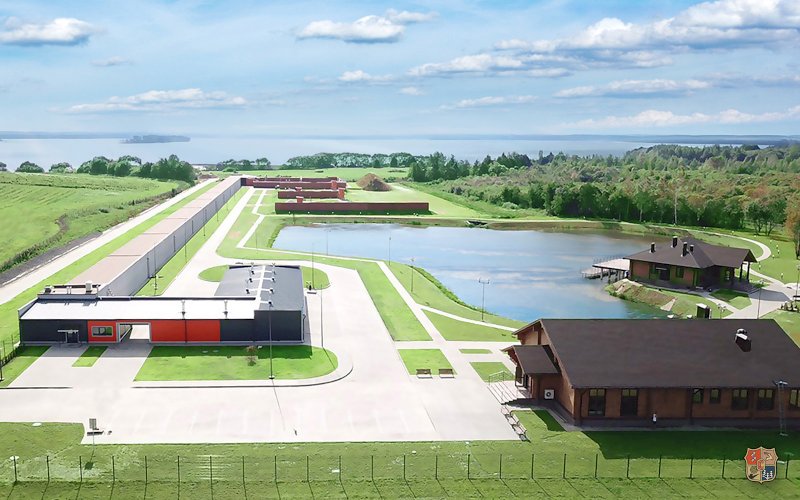 Lukashenka included Energy-Oil in the list of legal entities with special statutory tasks, approved by Decree # 473 dated August 30, 2002.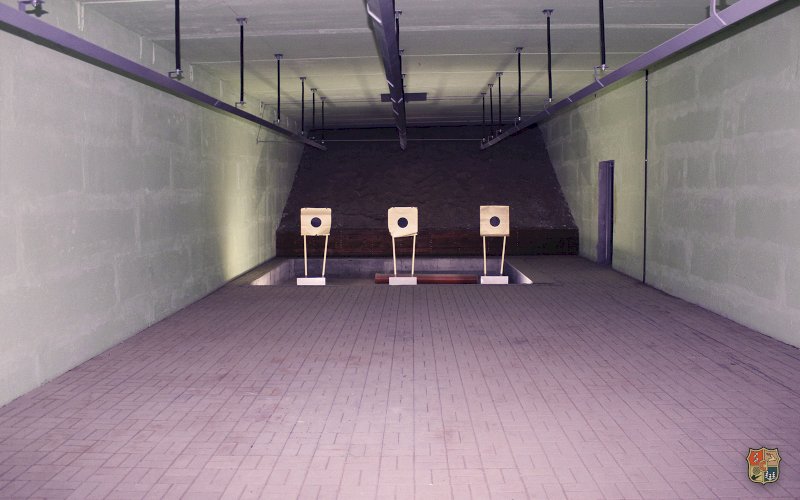 The sports-shooting complex owned by CJSC Energo-Oil is located near Minsk in the agro-town of Siomkava. The complex offers such services as gun shooting, target shooting, shooting for corporate clients, etc.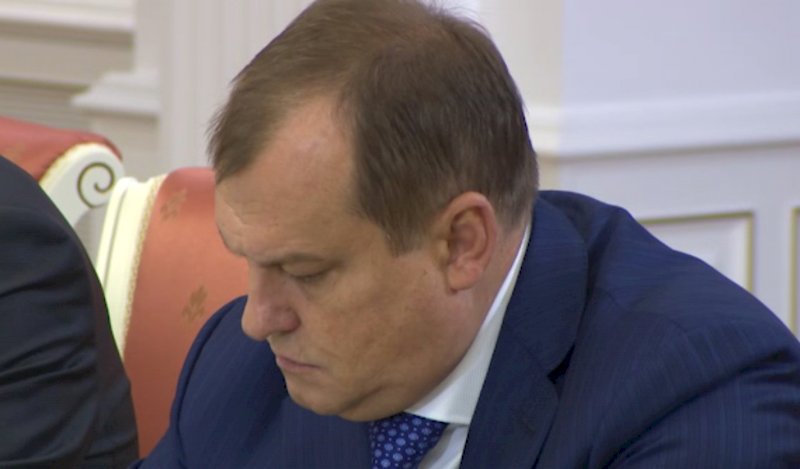 Aliaksei Aleksin is a former chief specialist of the department of energy resources and oil products of the Belvneshtorginvest company, which was part of the Office of the President of Belarus. Until 2012, he was a business partner of Yury Chyzh. In the rating of the most successful and influential businessmen of Belarus, compiled by the Ezhednevnik, Aleksin takes the 4th place.
Aliaksei Aleksin's interests are focused on oil products trading, banking (MTBank), meat products manufacturing (Veles-Mit), logistics (he is engaged in a multi-modal industrial and logistics complex in the Vorsha district) and the restaurant business. At the end of 2017, the authorities entrusted his company Energo-Oil to create a single distribution network that will sell tobacco products both domestically and externally. Last year, deputies of the Minsk City Council voted to change the boundaries of Minsk for the tobacco business of the oligarch Aleksin.