Dzmitry Lupach Set Up Pranks Against System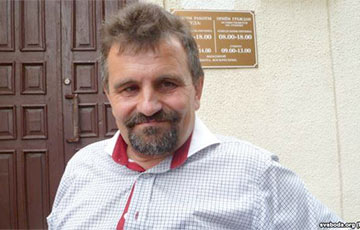 The independent journalist from Hlubokaye is paying the fine rouble by rouble and taking pictures against the background of receipts.
Two months ago, the court of Hlubokaye district fined freelance journalist Dzmitry Lupach 1,020 Belarusian rubles under two administrative articles: for cooperation with Belsat and participation in the Freedom Day, the baj.by website writes.
A few days later, the court in Sharkaushchyna district punished the journalist with another fine for cooperation with the Belsat TV channel without accreditation.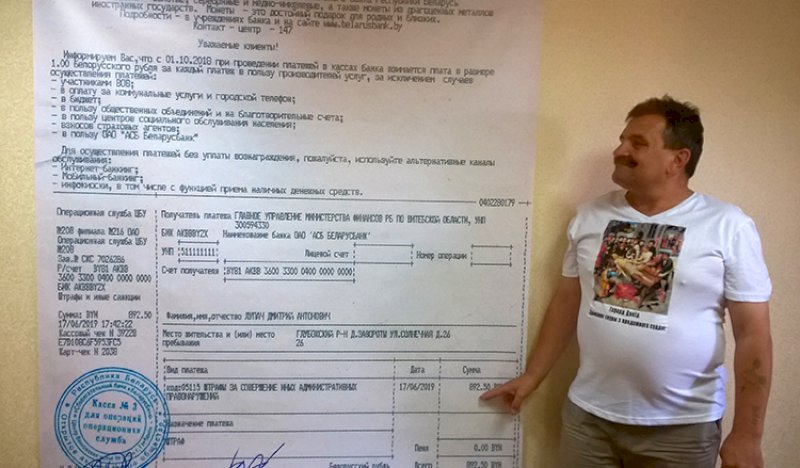 Lupach failed to challenge the decision in the Vitsebsk Regional Court, so he had to pay the fine. After consulting with Vitsebsk human rights activist Pavel Levinau, the journalist decided to pay the fine in installments of one ruble each.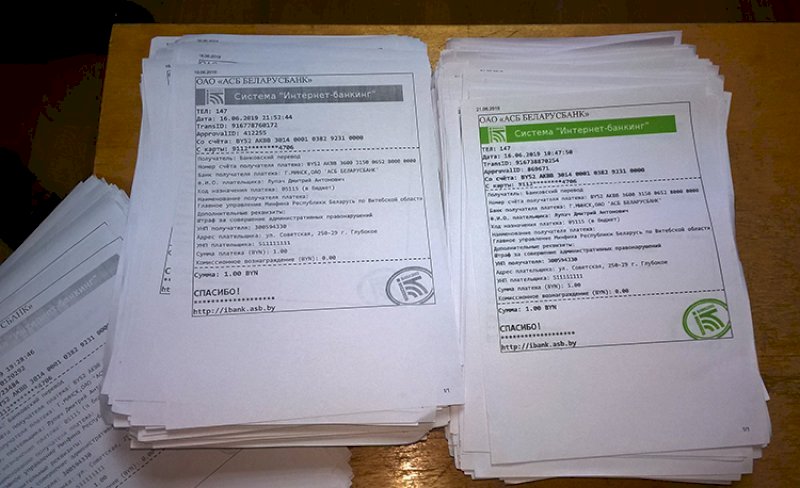 - I think the fines are small. In my opinion, large fines will be imposed when the economy stops working. Now it's on its last legs, and the budget needs to be filled with something. And if the budget is not filled by the economy, then it is filled by penalties. How is the Code of Administrative Offences built in our country? A step to the right, a step to the left is an administrative violation, - human rights activist Pavel Levinau says.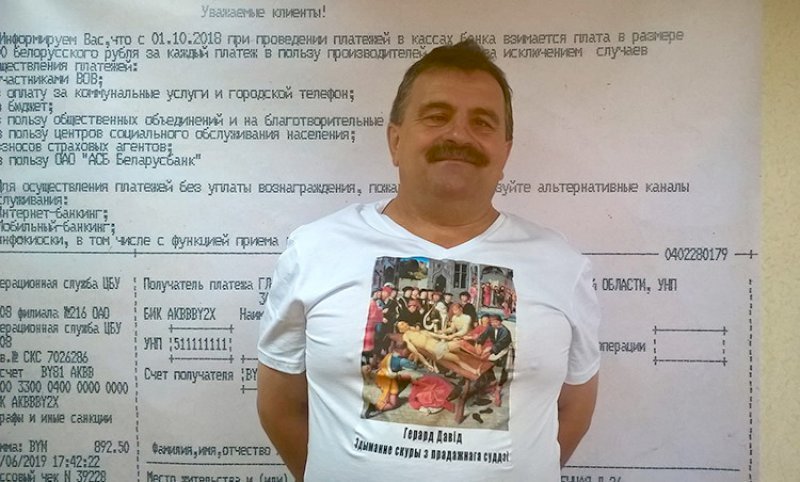 Dzmitry Lupach printed a 1.5m x 1.5m receipt to the Sharkaushchyna court. The journalist says he wants to show the absurdity of the lawsuits against journalists by his actions.