Lexus Stopped With Gunfire In Minsk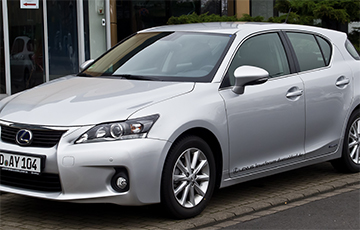 The policemen apparently made a mistake and detained the wrong people.
A Lexus was stopped with gunfire in Arlouskaya Street in the capital. The press service of the Ministry of Internal Affairs confirmed the detention of the driver and two passengers of the car, Radio Svaboda writes.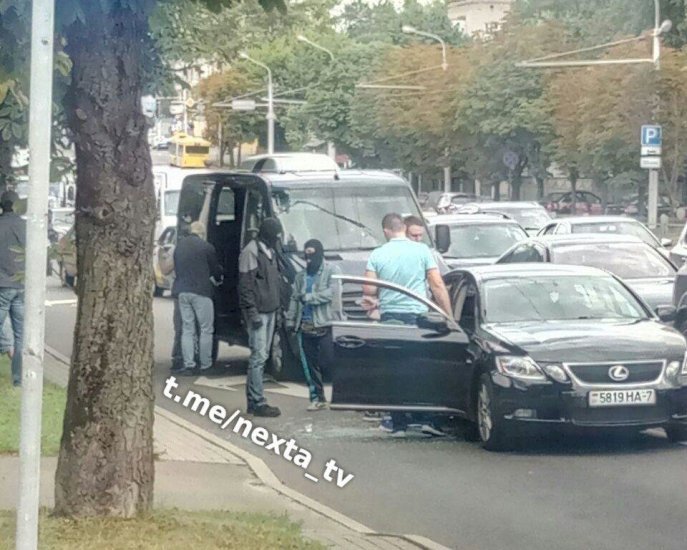 It is reported that the policemen used weapons and stopped the car on the road with the help of the official minibus. The Interior Ministry confirmed this case, but refused to comment on the information that the police made a mistake and detained the wrong ones.
"Operational measures were taken, but everything was held within the legal framework," - MIA spokeswoman Volha Chamadanava said about the incident.
Blogger Nexta was the first to report the incident in his Telegram-channel.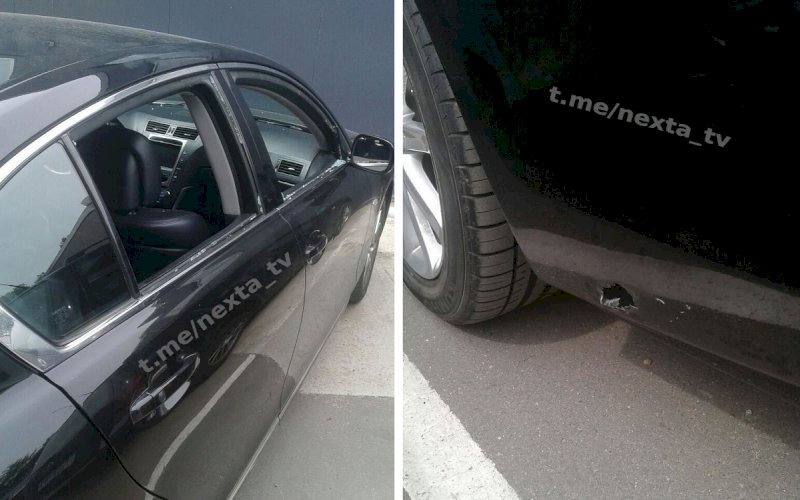 According to eyewitnesses, in the afternoon of July 15, masked officers broke the glass in a Lexus and "pulled three people out of it" in Arlouskaya Street after the shooting. Another witness of the incident asked the officers which bodies they represented and they showed him the certificates of the special police unit "Almaz". Later, it was reported that the policemen allegedly made a mistake and detained the wrong people.
The MIA spokeswoman could not say whether there had been any post-mortem of the Almaz representatives' actions in Arlouskaya Street. "I don't know about it. Nobody has been fired," - Volha Chamadanava said.