Blogger NEXTA: Gastarbeiters From LPDR Work At BelNPP Construction Site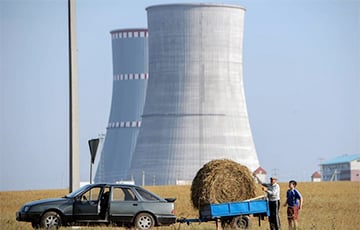 They were assembling the entire system of main circulation pipelines.
Blogger NEXTA informs about it in his Telegram-channel.
"We haven't written about the Belarusian NPP for a long time, while everything is very sad there. There's no one to build it up, and the Ministry of Construction panics and sends letters to private companies, demanding specialists. It is already clear that the NPP will be launched either with a big delay or with big defects.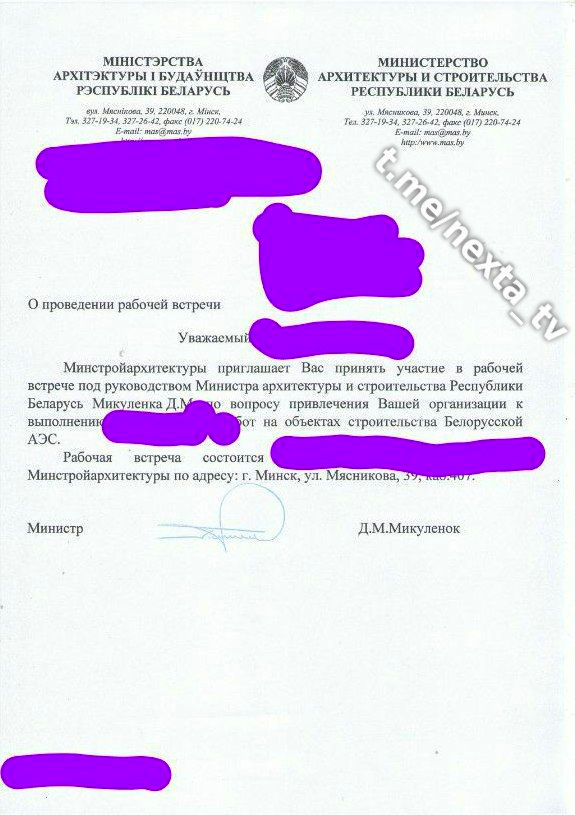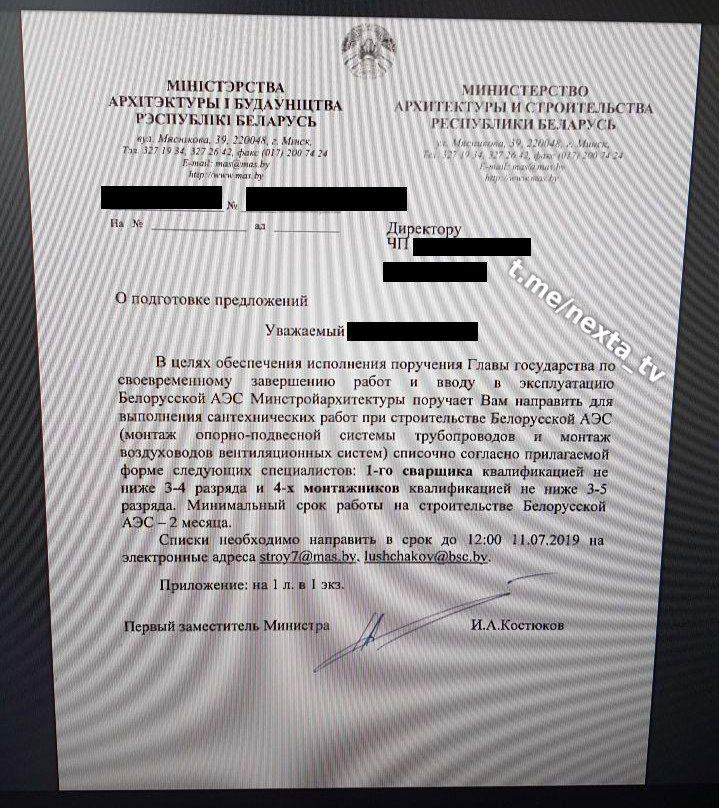 "Rosatom even brings guest workers from the occupied regions of Ukraine to the construction site. For example, the entire system of the main circulation pipelines of units 1 and 2 has been assembled by "specialists" from the so-called "DPR" and "LPR".
The shortfalls are already manifesting themselves: on June 20, at about 19:20, another emergency happened at the nuclear power plant. It was hit by a vehicle of the Ministry of Emergency Situations. Leaving its unit on the territory of BelNPP for a fire in the village of Biarozauka, Astravets district, a MAZ carrying firefighters got with the wheel in a pot hole in the asphalt and turned over. The repair will be expensive, and the press service of the Ministry of Emergency Situations, as always, concealed the incident.
At the same time, a chapel has almost been completed at the nuclear power plant. Apparently, there is nothing to do but to pray so that the "object" does not blow up and kill half of Europe with its radiation," - the blogger wrote.