No To Nuclear Bomb In Astravets!
11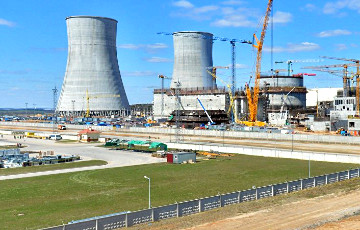 One of the key demands of the European Belarus is the closure of the Belarusian Nuclear Power Plant.
A video dedicated to the threat which the "peaceful atom" poses when handled by Lukashenka's officials and specialists, appeared on the European Belarus Youtube channel, the press-center of the civil campaign writes.
It also quotes renown physicists Ryhor Lepin and Yury Varonezhtsau, the information from the documents of the Investigatory Committee, earlier published by independent bloggers, and the comments of Minsk residents regarding their attitude to the Belarusian NPP under construction.