Elon Musk claims he didn't give Tesla to Lukashenka
237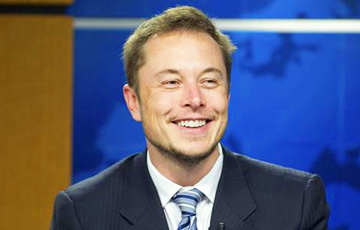 The American billionaire refuted the Belarusian dictator's words.
Recently, the ruler of Belarus said that the Tesla car, which he tested in 2017, had been presented to him by Elon Musk. The American billionaire denied this information. He said this on Twitter after numerous requests from Belarusian users to comment on Lukashenka's statement, tut.by reports.
"Uh, no," - Musk briefly answered the question whether he had given a car to the President of Belarus.
Uh no

— Elon Musk (@elonmusk) September 6, 2019
On September 2, while talking to schoolchildren, Aliaksandr Lukashenka told the kids that Elon Musk himself had given him a Tesla car.
- I have an electric car "Tesla," I sometimes test it. The Musk presented it to me - he saw me on a motorcycle and said: "Why does the President ride a two-wheeled [motorcycle]?" - he said to the pupils.
We remind you that the head of the state tested Tesla back in 2017. It was the S P100D car. At that time, it cost about 165 thousand euros.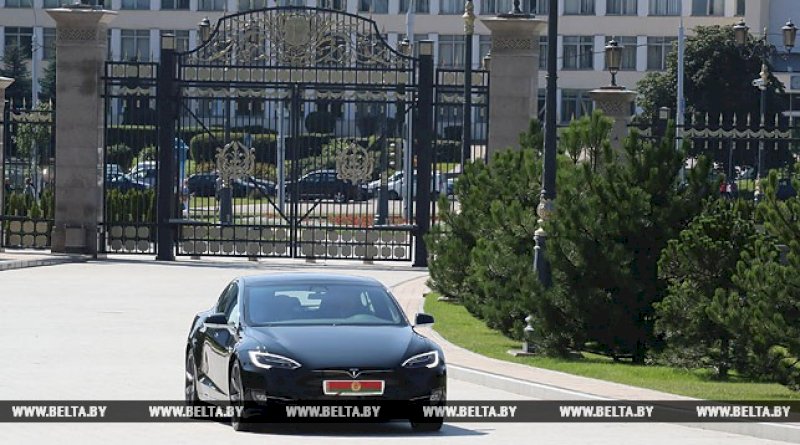 "Frankly speaking, I have to admit that I drove 280 km/h and was afraid that it might take off. The plane takes off and lands at such a speed. A very good car," - he said then.
The top-of-the-range Tesla Model S P100D has a top speed of only 250 km/h.