Lukashenka Has No oil Left. He Talks a Big Game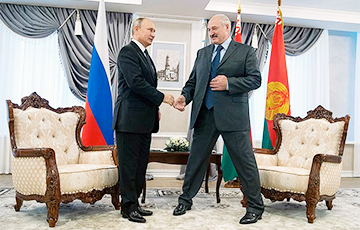 His "model" may soon collapse without hydrocarbon doping.
Belarus hasn't received oil from Russia for three weeks now. This is a new chapter in the energy conflict between Moscow and Minsk. The formal reason is the absence of contracts between Belarus and Russian state companies Rosneft and Gazprom Neft from January 1.
On Friday, 17 January, an unnamed source told Interfax that the negotiations would continue at the deputy prime minister level. Partners can't negotiate the price. Moscow offers last year's terms, but they are less profitable for Minsk in light of the tax manoeuvre in Russia, reports Deutsche Welle.
Belarus imports 23-24 million tons of Russian oil annually, while Russia's total exports amount to 250 million tons. According to experts, up to 6 million Belarus needs for the economy, while the rest is processed and resold in international markets.
Lithuania and Latvia could revive Druzhba
If no agreement is reached, the Belarusian authorities will need an alternative. Minsk has already sent out commercial offers to some companies in Ukraine, Poland, the Baltic States, Kazakhstan and Azerbaijan. Observers say that it's technically possible to establish alternative oil supplies to Belarus, not from Russia. "We can be partners of Belarus in oil supply," said former Minister of Economy of Lithuania Dainius Cravis in an interview with Deutsche Welle. - We have the infrastructure: an oil terminal and the pipeline Druzhba.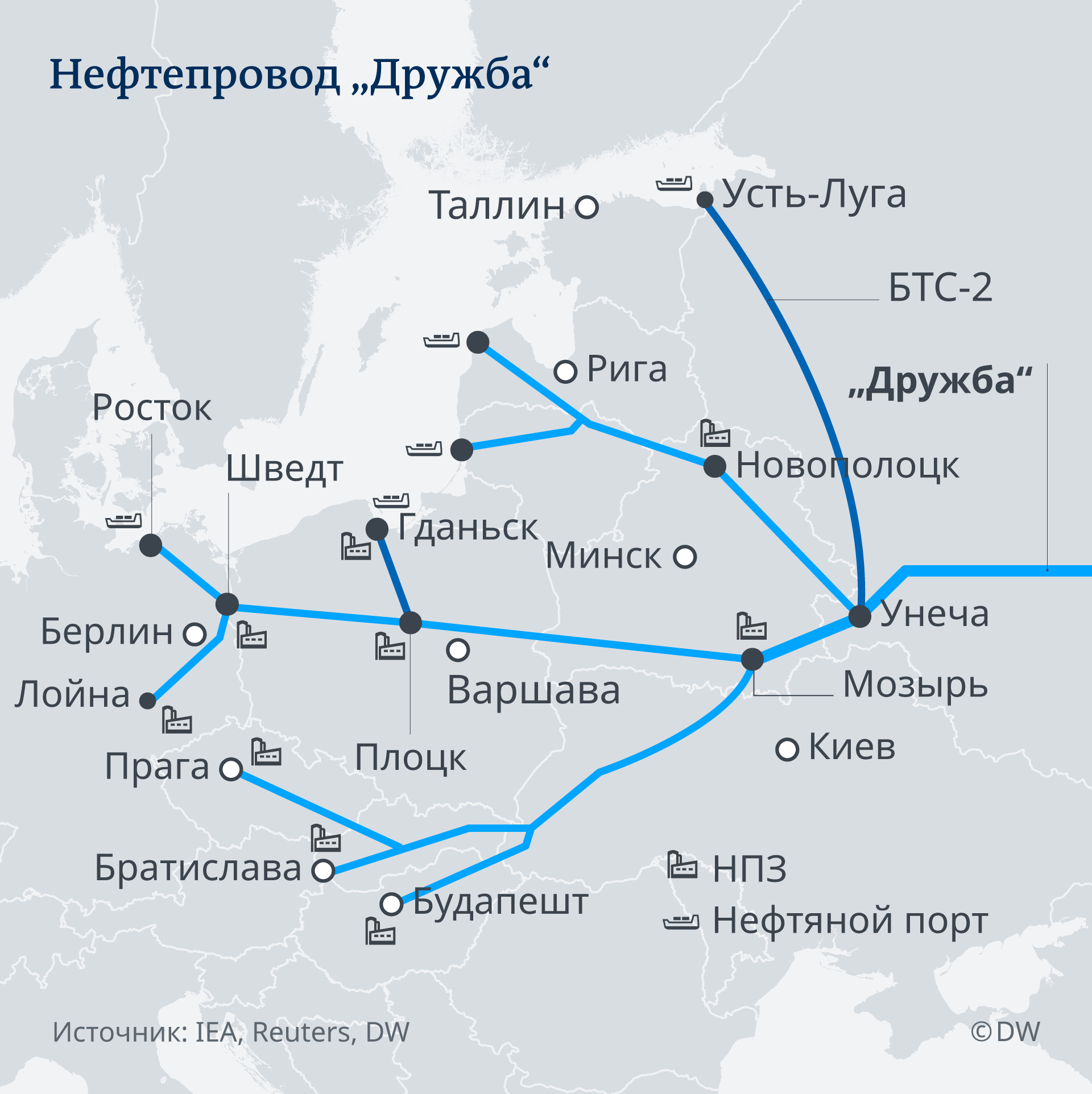 However, the northern section of the Druzhba pipeline has not been used since the mid-2000s, after the largest oil refinery in the Baltic States, the refinery in Lithuania's Mažeikiai, was transferred from Yukos to Polish PKN Orlen. Latvia also announced its readiness to participate in reverse deliveries to Belarus. Oil supplies by rail are a more expensive option.
"Reverse from Poland? The Poles have obligations, too"
However, the majority of experts interviewed by Deutsche Welle agree that Belarus cannot afford to buy oil in the same volumes from alternative suppliers. "It has no money for it. If it is fortunate, it will import about 5-6 million tons necessary for survival," Associate Professor of the Higher School of Economics in Moscow (NIU HSE) Andrei Suzdaltsev - one of the leading Russian experts on Belarus - told in an interview with Deutsche Welle.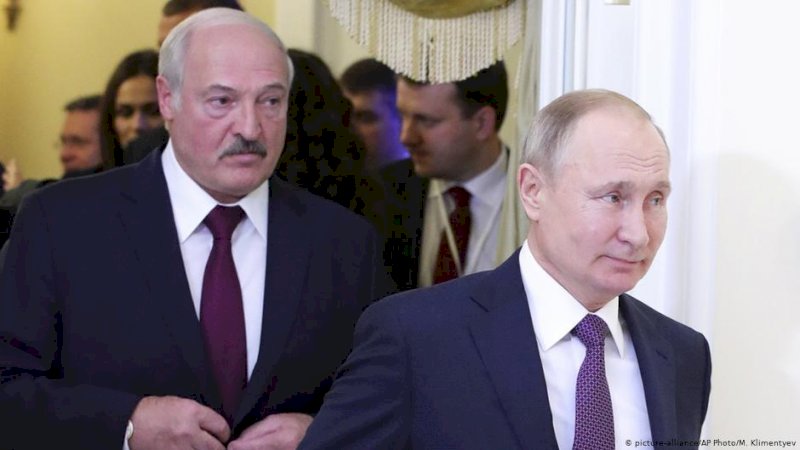 He mentioned both expensive logistics, which is landlocked, and low efficiency of Belarusian refineries. "The greatest secret of the Belarusian government is the amount of light oil products produced from the oil supplied by Russia. Data variation is huge. The fact is that Belarusian refineries are old and inefficient, and at world prices for raw materials they will be bankrupt," the expert believes.
According to Suzdaltsev, Belarus' ability to establish alternative supplies is limited by its contractual obligations: "Belarus is added to the European energy supply system. It has to fulfil obligations it gets good money for. And it can't start pumping oil through the Druzhba pipeline from Poland. The Polish side also has contractual obligations and it is not going to violate them".
Lukashenka's business model is based on cheap oil from Russia
Minsk needs Russian oil not only for its own needs but also for further resale, the expert stresses. "Belarus will not do without Russian oil, as it provides 42% of its turnover with the world," added Suzdaltsev.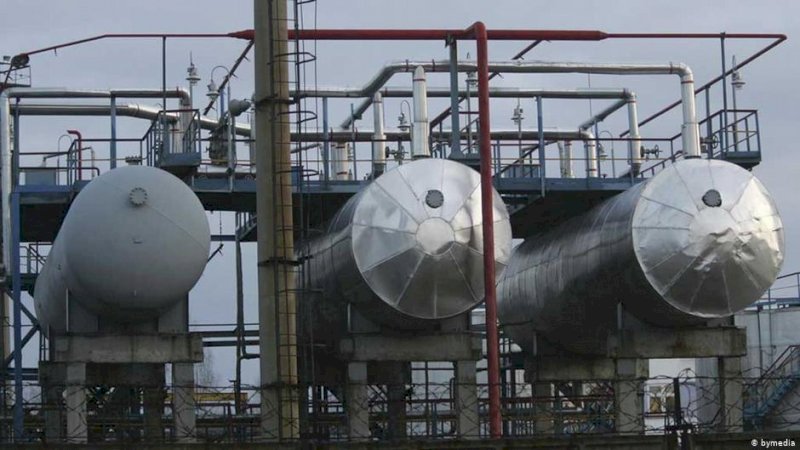 Today, "macroeconomic indicators represent Belarus as an energy-exporting country and producer," Arkady Moshes, head of Russian programs at the Finnish Institute of International Relations, said to Deutsche Welle. This is the result of extremely favourable subsidizing from Russia.
"Export of petroleum products is a source of currency. If we calculate and extrapolate at least a few months in advance, everything looks very serious," Moses continued. According to him, the complete cessation of oil and oil products export from Belarus would mean a collapse, which is impossible to imagine, Moshes believes. Especially since the presidential elections are to be held in Belarus in 2020.
The scenario of oil rejection from Russia would lead to the collapse of the business model of Belarus, so Moshes finds it so unlikely that "it makes little sense to multiply the financial losses by several months, let alone years". "If Belarus imports oil at world prices, the country's economy will collapse within a few months," predicts Suzdaltsev.
Lukashenka does not change the system and is not going to, experts say
Arkady Moshes recalls that discussions to step back from the current economic model have been ongoing in the country for many years. After all, "the countries, which took much time trying to negotiate (with Russia) on cheap gas and oil, systematically lost," he said. And this is an additional demonstration that this model is a dead-end".
But dramatic overhauls are needed to break the old business model. According to Moshes, there are enough technocrats in the country who know how to carry out reforms. "Lukashenka is a major problem," he said. "I do not think that he is going to change the structure of the economy and his way of thinking," criticized the leader of Belarus, former Lithuanian Minister of Economy Dainius Cravis.
"Naive Blackmail" of Minsk
Observers surveyed by Deutsche Welle believe that Lukashenka will keep seeking concessions from Moscow. Minsk has threatened to raise the rate for pumping oil through Druzhba, introduced a new environmental tax on its transit and intends to limit the monthly capacity of the pipeline, reportedly due to repair works.
"So far, Lukashenka's negotiating strategy has been consigned to raising the rates so that Moscow would eventually agree. So far it's been working - for twenty-five years," said Arkady Moshes.
"The thing is that Lukashenka has nothing else to sell to Russia to get gas and oil discounts. Like he used to have a gas transportation system," added Dainius Cravis. "This is blackmail of Russia, a naive one," believes Andrei Suzdaltsev.
The Kremlin's task is to reduce subsidies and maintain loyalty
The interlocutors of Deutsche Welle expect a compromise soon. Cravis sees no difference with previous conflicts, "now the negotiations have dragged on and continued into the new year". But for Andrei Suzdaltsev, the current conflict between Minsk and Moscow is a special one.
"The Union State is now 20 years. It was grounded on a balance of interests. There was no integration, but it was allowed to explain it to the Russian taxpayers. But after 20 years of occasional scandals, the balance began to collapse," Suzdaltsev states.
Today Putin puts pressure on Lukashenka to create a common state, but he refuses. "If we look back, they've always found compromises. Lukashenka imitates negotiations with the West only to have an instrument of pressure on Putin and drive down the price".
The Kremlin, Moshes sums up, has set a strategic goal - "to reduce the level of subsidizing Belarus while maintaining a level of geopolitical loyalty," and is performing this task being ready for short-term costs.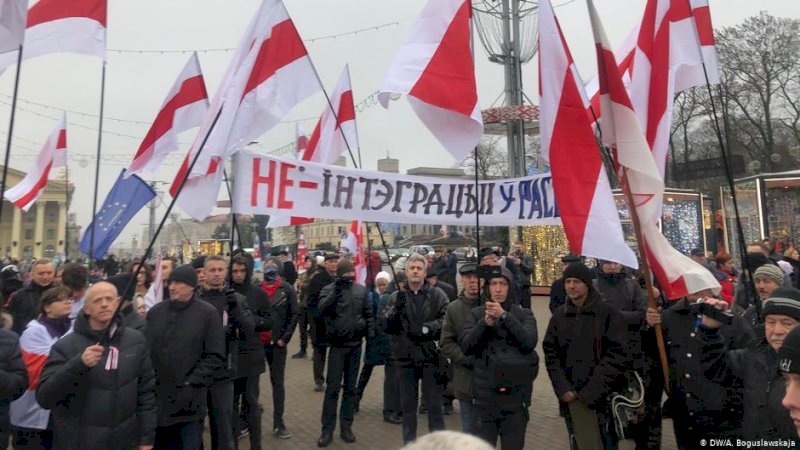 "Russia assumes that Lukashenka will agree to real integration. His model will not survive without integration," Andrei Suzdaltsev says.
Associate Professor of the Higher School of Economics says that the Kremlin is gradually running out of patience towards the Belarusian ruler: "Lukashenka snaps sometimes. Moscow has great hope for the Belarusian political class, the Belarusian elite circles. They understand perfectly the Belarusian formula of power". According to Suzdaltsev, it is very simple: "The one who solves the country's problems in Moscow has the right to endless power. Lukashenka faces elections in six months. There's a struggle for his political survival".