Lukashenka: Russia Started Tax Maneuver To Put Pressure On Me
38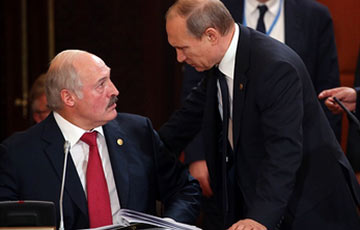 The dictator is nervous.
Lukashenka said that Russia had deliberately launched the tax maneuver in the oil sector to put pressure on him.
"Russia has launched the tax maneuver specifically to put pressure on me. Why they decided to put it - guess for yourself," - Lukashenka said in Shklou on Friday, Interfax reports.
The dictator was quoted by the Pool of the First telegram channel, which is close to his press service.