More Than 150 People Took Part In Rally At Pushkin Street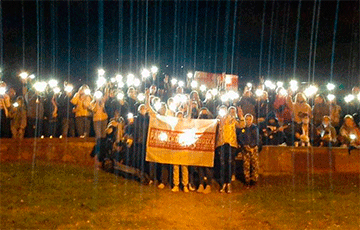 Local protests are held all over the capital.
The Minsk residents go out to the evening protests.
More than 150 people took part in the rally at Pushkin street.
The photo was published by the Nasha Niva telegram channel.