The March of Wisdom Took Place in Belarus
27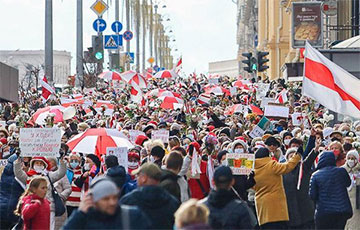 Thousands of pensioners went to the center of Minsk.
A traditional march of pensioners took place in Belarus. This time it was called the March of Wisdom.
The website Сharter97.org hosted an online broadcast of the March of Wisdom.
16:26 The March of Wisdom ended in Yakub Kolas Square. The pensioners laid flowers at the monument and dispersed.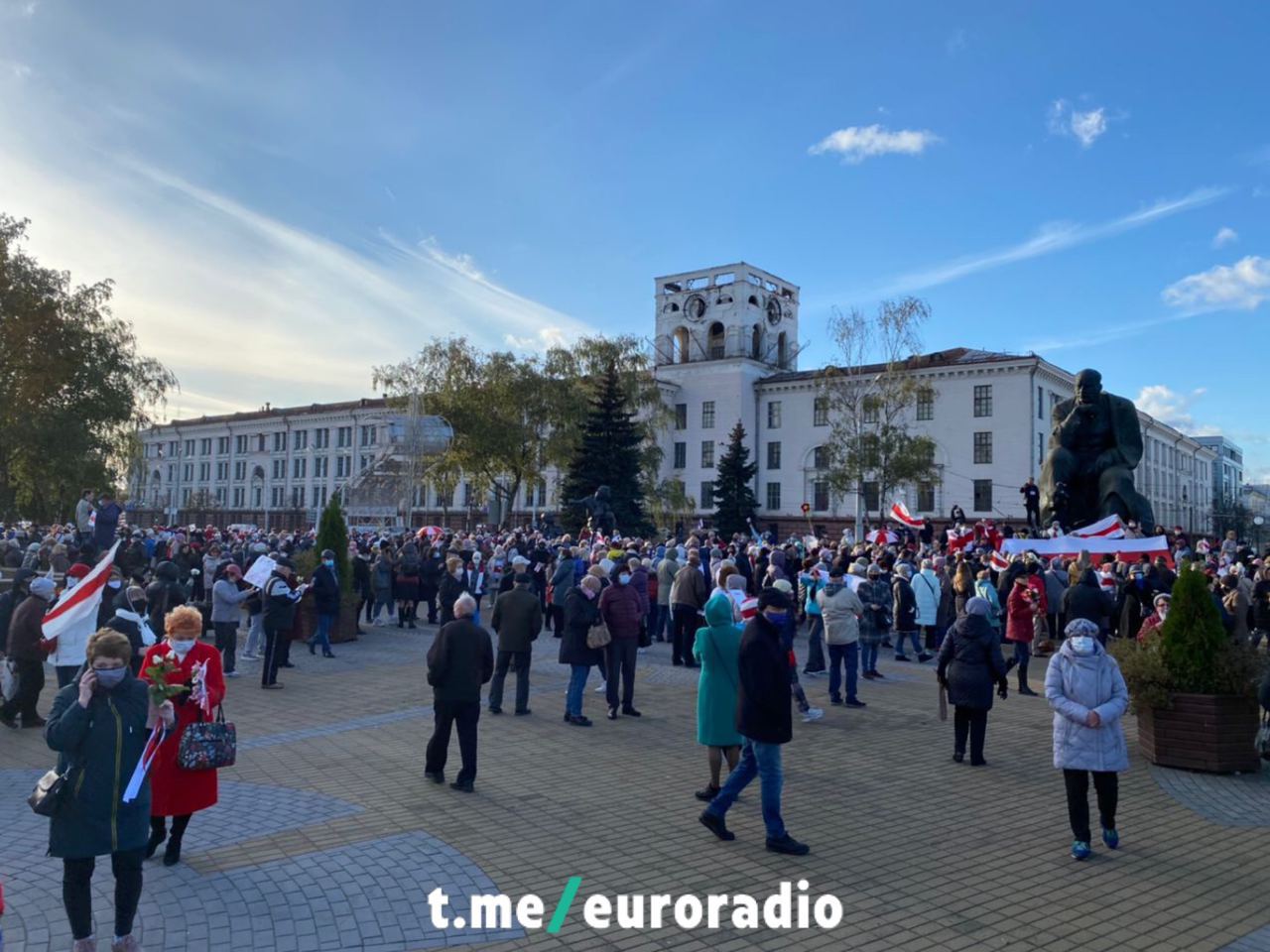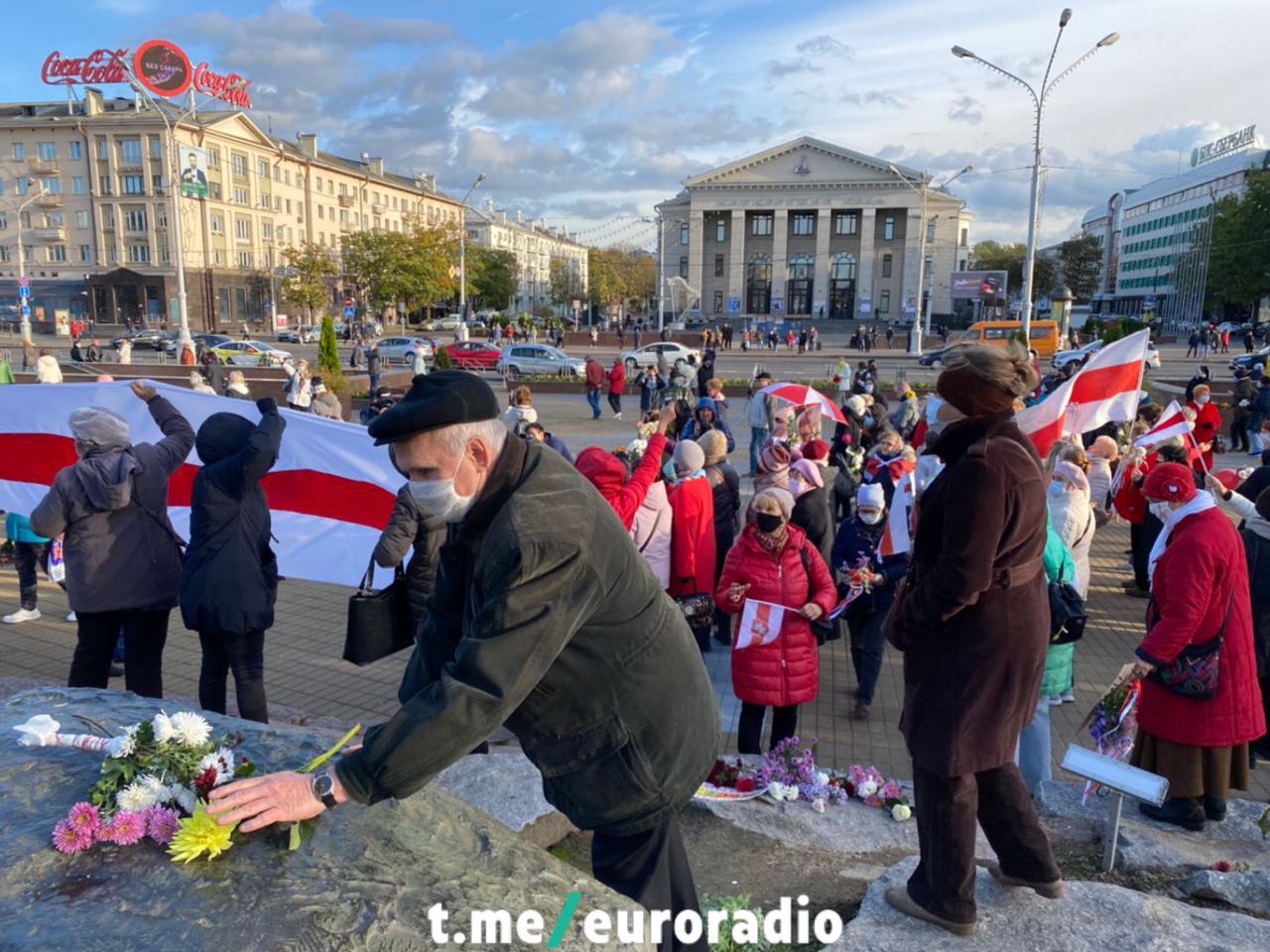 16:23 The activist Nina Bahinskaja was presented with a watch with her image.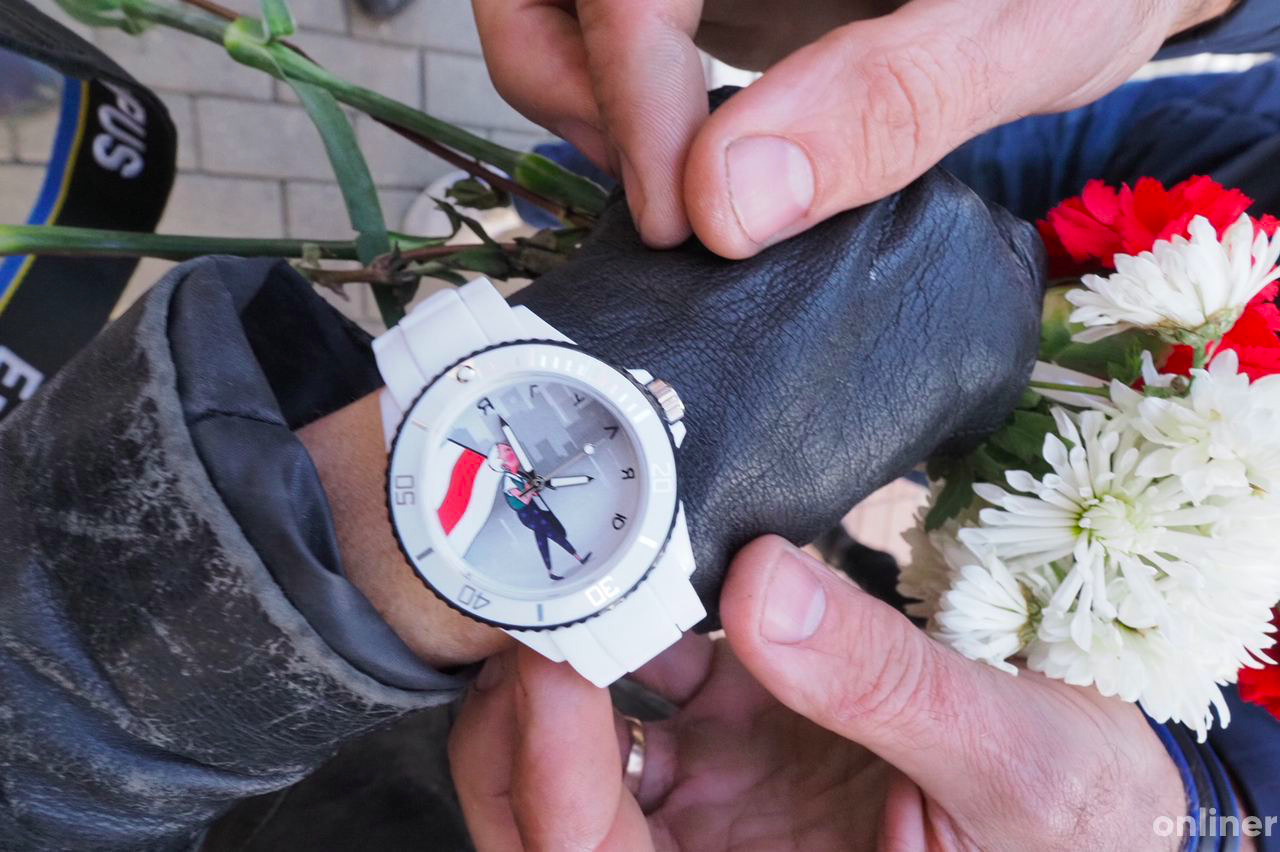 16:22 The march participants chant "Long Live Belarus" on Yakub Kolas Square.
16:12 The participants of the rally are treated to hot tea and cookies.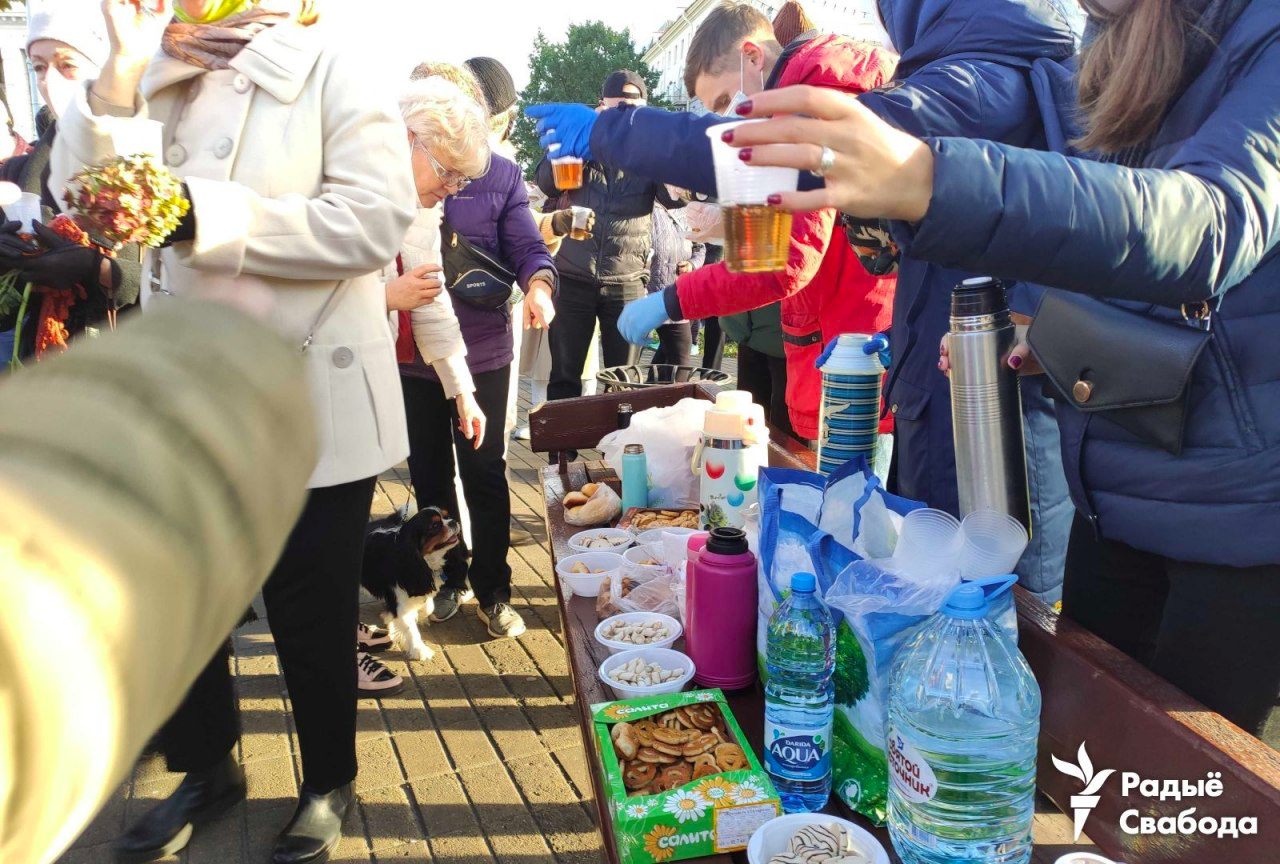 16:11 The March of Wisdom is already on Yakub Kolas square.
16:09 This is a stunning poster at a protest in Minsk.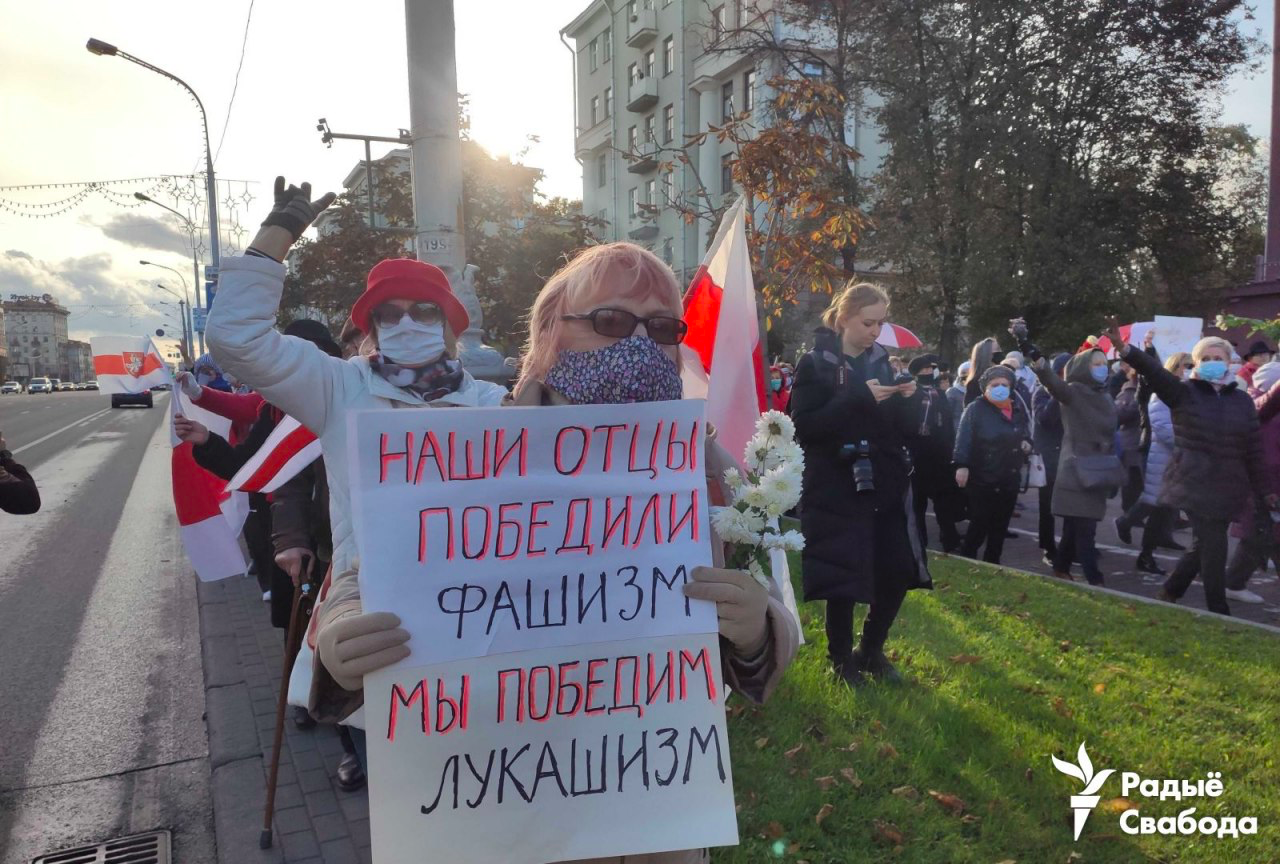 16:06 This is how the March of Wisdom on Independence Avenue looked like from above.
16:03 The protesters are moving towards Yakub Kolas Square. They are given flowers.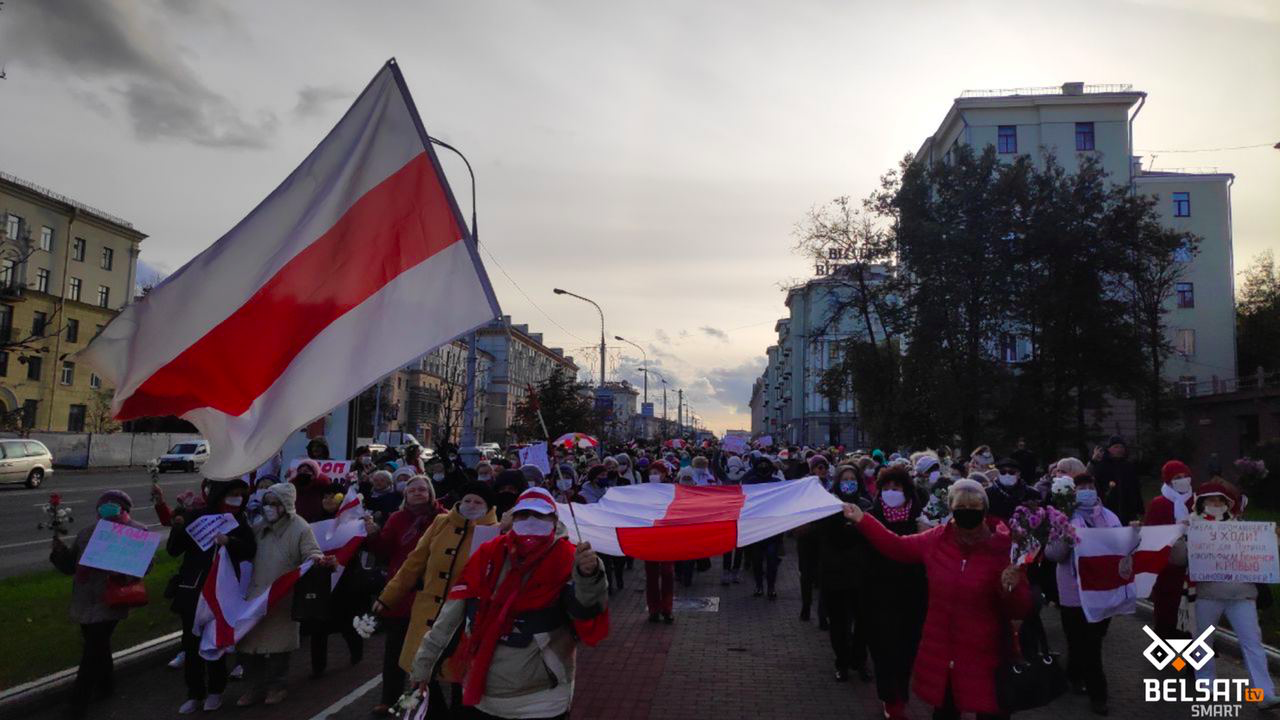 16:02 Drivers honk in support of the March, which further moves along the avenue.
15:59 The participants of the March of Wisdom passed Minsk Victory Square.
15:53 A march of pensioners is also taking place in Brest.
15:52 Here is another portion of posters from the March of Wisdom in Minsk.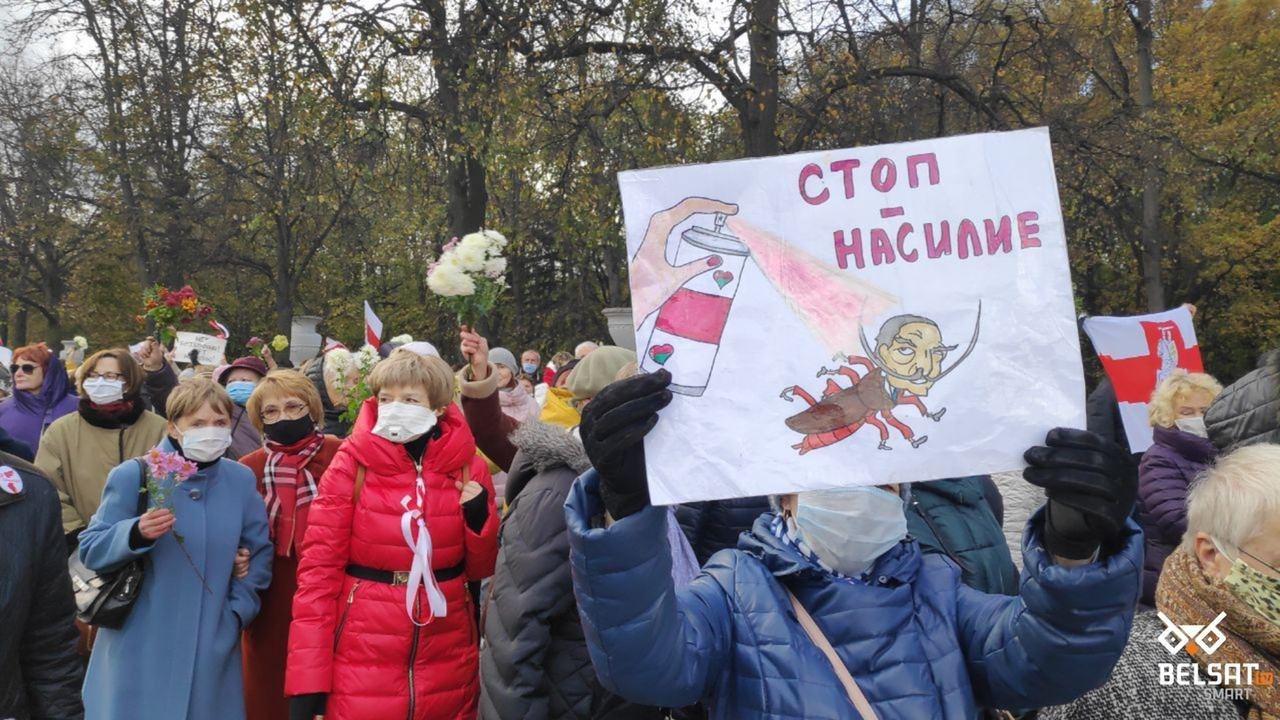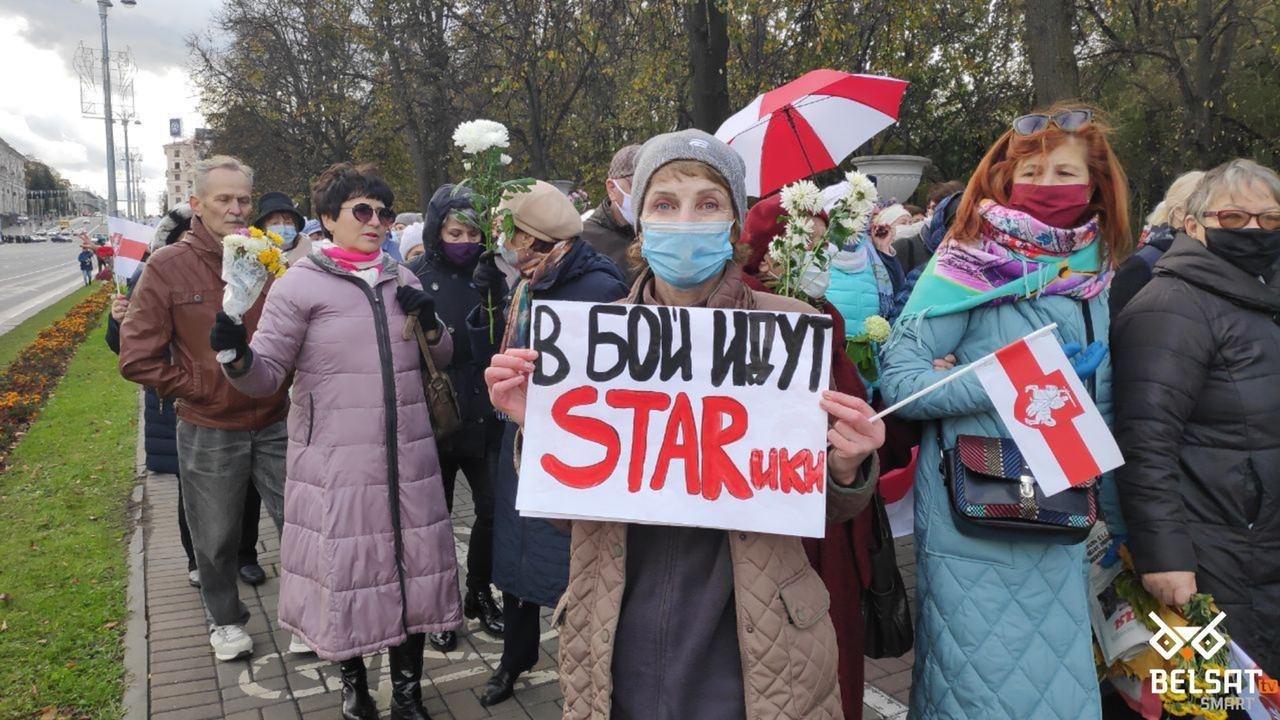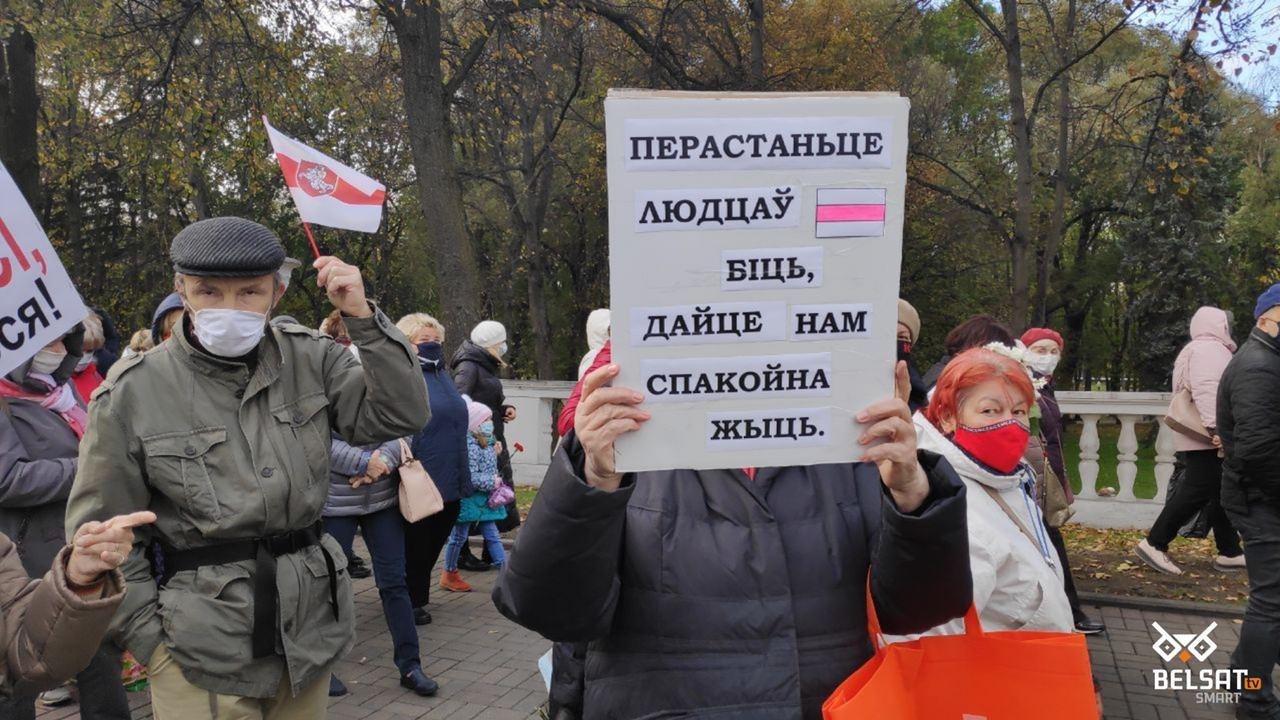 15:48 The column of the March of Wisdom chants: "Our children are the best!"
15:44 The protesters practically reached Victory Square.
\
15:32 Students thank pensioners who came out to the March.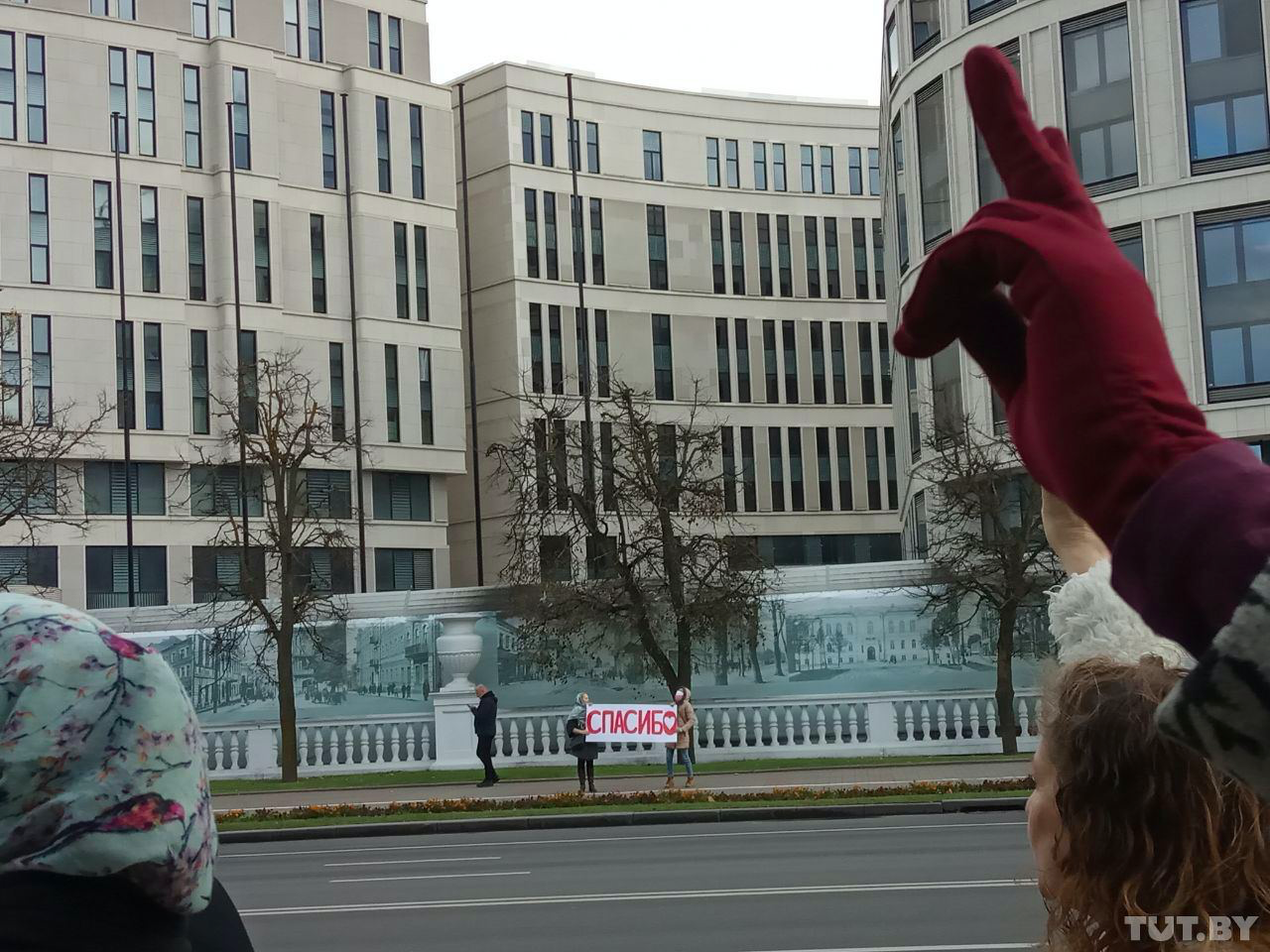 15:29 The pensioners now have their own flag!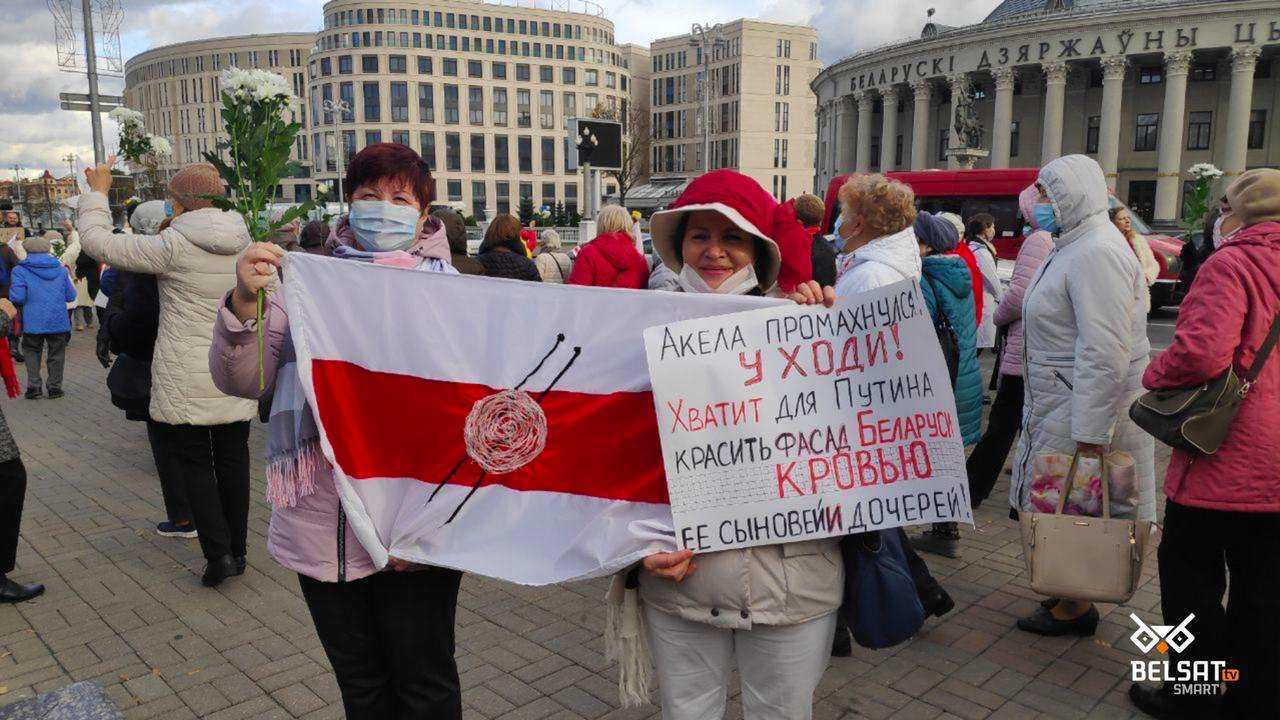 15:27 Drivers play the song "Changes" for Minsk grandmothers and grandfathers.
15:25 Pensioners demand new elections.
15:23 Girls give flowers to the March participants.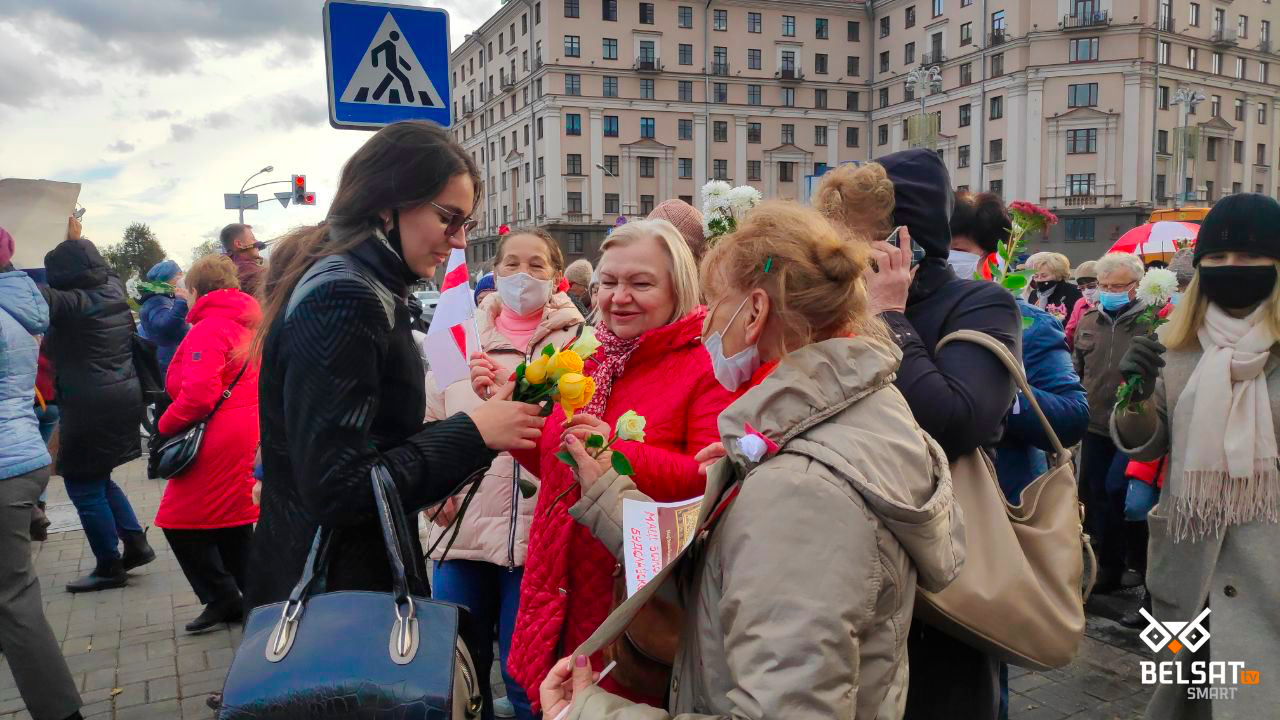 15:19 And here are the pies for grandchildren from grandmothers on the March of Wisdom.
15:13 Pensioners chanted "Shame" to the security forces.
15:10 These are wonderful photos from the wonderful March of Wisdom in Minsk.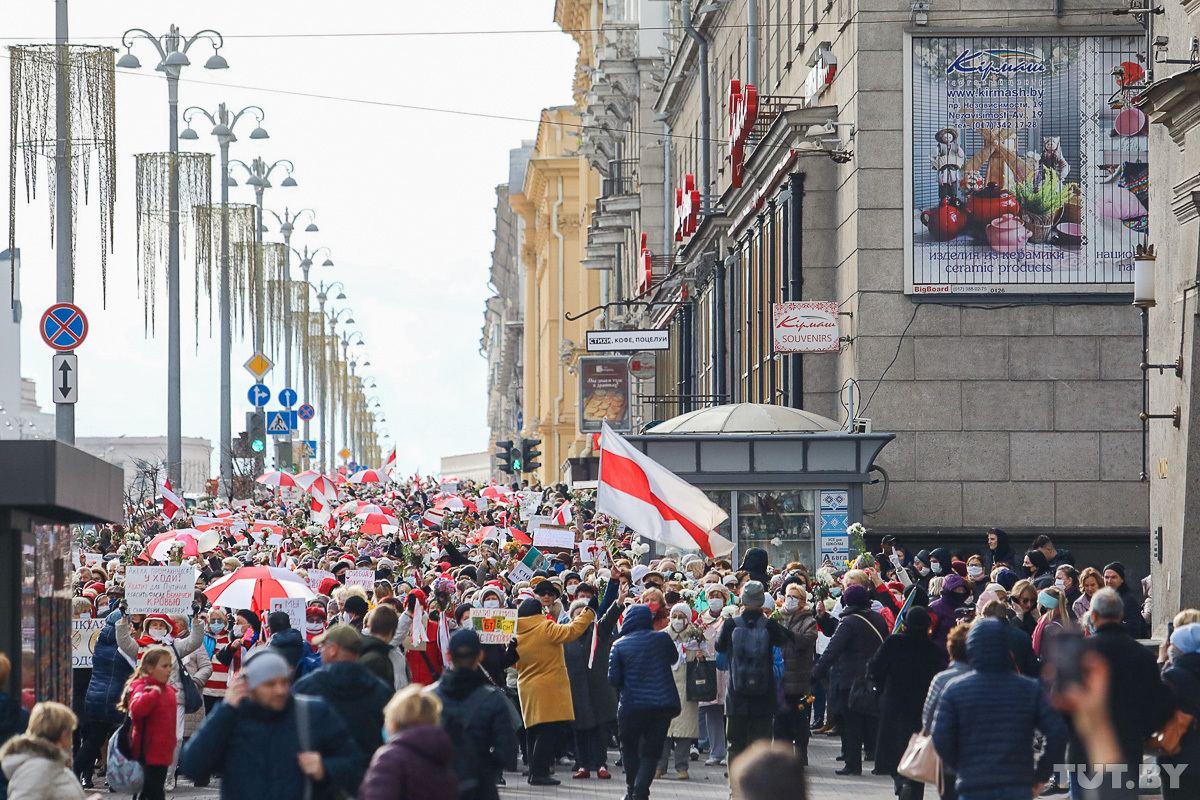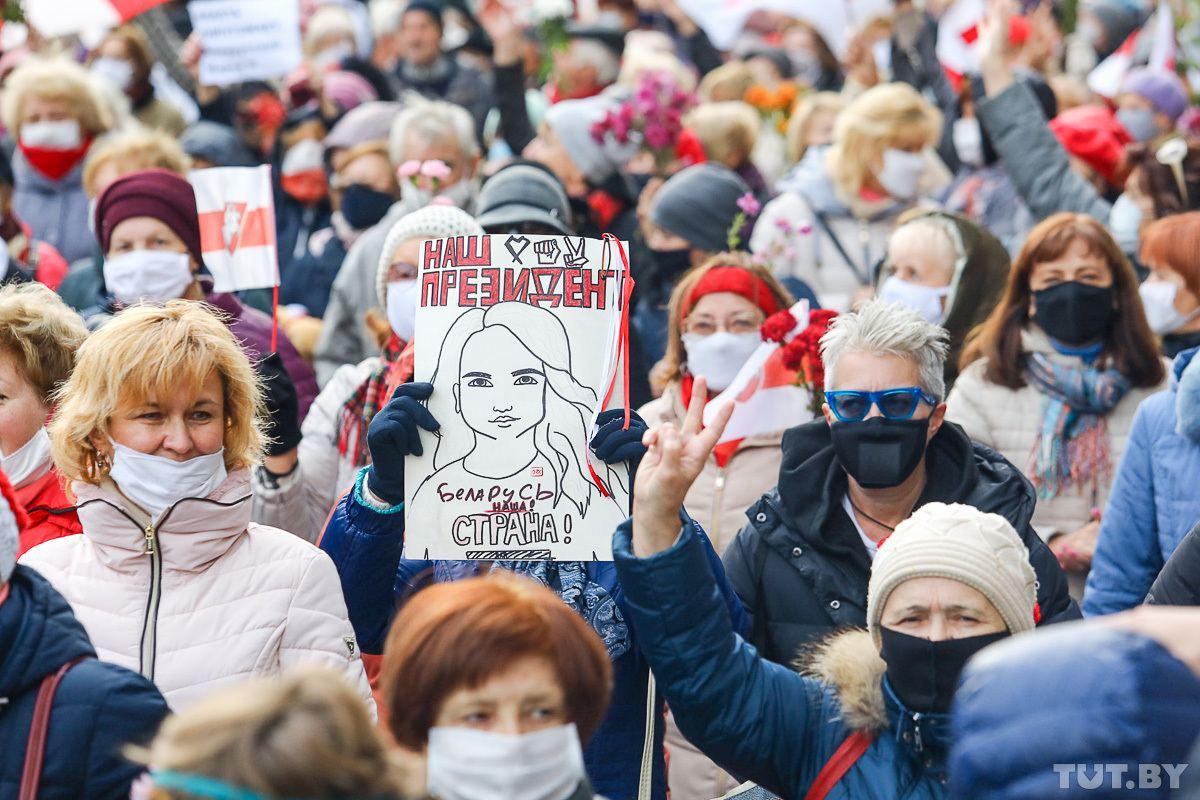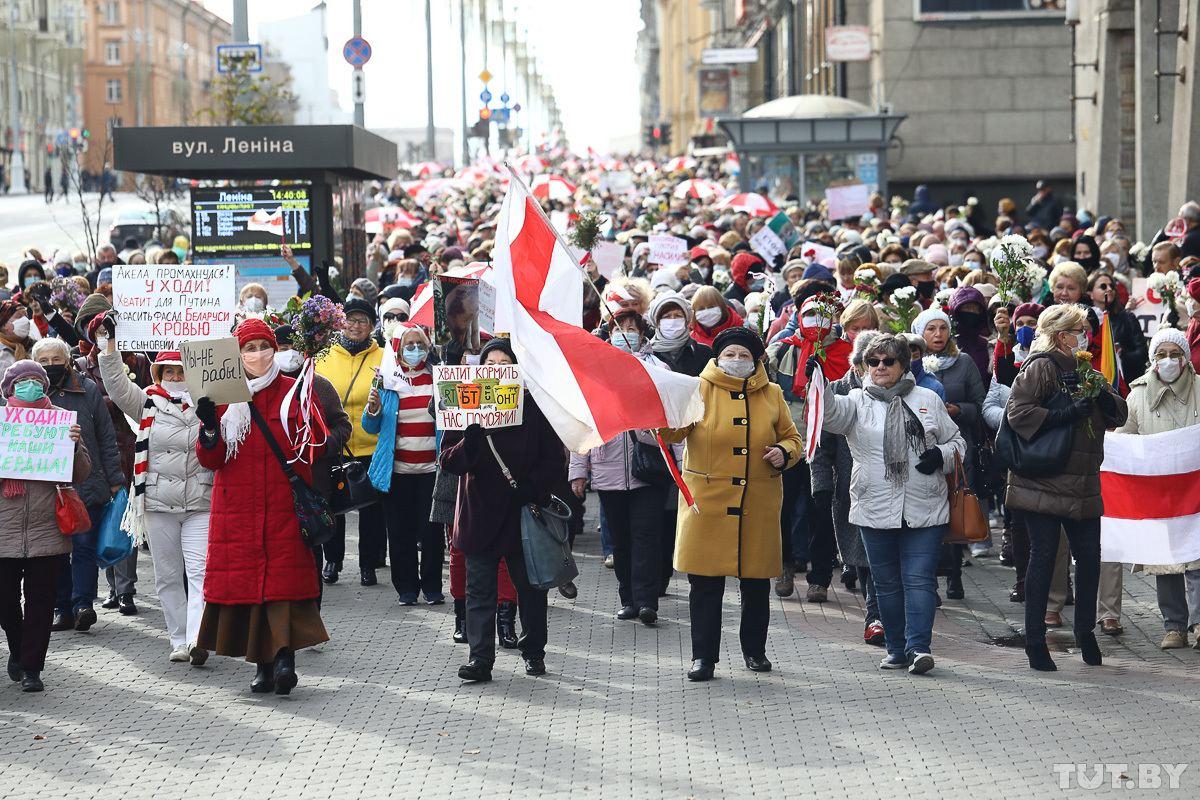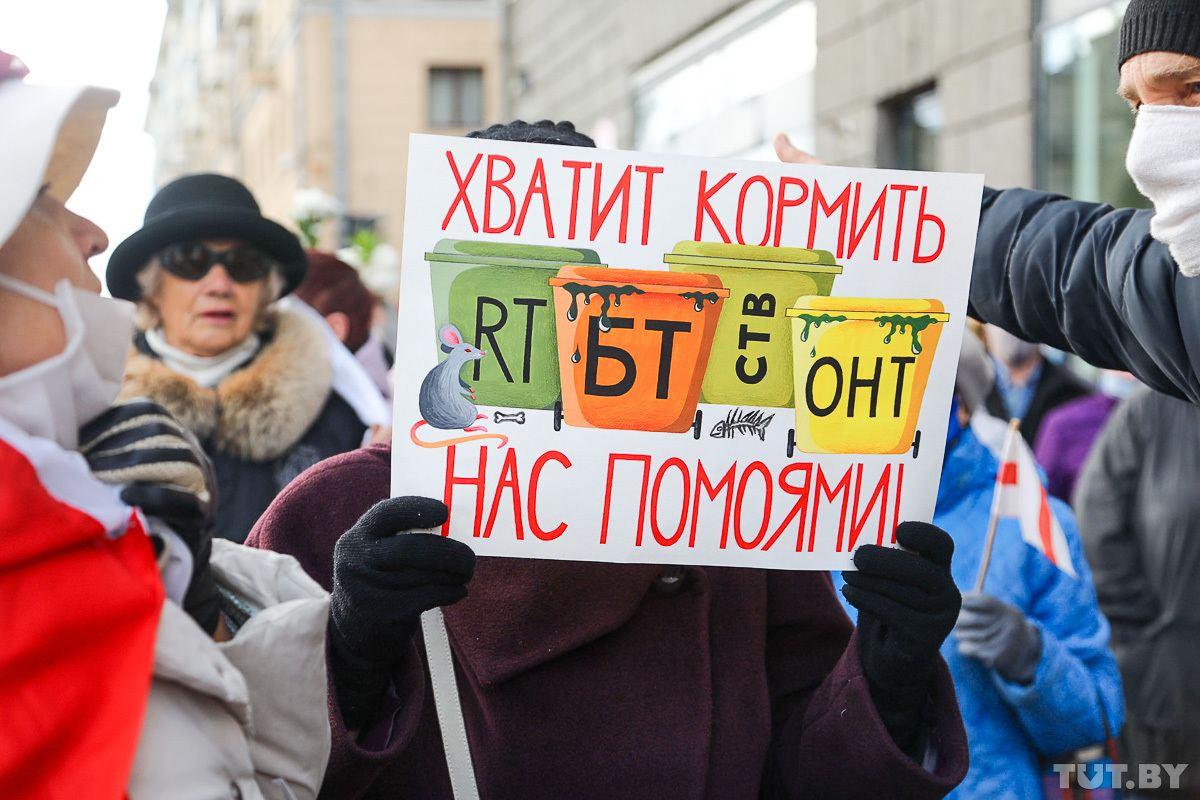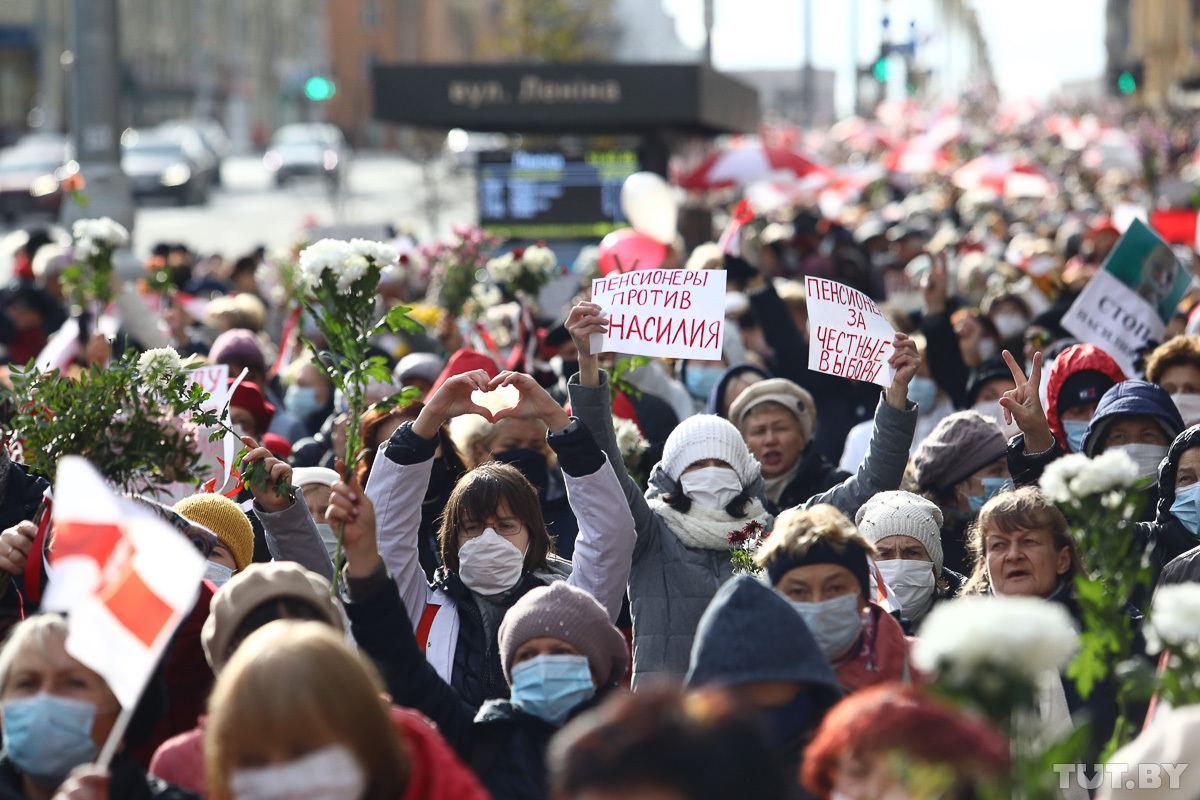 15:07 This is how a column of pensioners looks like in Minsk. They go to Victory Square.
15:02 Timelapse from the March of Wisdom in Minsk.
14:55 A March of Pensioners is also taking place in Hrodna.
14:51 Pensioners sent Lukashenka to a paddy wagon.
14:47 The participants of the March chant: "Our will cannot be broken!" and "We believe! We can! We will win!"
14:45 Here is an awesome poster for the March of Wisdom. Even pensioners know who the rat is in our country.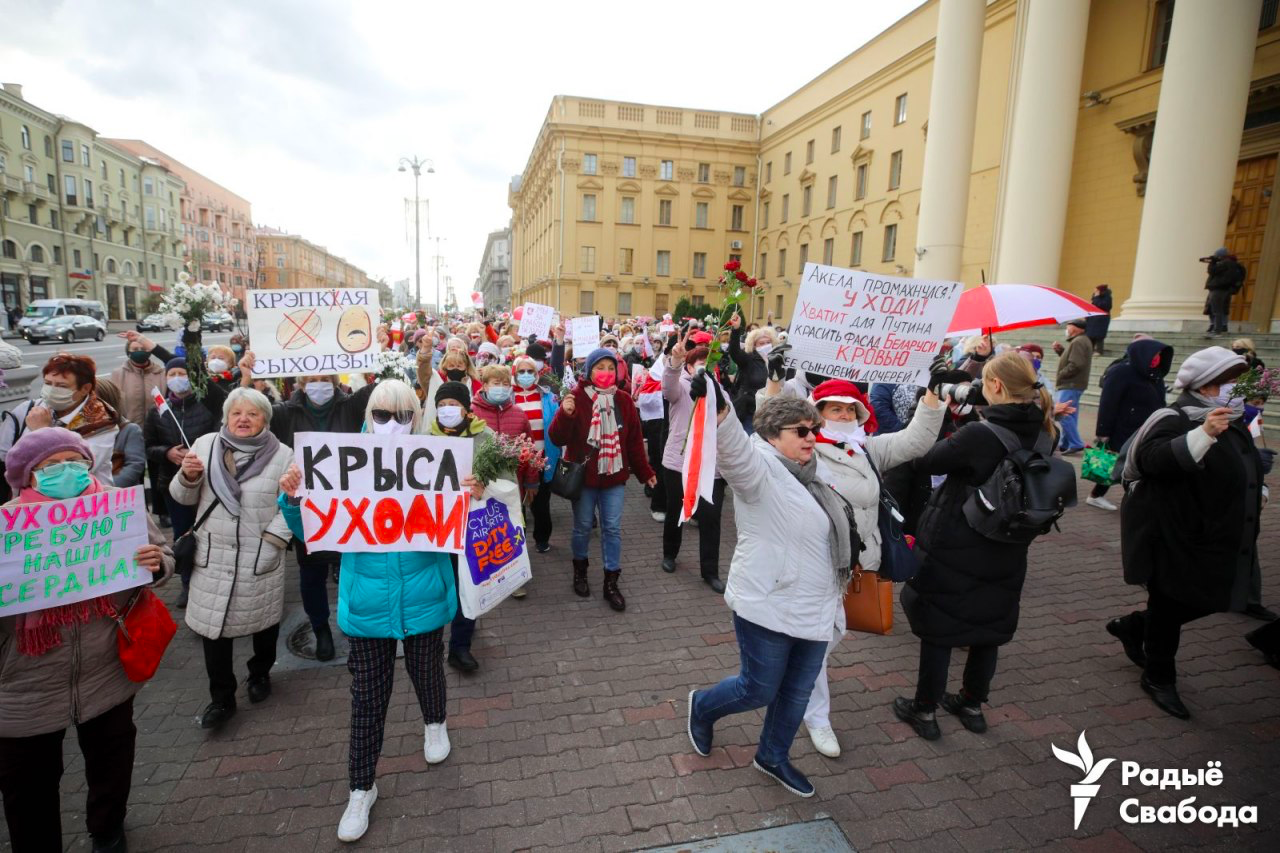 14:42 Pensioners demand the release of political prisoners.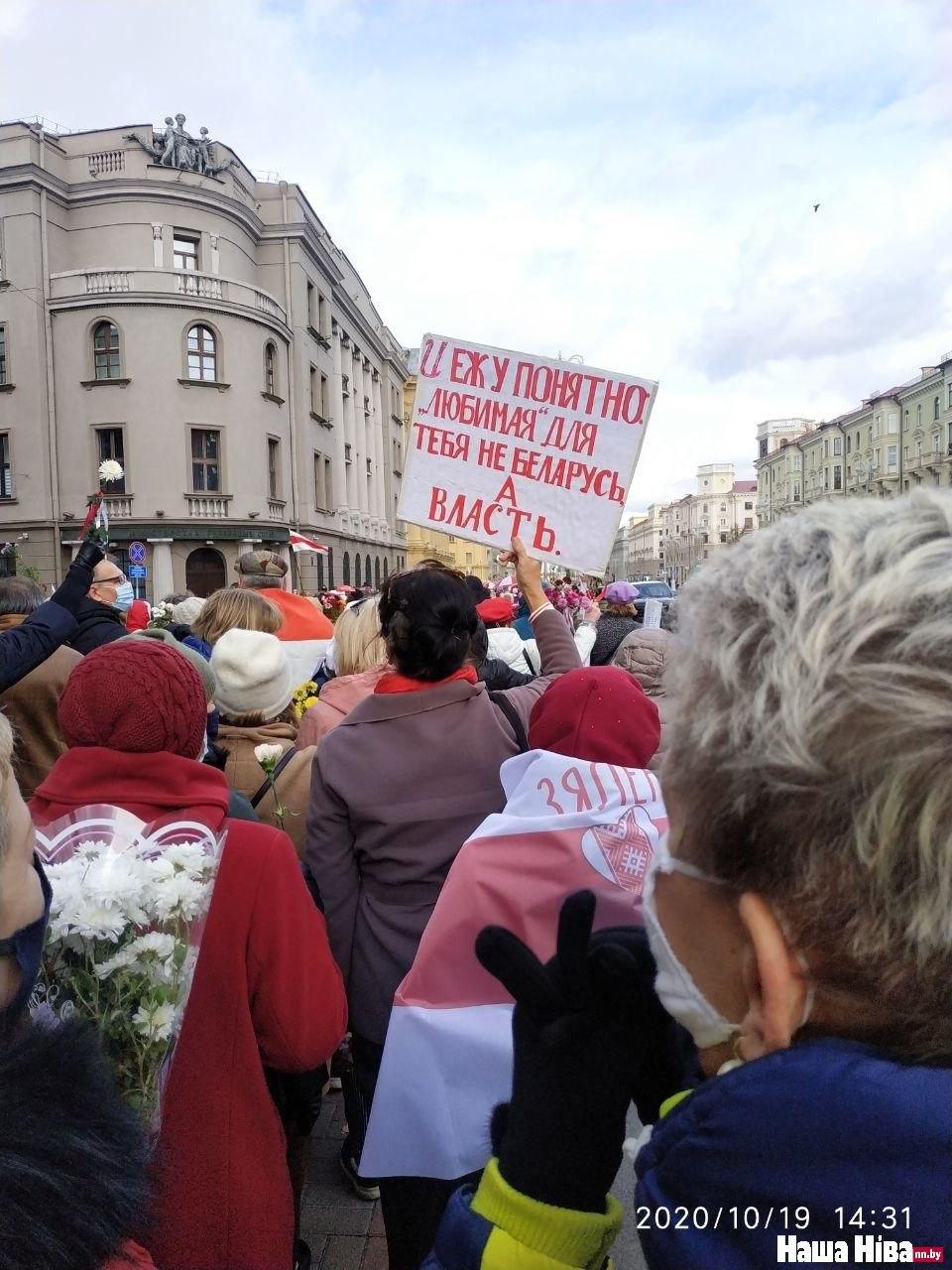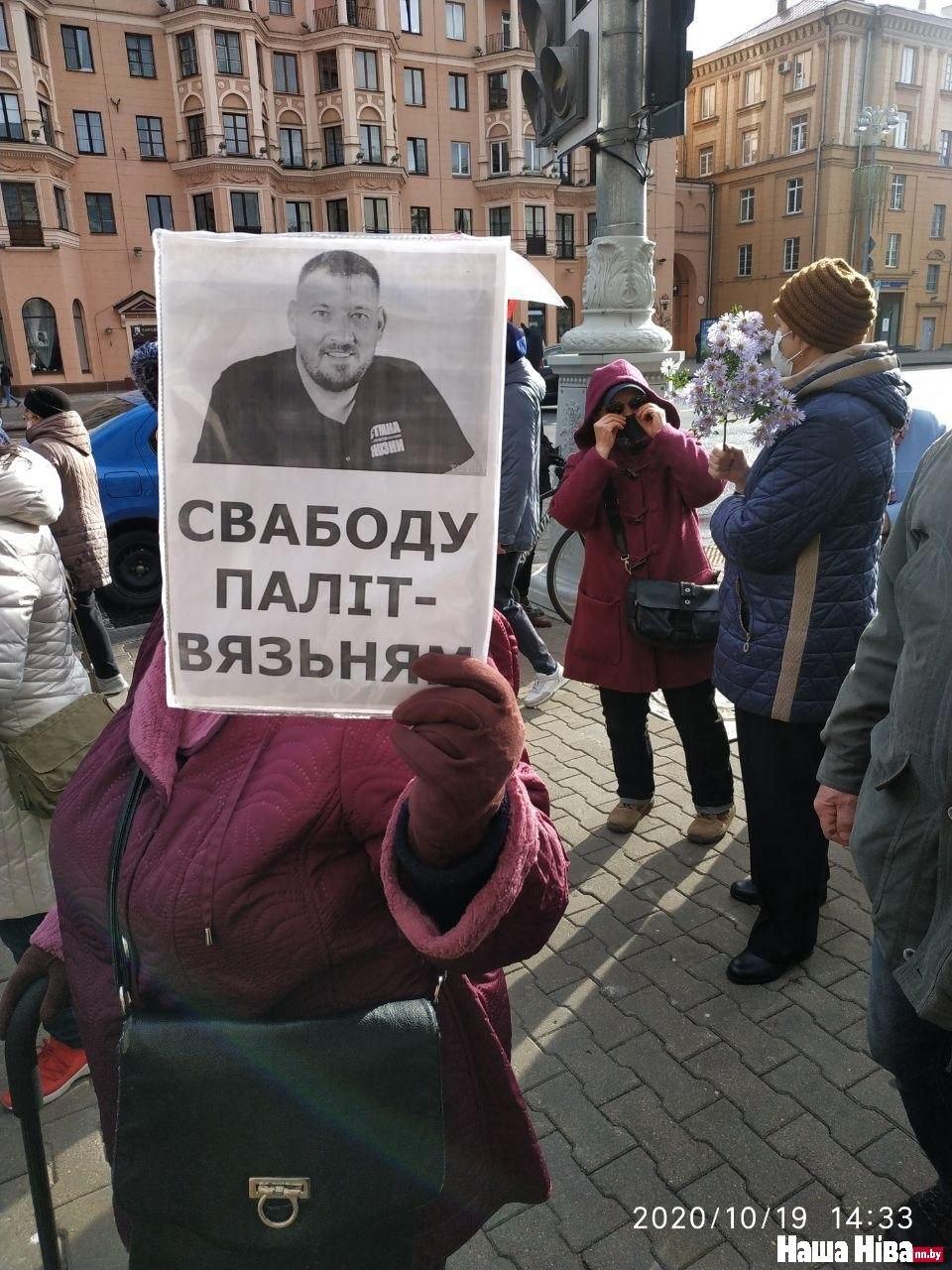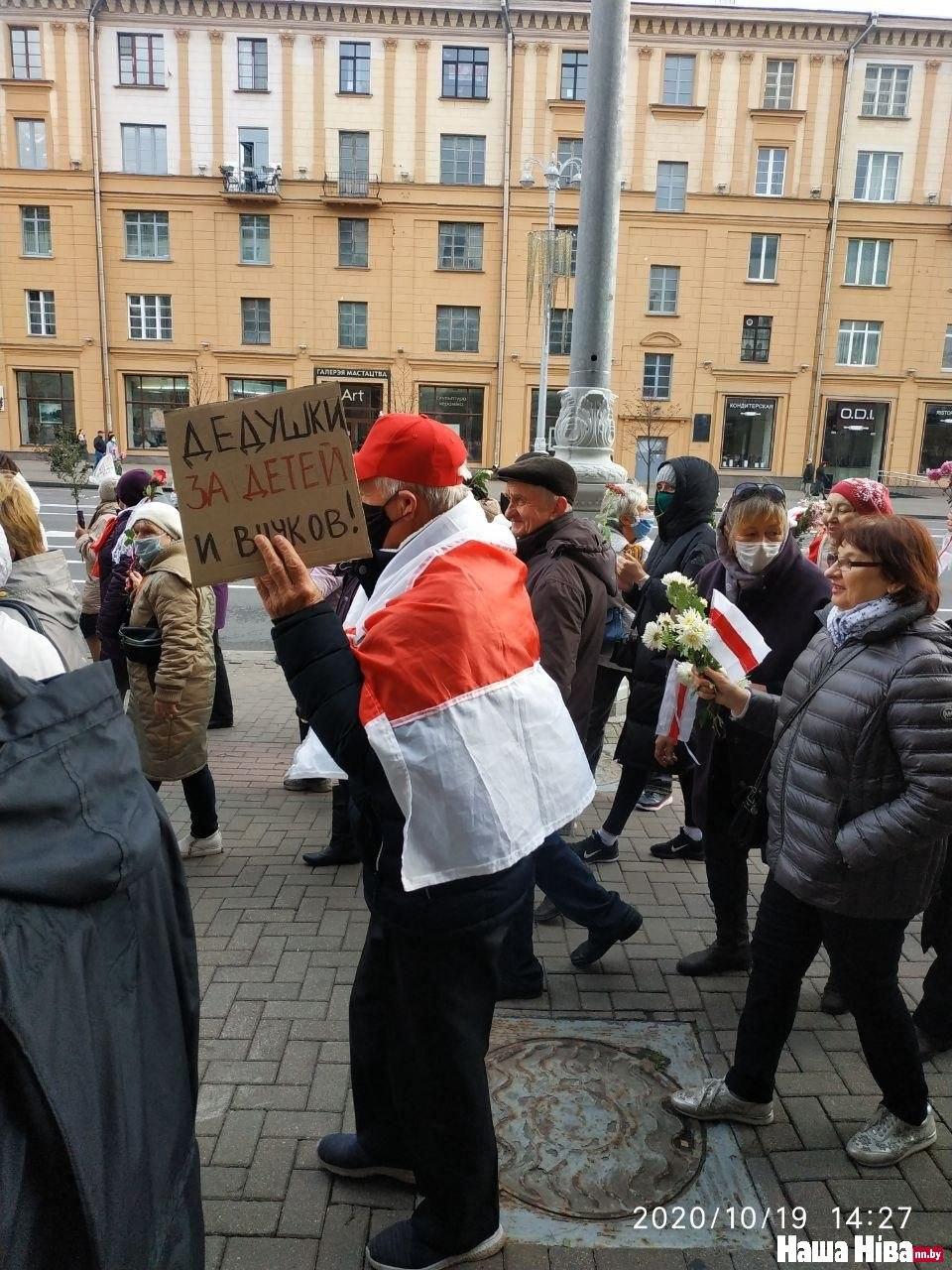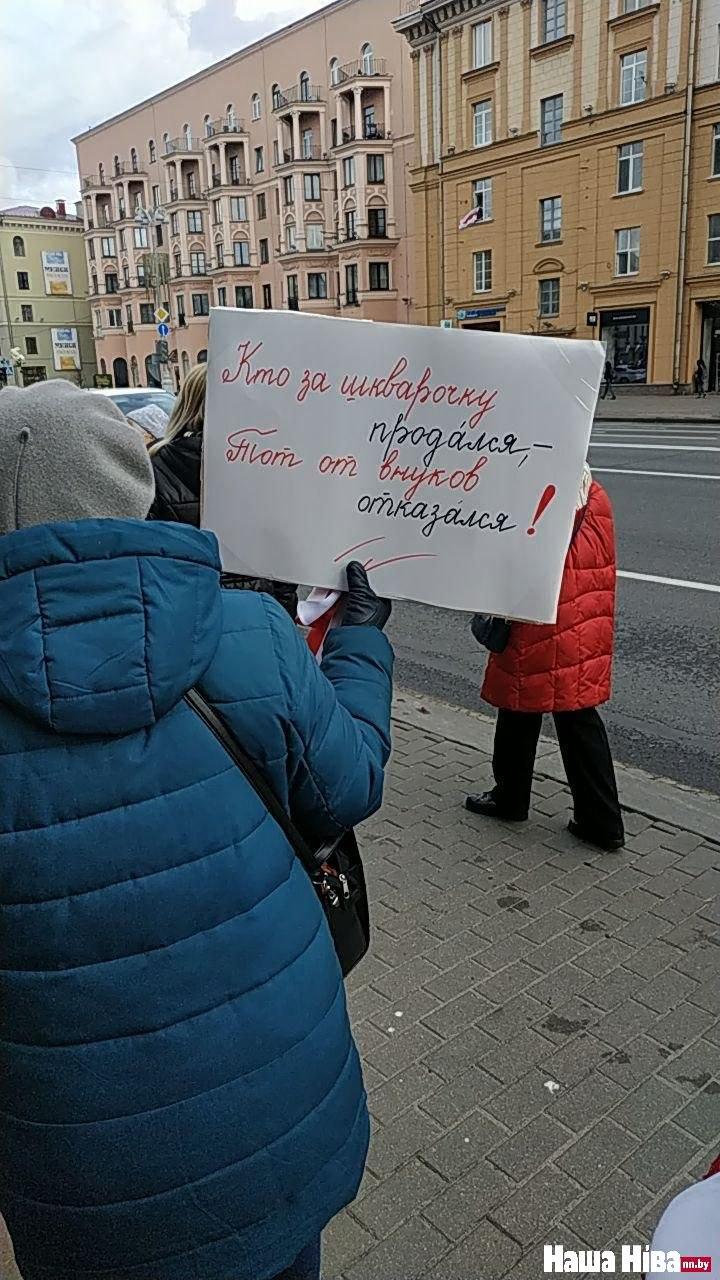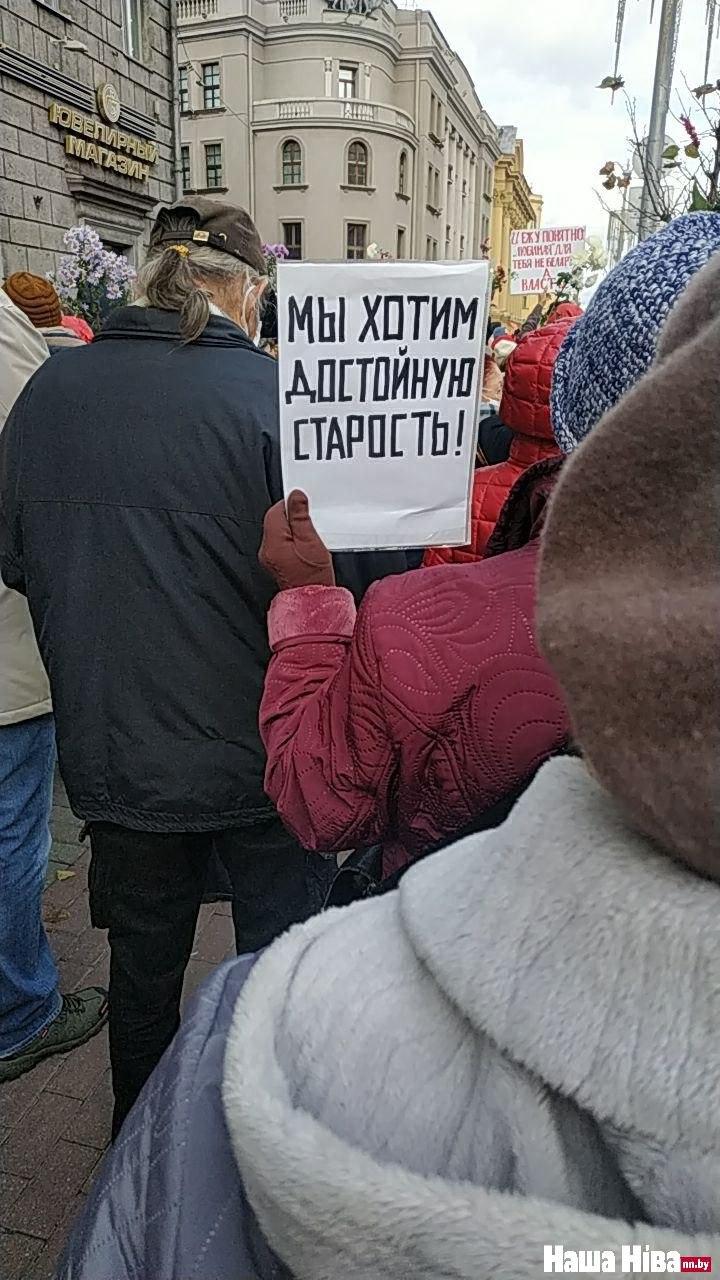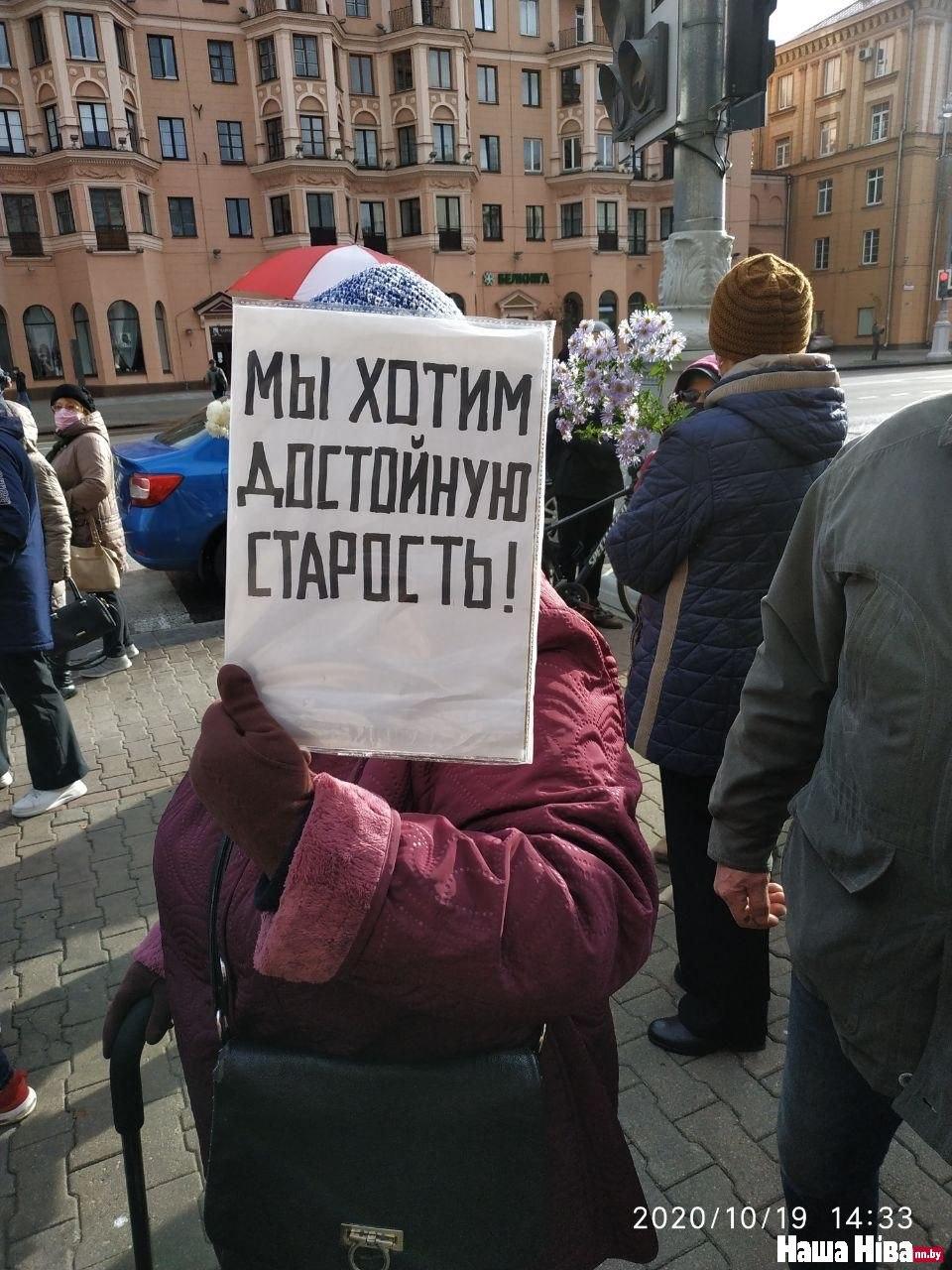 14:39 This is another video that allows to imagine the scale of the action in Minsk.
14:35 The March of Wisdom in photos.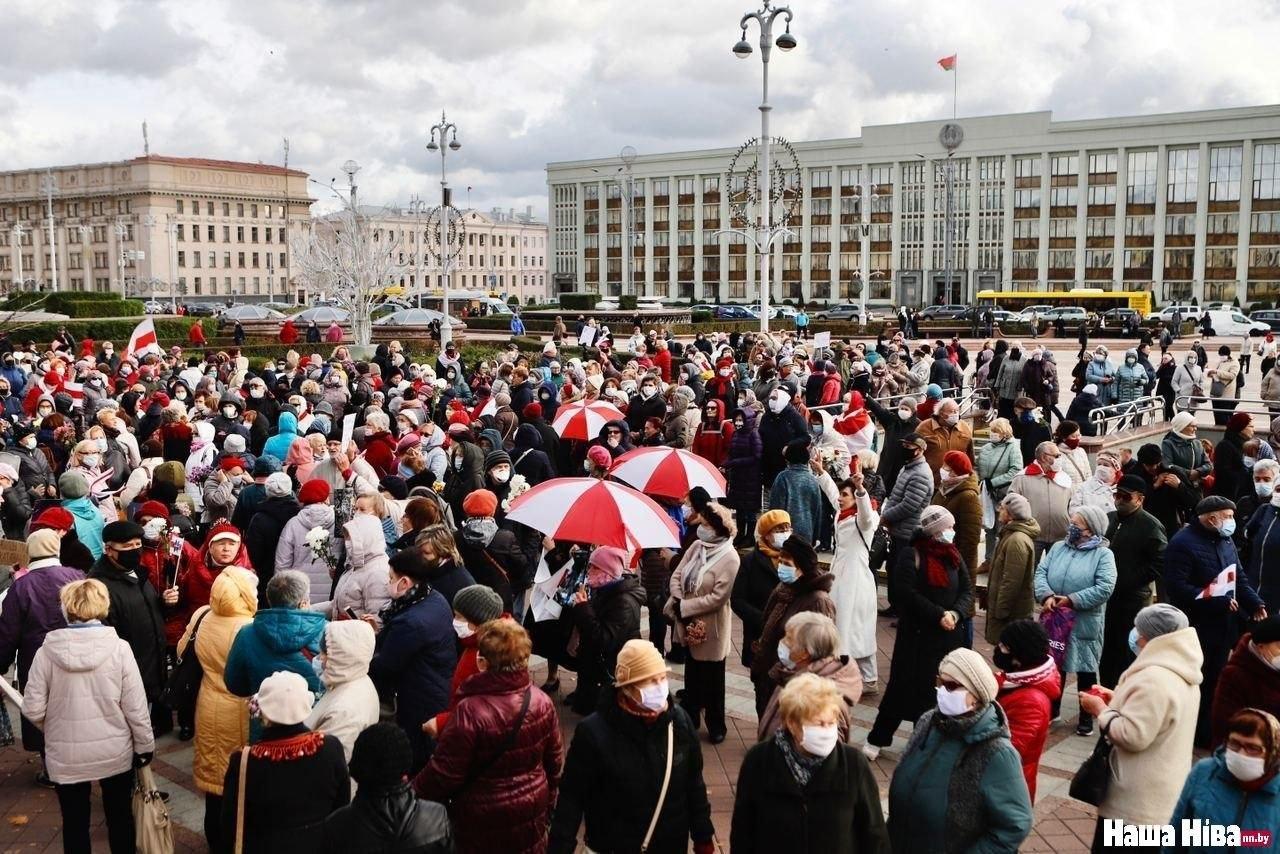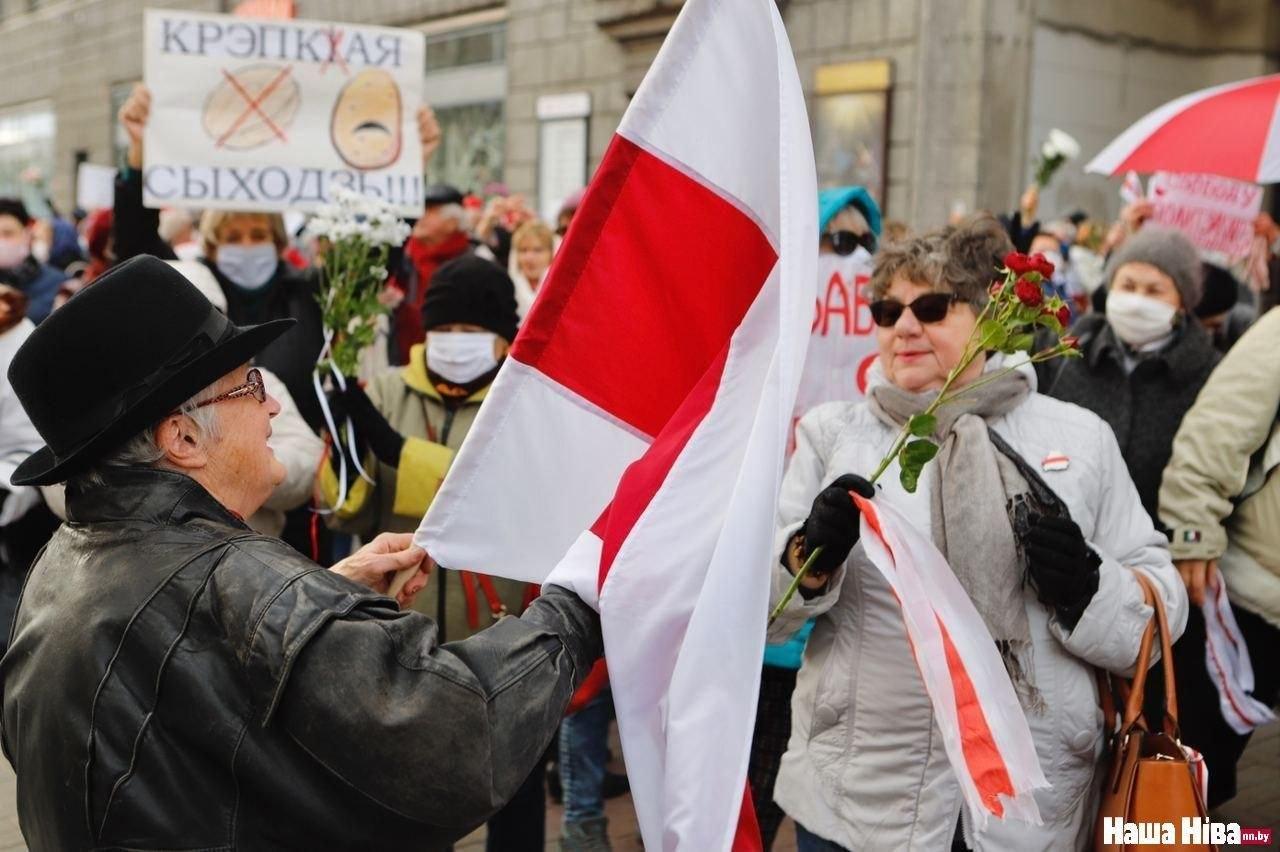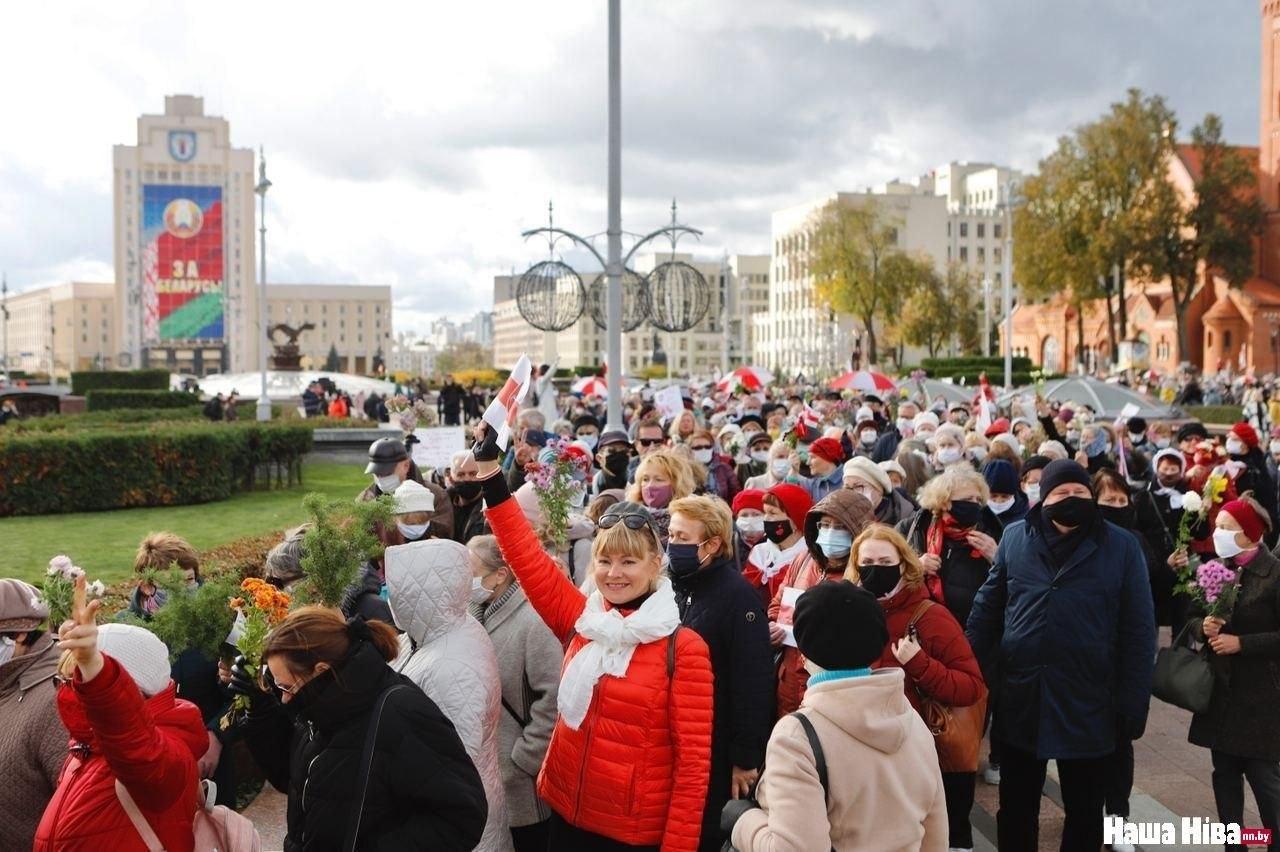 14:34 Just look at how many people came out for the march today!
14:33 The March of Wisdom calls for free elections.