Lida Residents: We Will Take To Streets Every Day Until People's Requirements Are Fulfilled!
1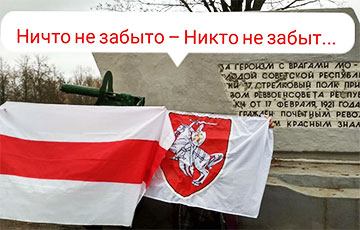 The mood in the town is combative.
Revolutionary-minded Lida residents have written a letter to the Basta telegram channel's editorial office.
"We will go out every day until the people's demands are met! We want a better life for our children and grandchildren!" - the Lida residents write.