Participants Of Rally In Support Of REP Trade Union Bring Authorities To Answer Before UN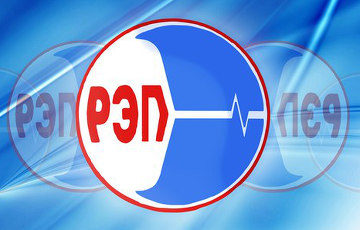 The Human Rights Committee is awaiting comments from the Belarusian government.
The UN Human Rights Committee registered the individual complaints of participants in the rally of solidarity with the REP trade union Aliaksandr Abramovich from Barysau, Maya Navumava from Minsk, and Pavel Mrochka from Brest, and sent them to the Belarusian government for comments, Homel Spring reports.
On February 20, the Office of the High Commissioner for Human Rights reported this to their representative, human rights activist Leanid Sudalenka.
The human rights defender recalled how in August 2018, the activists together with others protested near the House of Justice in Minsk against the sentence imposed on Henadz Fiadynich and Ihar Komlik, as well as in support of the independent REP trade union. They were detained and accused of participating in an unauthorized mass event.
The court then fined Pavel Mrochka for 20 base fees, Maya Navumava - for 40 base fees, and Aliaksandr Abramovich - for 50 base fees. The activists appealed the fines in the Minsk City Court, but it did not bring any results. After that, the activists started seeking defense of their rights at the international level.
Human rights activist Leanid Sudalenka believes that there is no other way but to raise these issues at the international level, and civil society representatives should show that peaceful assemblies, including spontaneous ones, as in this case, do not require asking permission from the state.
"In the understanding of European values and human rights standards, freedom of peaceful assembly and expression of opinion that does not violate the rule of law and the rights of others is absolute, but our officials believe that they can establish other rules. If you ignore these things, tomorrow we may have some new rules, for example, the rules of the traffic movement," the expert emphasizes.