Basta: Ambulances Take Residents of Minsk Malinovka and South-West
62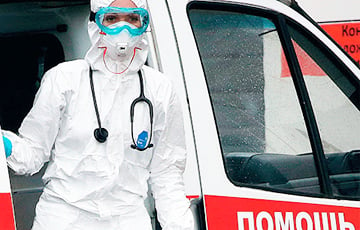 Ambulances have been driving around since last night.
A lot of information was received late last night and this morning. Ambulances take residents in Minsk Malinovka and South-West, reports Basta telegram channel.
Photo of Jesenina Street, 36; video of Alibegova Street.
Download and install the Telegram messenger on your smartphone or computer, subscribe ("Join" button) to the Basta channel and create the history of free Belarus.