"Faded Away on Ventilator in Three Days at Hospital 2"
8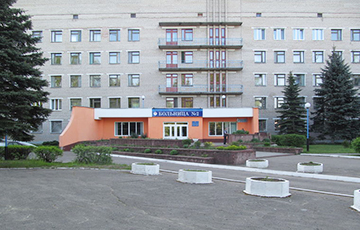 Colleagues of the Barysau doctor who died of coronavirus shared details of his illness.
On April 8, paramedic Vasil Lipilin died in the intensive care unit of hospital 2 of Barysau. He was 50 years old. The doctor had bilateral pneumonia and a positive coronavirus test result. His colleagues also had swabs for coronavirus.
"On March 28, Vasil went on sick leave. He was hospitalized on April 4. He faded away in three days. He was on a ventilator in hospital 2. He was diagnosed with coronavirus only on April 7. Before that he allegedly had 'pneumonia'," a colleague told the Basta channel tonight.
The information was confirmed in Barysau Hospital 2.