38059 Cases of Coronavirus Detected in Belarus, Health Ministry Says
11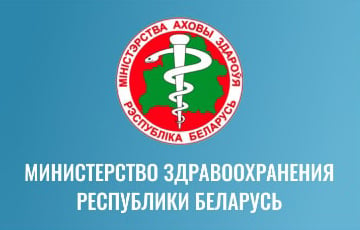 Figures of the Belarusian Ministry differ from reality.
Ministry of Health of Belarus says that 38059 cases of COVID-19 infection have been detected in Belarus. 208 people died.
The figures provided by independent media and bloggers show that the official figures are understated.
Earlier, Charter97.org wrote about the increased number of coronavirus-related death reports.