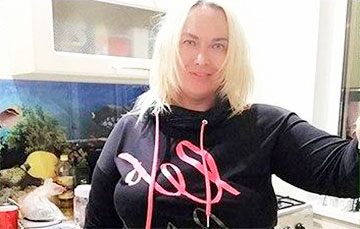 The country must know its "heroes".
On May 29 in Hrodna, during the picket for collecting signatures for the nomination of protest candidate Sviatlana Tsikhanouskaya as presidential contender, her husband and head of her nomination group blogger Siarhei Tsikhanouski was detained as a result of the planned police provocation.
A woman, who provoked the blogger and other participants in the picket, played an active role in the theatrical show arranged by the police.
The People's ReporterTelegram channel published the information about the provocator.
Alena Kuzmina
Born on January 22, 1981
Divorced.
Lives in Minsk.
Registered at the address: Babruisk, Prybiarezenski Boulevard, 24/1, apt. 1XX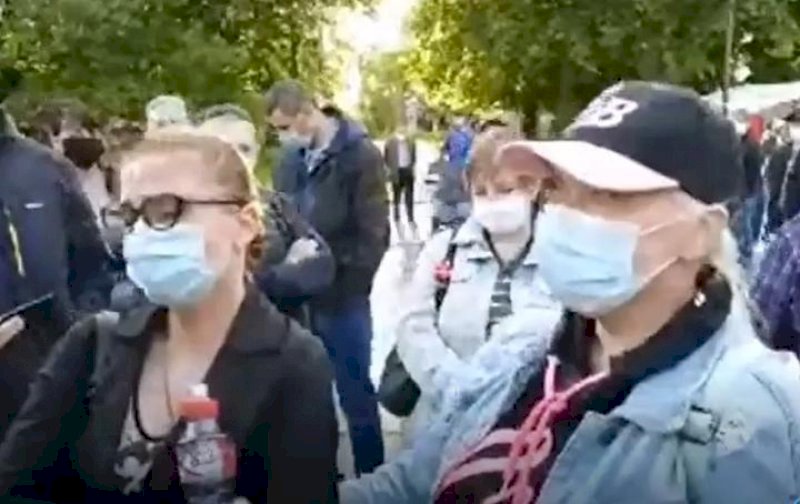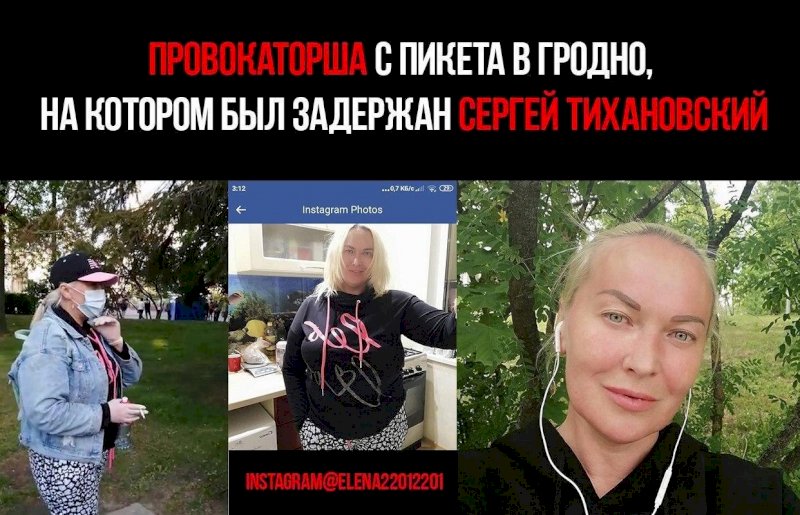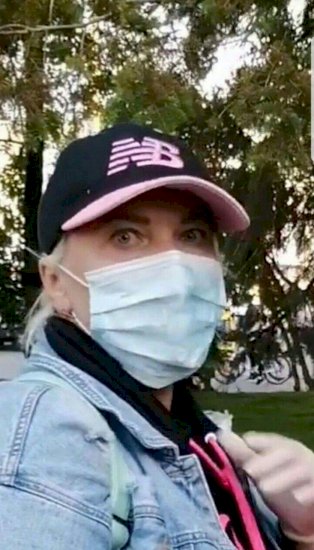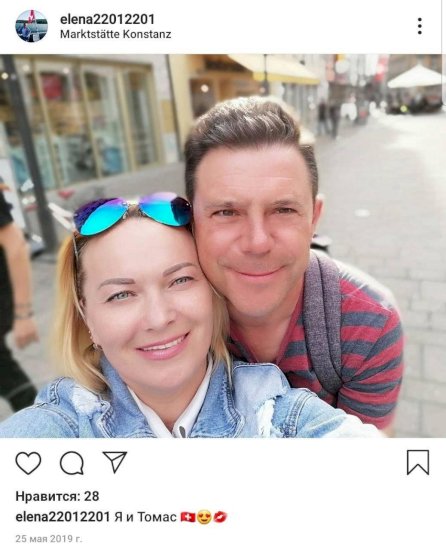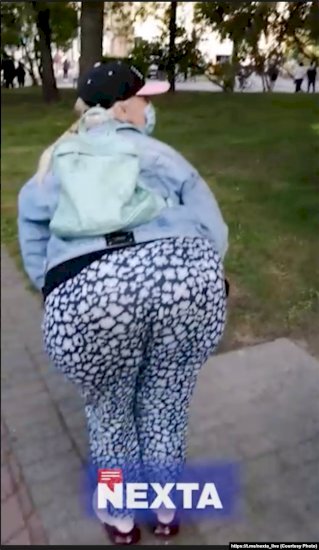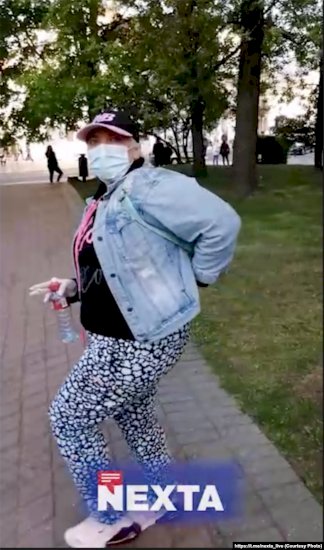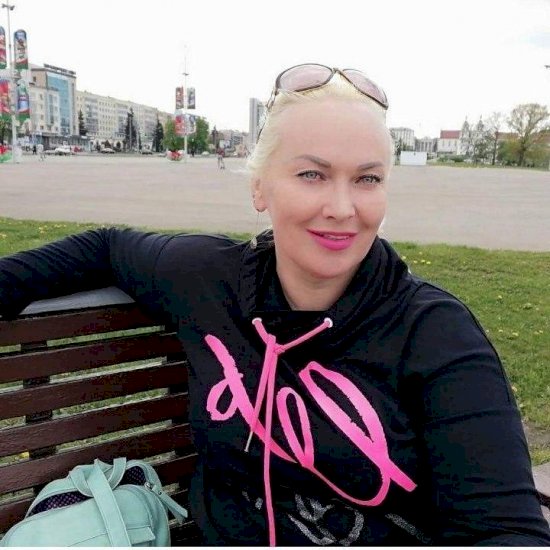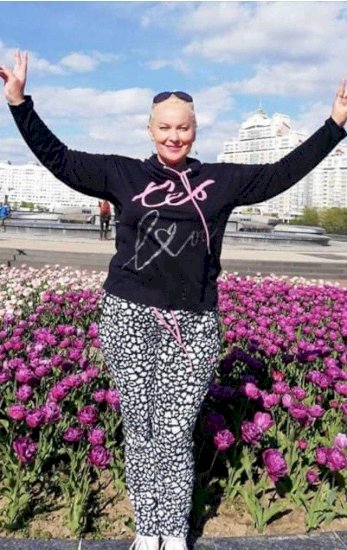 VKontakte (old)
VKontakte (relevant)
The country must know its "heroes".