Izmir, Turkey Supports Changes In Belarus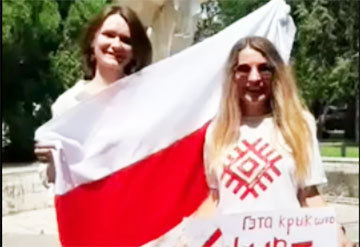 Another city on the solidarity map.
Participants of the action of solidarity with Belarus in Turkish Izmir shared a video from the picket with the Charter97.org website.
Today, solidarity actions were held in Warsaw, Paris, Berlin, Munich, Bremen, Bratislava and even on the tropical island of Bali.