"Sasha-3 Percent" Decided To Ban Online Surveys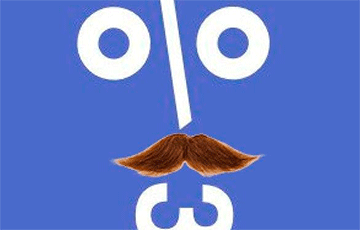 But everyone knows the truth already.
The Academy of Sciences of Belarus has come to the conclusion that Internet surveys of mass media on the political preferences of their audience can be considered the "opinion polls on the socio-political situation," and such surveys can be held in Belarus since 2012 only if there is special accreditation, DW writes with reference to the online publication "Nasha Niva" on Tuesday, June 2.
According to the newspaper, Aliaksandr Lukashenka was impressed by the results of polls in such media as Nasha Niva, Tut.by, Onliner.by, Telegraf.by and other online publications. Against the background of the upcoming presidential election in Belarus, these media tried to find out the political preferences of their audience by asking who their readers would be ready to vote for. As a result, Lukashenka's rating in a number of such polls turned out to be very low.
We remind that according to the Internet polls, Lukashenka's rating ranges from 1% to 3%.