Belarusian Health Ministry Cancelled Hospitalization Of Patients With Severe Form Of COVID-19
96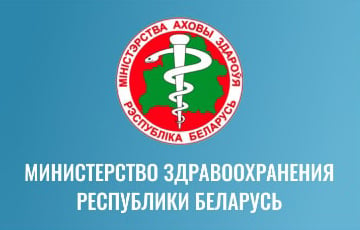 The order became effective in July.
The medium and severe form COVID-19 will no longer be a mandatory requirement for hospitalization. This is stated in the order of the Ministry of Health of Belarus № 690 of July 1, 2020, Radio Svaboda reports.
The order provides for the organization of coronavirus patients' treatment in outpatient conditions within three working days.
Thus, hospitalization is provided for persons with medium and severe form of COVID-19 over 55 years of age, or with certain diseases, or who need hydroxychlorohine. Persons with acute respiratory distress syndrome and COVID-19 will also be hospitalized.
By order of the Minister, coronavirus tests will be performed for all planned hospitalizations.