Rally Of Solidarity With Belarus Held In Polish Lodz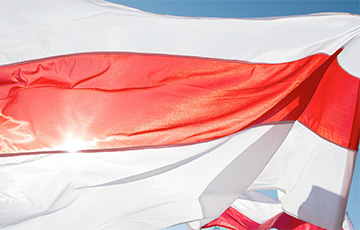 A striking rally of the Belarusian diaspora.
The Belarusian diaspora in Lodz in Poland has held a rally of solidarity with political prisoners and those who come out in support of changes, the organizers of the rally informed the Charter97.org website. The rally was held on July 29.