Sasha 3%, Just Imagine What'll Happen On August 9!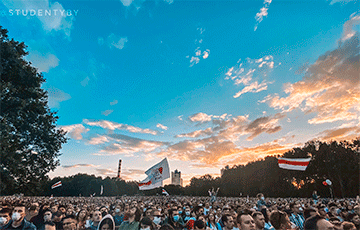 Minsk has impressed today.
A campaign picket of presidential candidate Sviatlana Tsikhanouskaya is held in Minsk in the Park of Peoples' Friendship. People began to gather at 16.00, an hour before the beginning. Today, the rally is held in the format of a large concert. A lot of people gathered: they are standing not only near the stage, but also on the grass, there is no free space left on the area fenced for the rally. Many people are also standing behind the fence. More than 40 thousand people came to the rally.
"What do you think of such Minsk, Sasha? Just imagine what will happen on August 9," - the "Basta!" telegram channel says.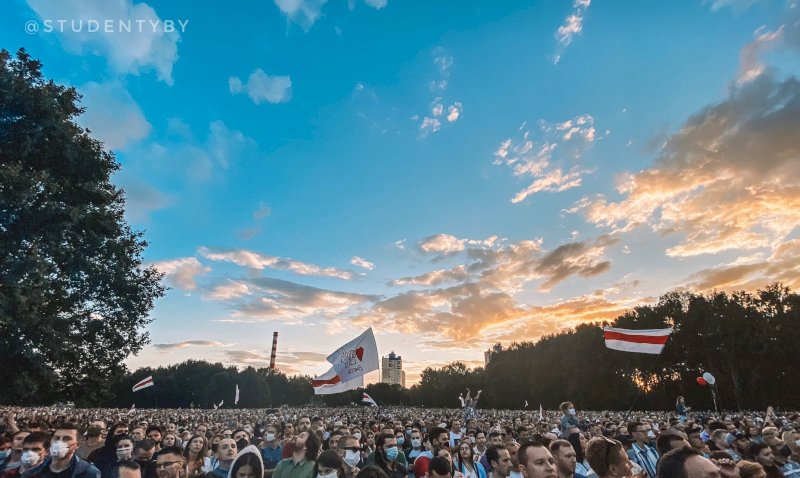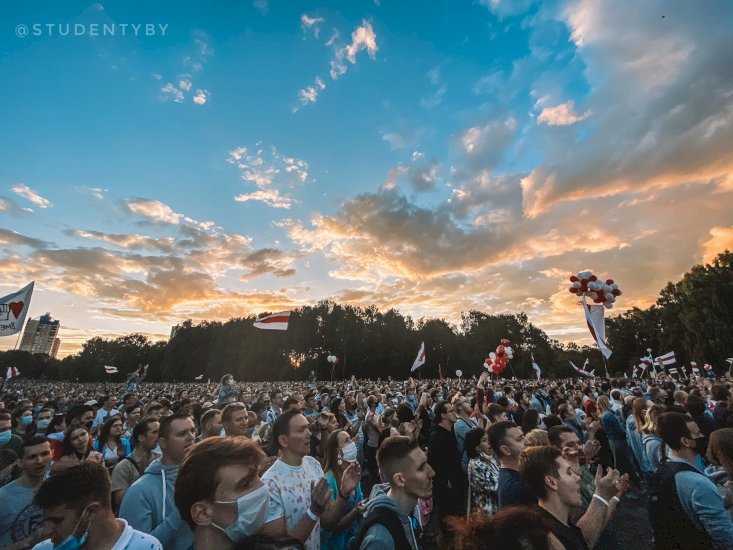 Download and install the Telegram messenger on your smartphone or computer, subscribe ("Join" button) to the Basta channel and create the history of free Belarus.