Official Song Of Belarusian Revolution Heard At Central Square Of Maladzechna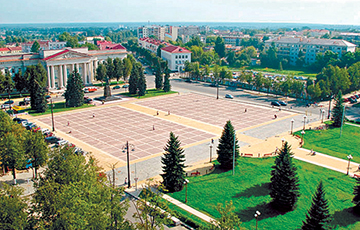 Thrilling video.
Yesterday the fourteenth flashmob of solidarity took place in Belarus. Belarusians from different cities opened apartment windows, went out on balconies, clapped, rattled pots and played music.
The official song of the Belarusian Revolution - the song "We are the People" by the band TOR BAND - was heard at the central square of Maladzechna.