"Turned On Tsoi's "Changes" In The Gym - Everyone Enjoyed It!"
3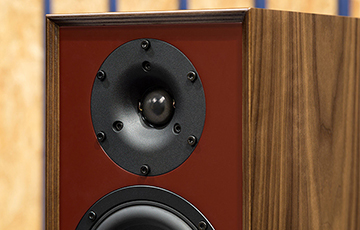 A story about the flash mob of solidarity in Brest.
A dialogue between the participants of the chat "Brest 97%" in the telegram was published by the "Basta!" channel:
- I'm working at the gym now. I deal with the music. Will people understand me if I turn it on?
- Yes, they will!
Yes, I have turned it on! Viktor Tsoi, "We Wait for Changes," vini remix. Everybody loved it!