Strike Began At Paudniovy Market In Hrodna
11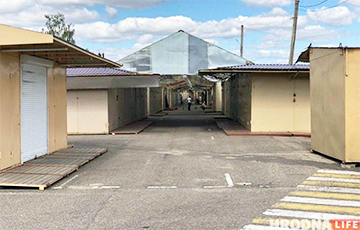 The people refused to work.
The Belarus of the Brain telegram channel reports about the strike at the Paudniovy market in Hrodna.
"The people came to their places and did not start working. Some workers stayed to strike, some simply refused to open their outlets and went home," - the telegram-channel reports.