Zmitser Bandarenka: Revolution In Belarus Entered Final Stage
3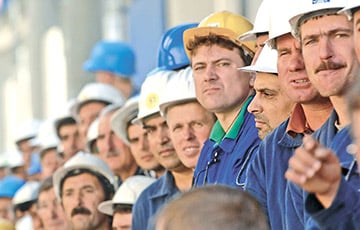 The vast majority of the country's citizens want a peaceful change of power.
Zmitser Bandarenka, coordinator of the European Belarus civil campaign and former political prisoner, said this at the Forum of Free Russia.
He believes that four main points should be implemented today:
We must insist on the immediate resignation of dictator Lukashenka.
Create a coalition government.
Return to the lawful Constitution of 1994.
Hold fair and free elections in accordance with this Constitution.