Natallia Radzina Asks Belarusians To Demand From Authorities To Unblock Charter 97 And Other Websites
46
14.08.2020, 13:51

100,200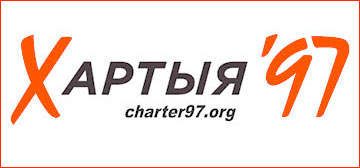 To our and your freedom!
Natallia Radzina, Charter97.org editor-in-chief, has addressed the protesters and strikers in Belarus:
Dear friends!
The whole world at first looked at our struggle with surprise, and now it is giving Belarus a standing ovation. The country has come to life, but the regime is trying to cling to the remains of power. After the flagships of the Belarusian economy and tens of thousands of small and medium enterprises joined the general national strike, the fate of Lukashenka's regime has been determined. However, the authorities are still trying to block the dissemination of free information about the situation in the country. For more than two years the authorities have been blocking our Charter97.org website. In recent days, access to other independent websites has been periodically blocked as well.
As the editor-in-chief of Charter97.org, I would like to ask you, the protesters and striking Belarusians, among other important demands, to urge the authorities to stop blocking the Charter97 website and other independent media. This will help a lot of Belarusians to find out the truth.
I also ask the employees of the striking enterprises, related to the operation of the Internet in the country: please demand from your superiors to stop abridging freedom of speech.
To our and your freedom!