Lithuanian MFA Declares Protest To Belarus Due To BelNPP Launch
8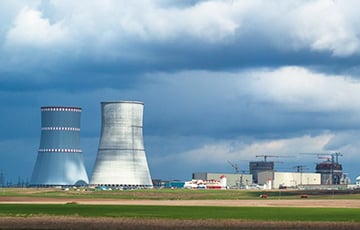 The note contains a call to suspend the launch of the nuclear power plant.
The Ministry of Foreign Affairs of Lithuania handed over a note of protest to the Embassy of our country in Vilnius in connection with the start of loading nuclear fuel into the reactor core of the first power unit of the BelNPP.
The Lithuanian side stated that the actions of Belarus during the construction of the station violated the principles of openness, transparency and good neighborliness. The location of the nuclear power plant near the Lithuanian border poses a threat to the national security, the environment and the population of Lithuania.
The note calls to suspend the launch of the nuclear power plant until the recommendations based on the results of stress tests given by the EU experts are fulfilled.
According to the Lithuanian Ministry of Foreign Affairs, yesterday Foreign Minister Linas Linkevičius had a conversation with the EU High Representative for Foreign Affairs and Security Policy Josep Borrell. During the meeting it was emphasized that Lithuania counts on the active participation of EU institutions in this issue.
Today, the Ministry of Energy of Lithuania has also confirmed its readiness to stop the transmission of Belarusian electricity from the moment the first power unit is launched, which will mean that the energy is supplied to the system.