Photofact: Huge Queues Lined Up To Polling Stations In Minsk
60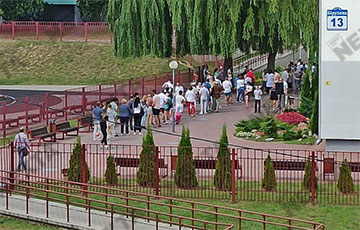 (Updated) This is the best evidence of "borsch-maker's" lies.
Yarmoshyna "drew" 41.7% of turnout although the polling stations were empty during the early voting.
Look at the huge queues now lining up to the polling stations in Minsk, the "Basta!" telegram channel reports.
This is the best evidence that large-scale falsifications have already been allowed in the elections.
How will "borsch-maker" get away?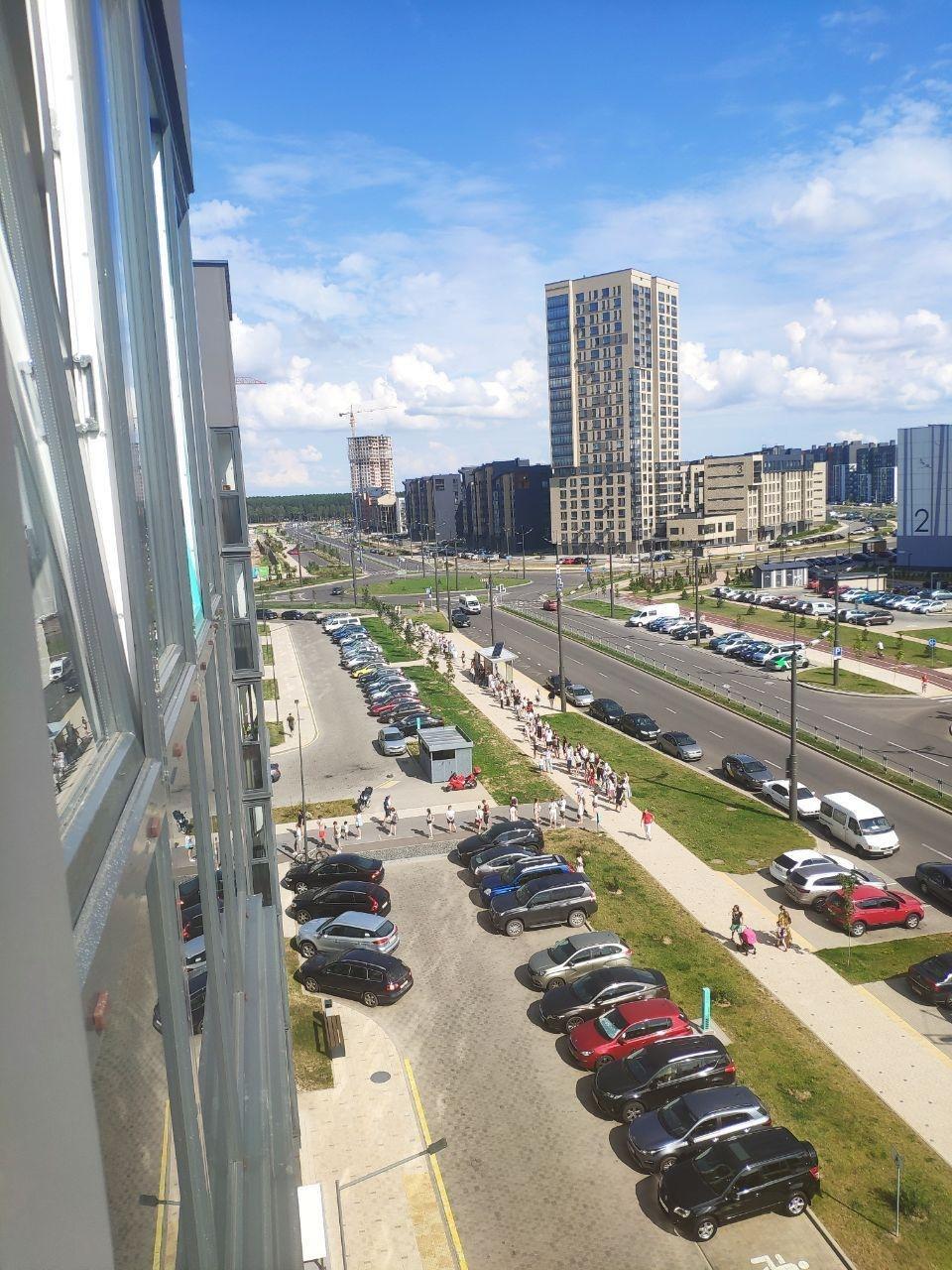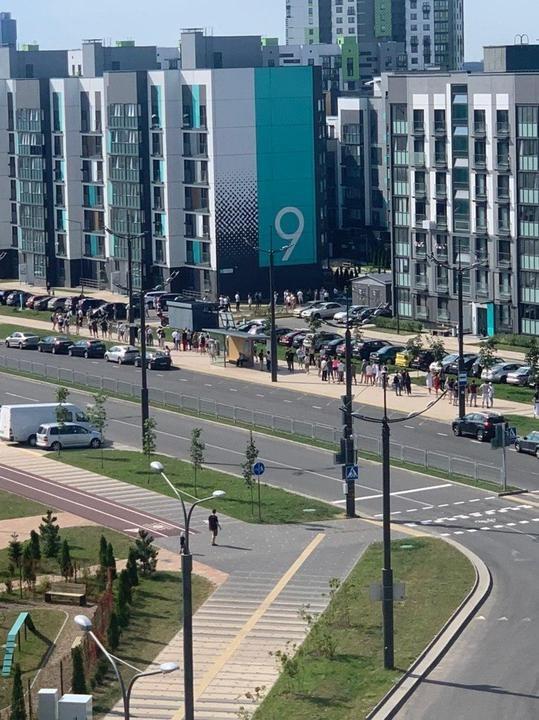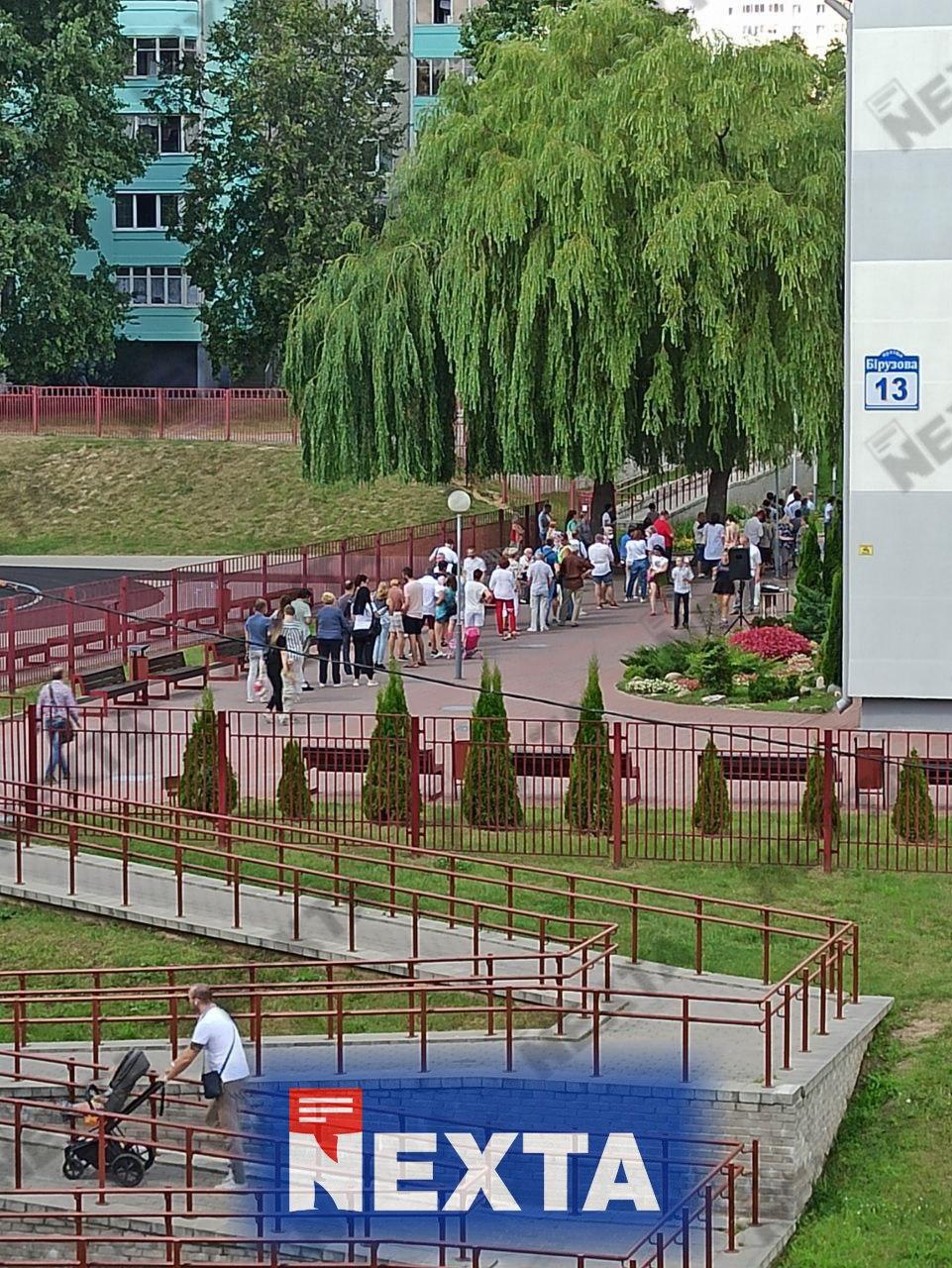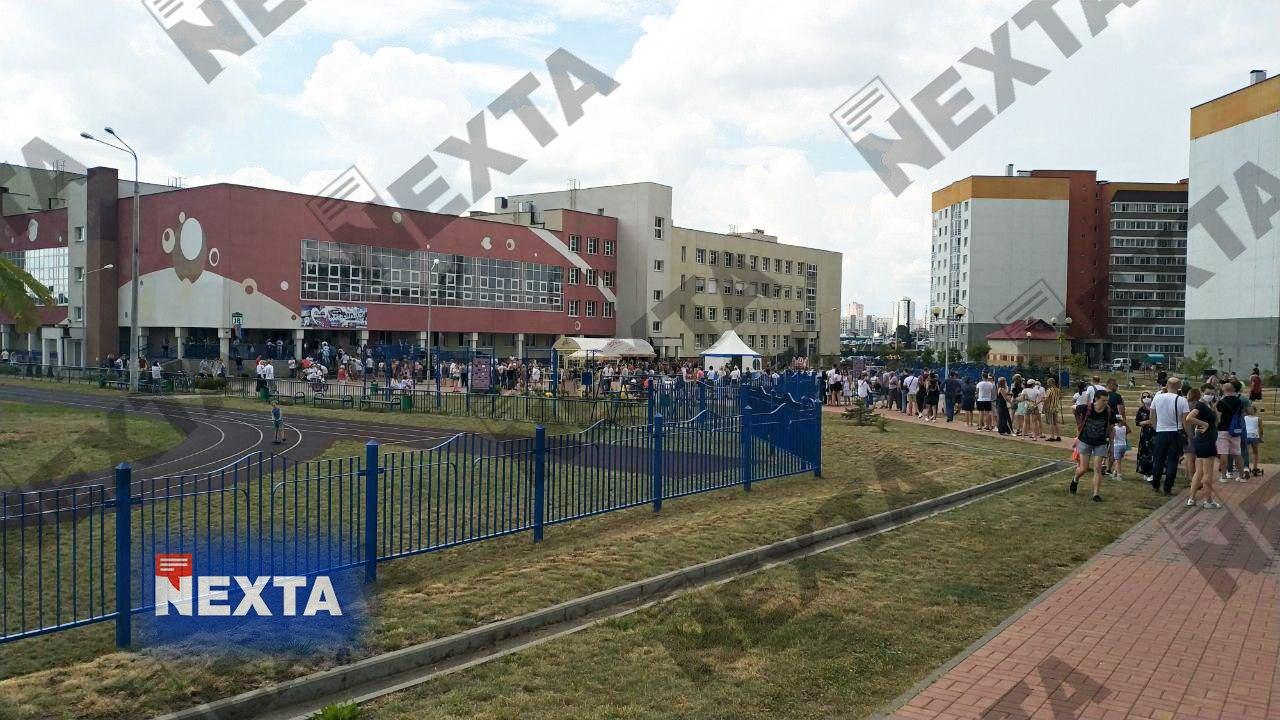 And here are the photos of 100-meter long queues in Kalodzishchy near Minsk.