Hundreds of Minsk Residents Have Achieved the Return of Alena Lazarchyk's Son, Kidnapped by Lukashists
27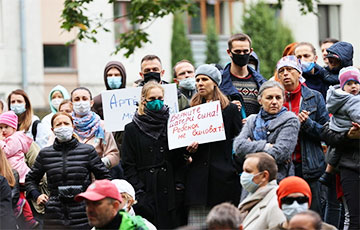 The activist of the "European Belarus" was also supported by the Prime Minister of Poland.
The activist of the "European Belarus" Alena Lazarchyk was detained in the afternoon of September 17 when she left the office of the human rights center "Viasna." At this time, her son Arciom was at school. The woman was released on the same evening, but, by this time, the teachers had already called the guardianship authorities, who took the boy to the orphanage of the Frunzenski district, where he was until today.
This morning, hundreds of people gathered at the entrance of the institution, who decided to support the family, reports onliner.by.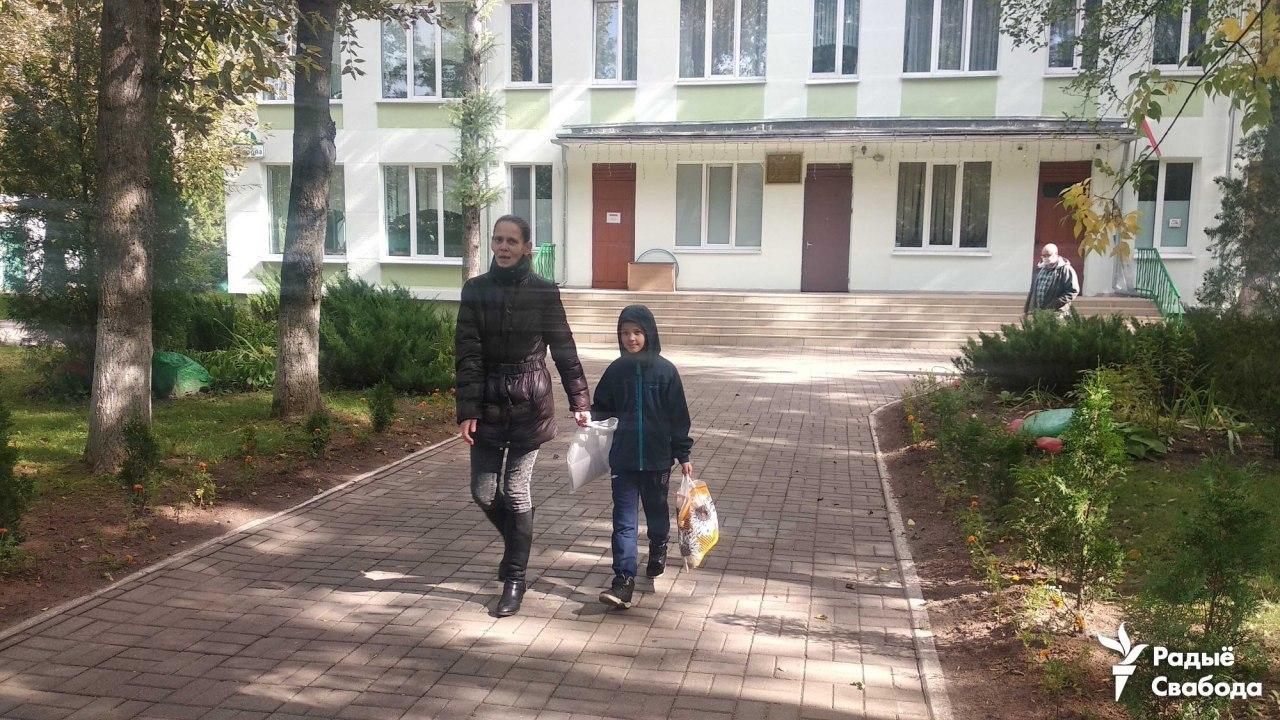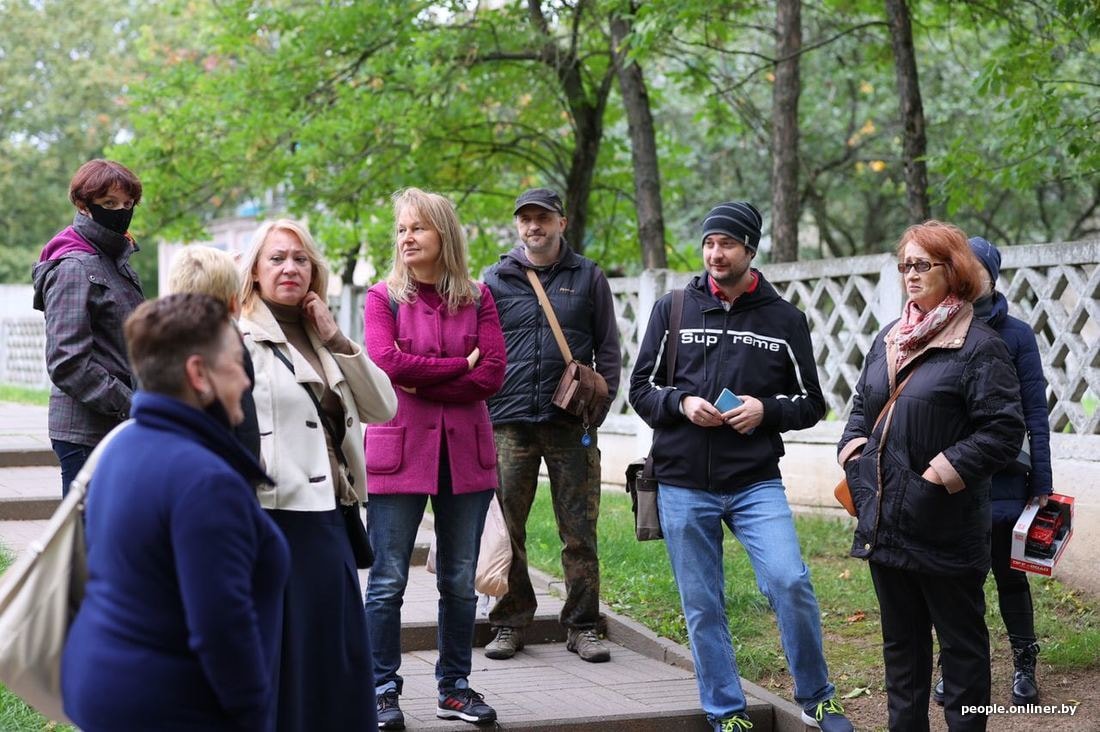 By noon there were many more people.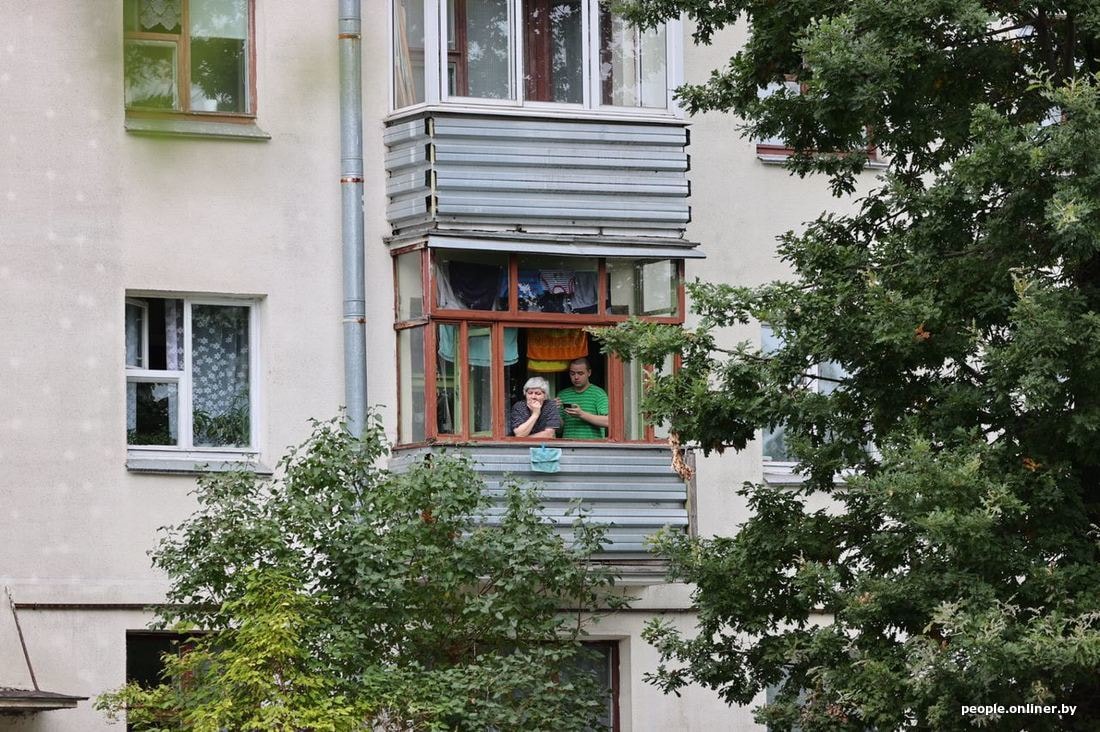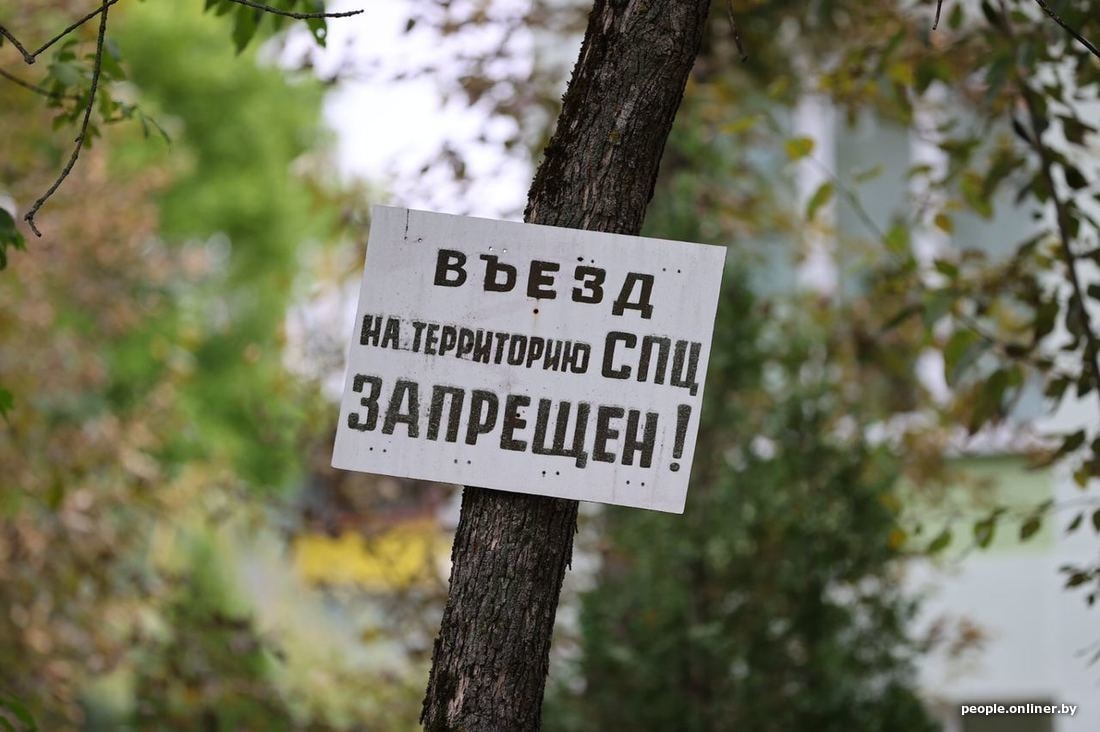 Closer to 13 pm (just a few minutes before the end of the reception time), Alena appeared. She went inside to pick up her son. They let her in. Those who gathered at that moment began to sing children's songs in the chorus.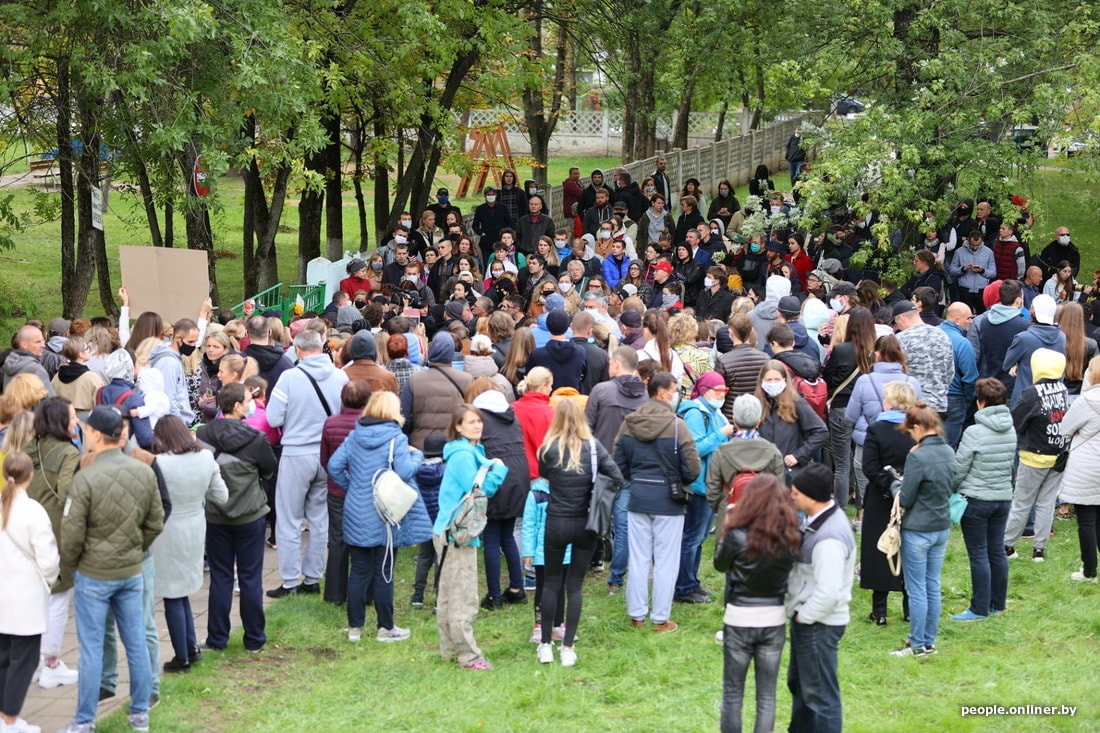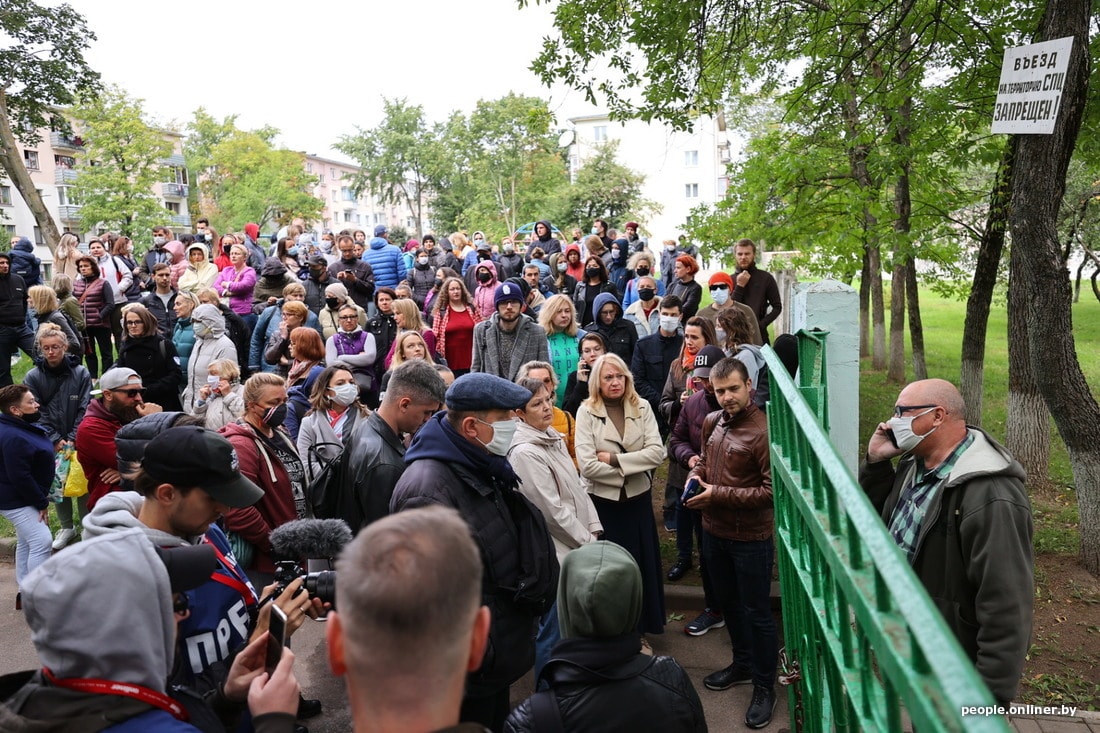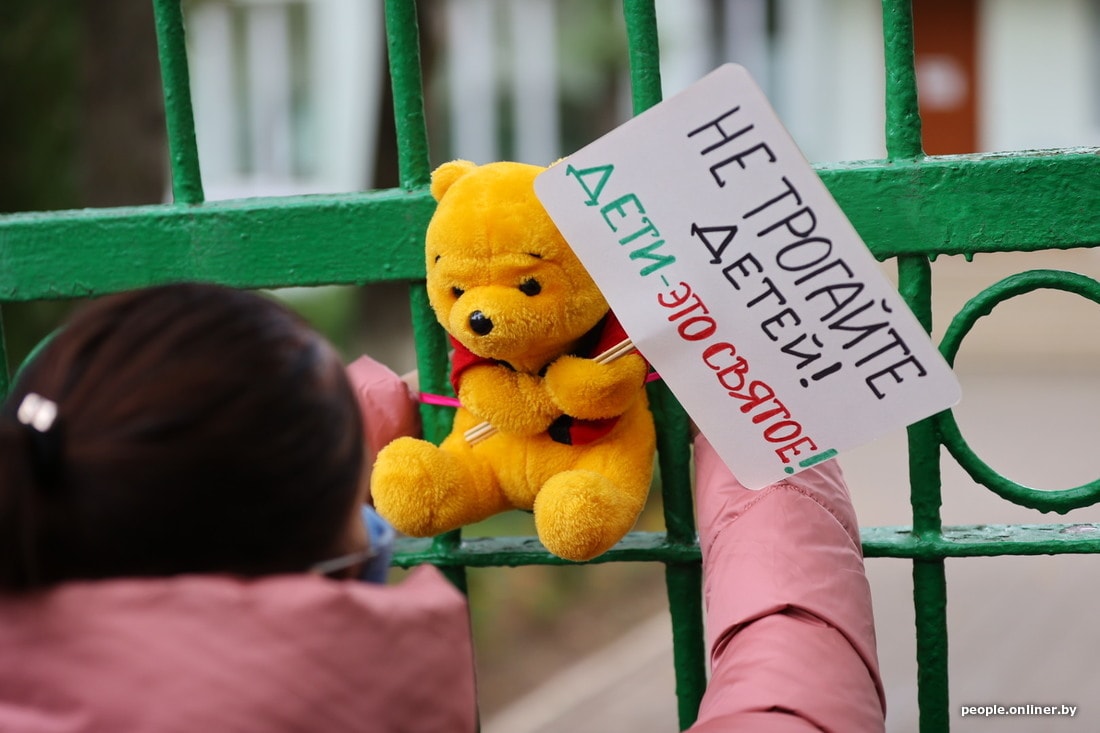 About half an hour later, the mother and child went out of the gate. They were greeted with applause, smiles, and cheers.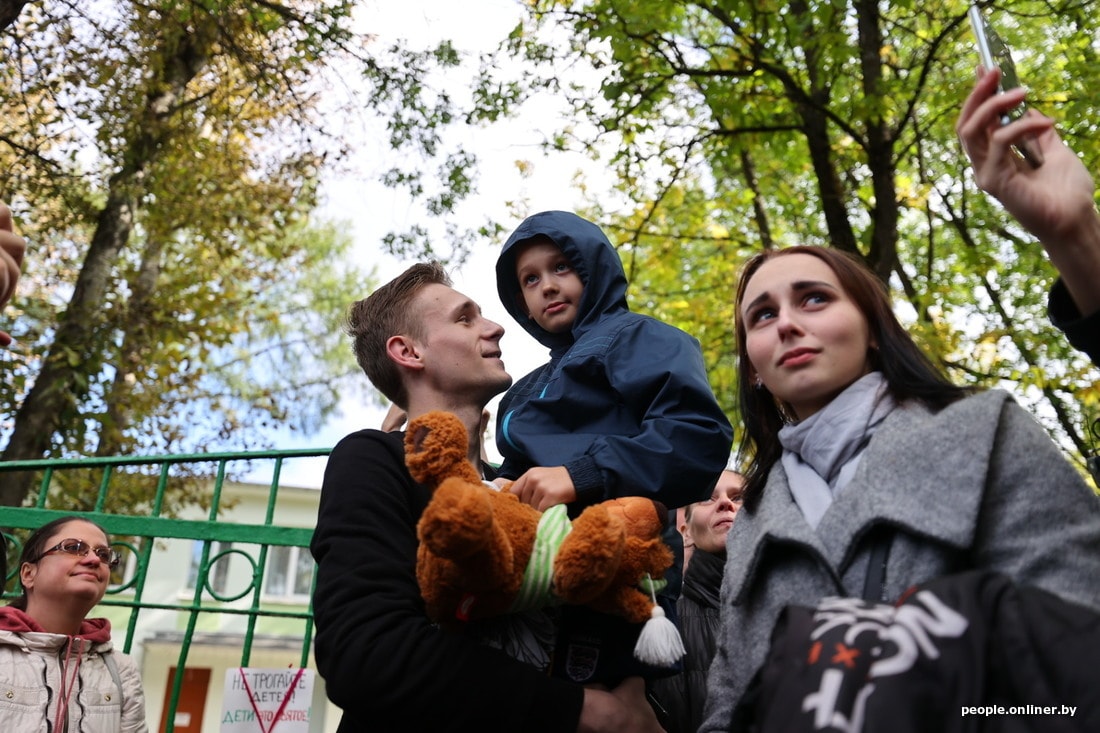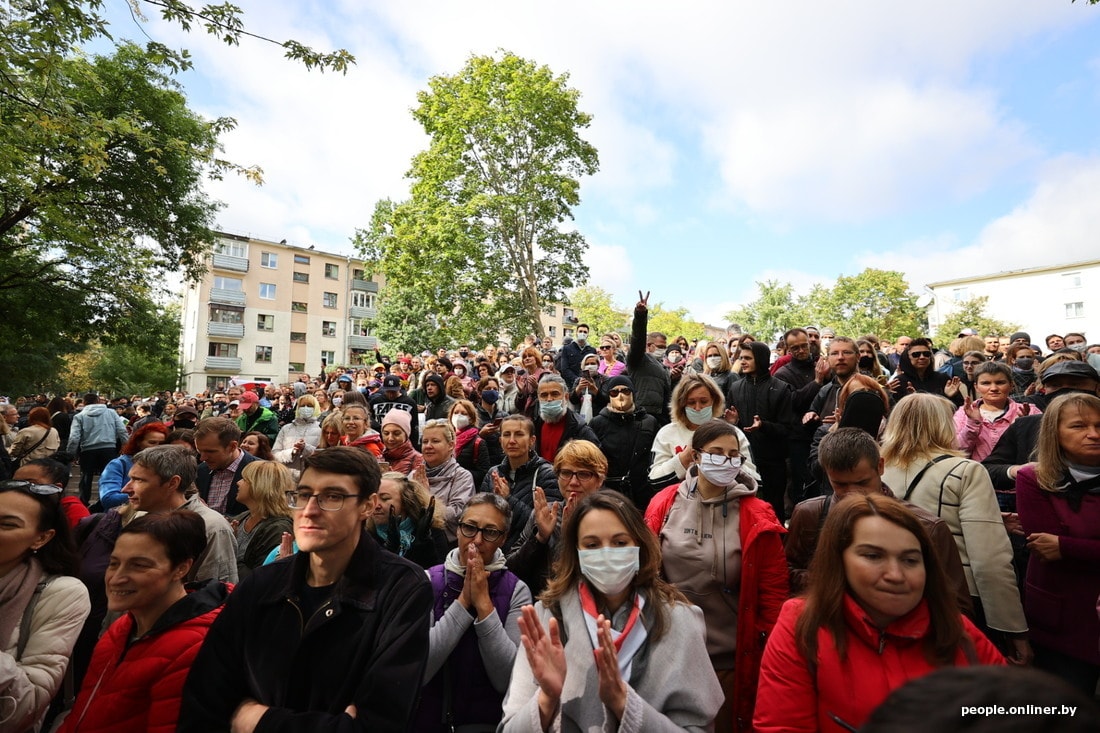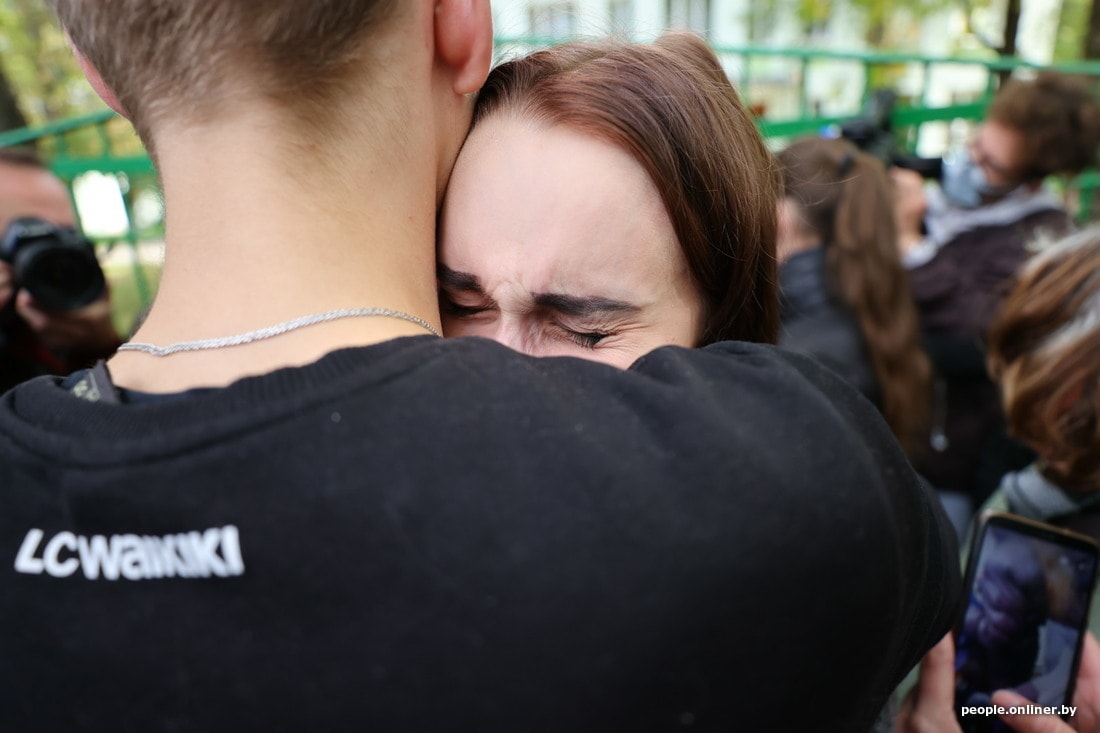 On the eve of the boy's release, Polish Prime Minister Mateusz Morawiecki expressed his indignation over the story of six-year-old Arciom on his Twitter account: "I was shocked by the news about how the Belarusian authorities again using children as political hostages. This barbarism must stop. I call on the Belarusian authorities to return six-year-old Arciom back to his parents, Belarusian democratic activists Alena Lazarchyk and Siarhej Mackojtia!"