BSU Students Line up in a Chain of Solidarity in the Center of Minsk
1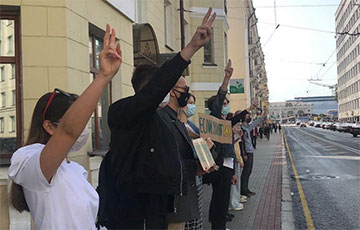 The students demand the release of the leader of their Strike Committee.
In the center of Minsk, near the building of the Belarusian State University on Leningradskaja Street, law students have joined a chain of solidarity with their professor Sviatlana Vouchak, Charter97.org reports, citing independent telegram channels.
The professor who took part in the creation of the BSU Strike Committee and her husband Mikhail are serving 15-day arrests in an isolation ward in Ivanava, Brest region.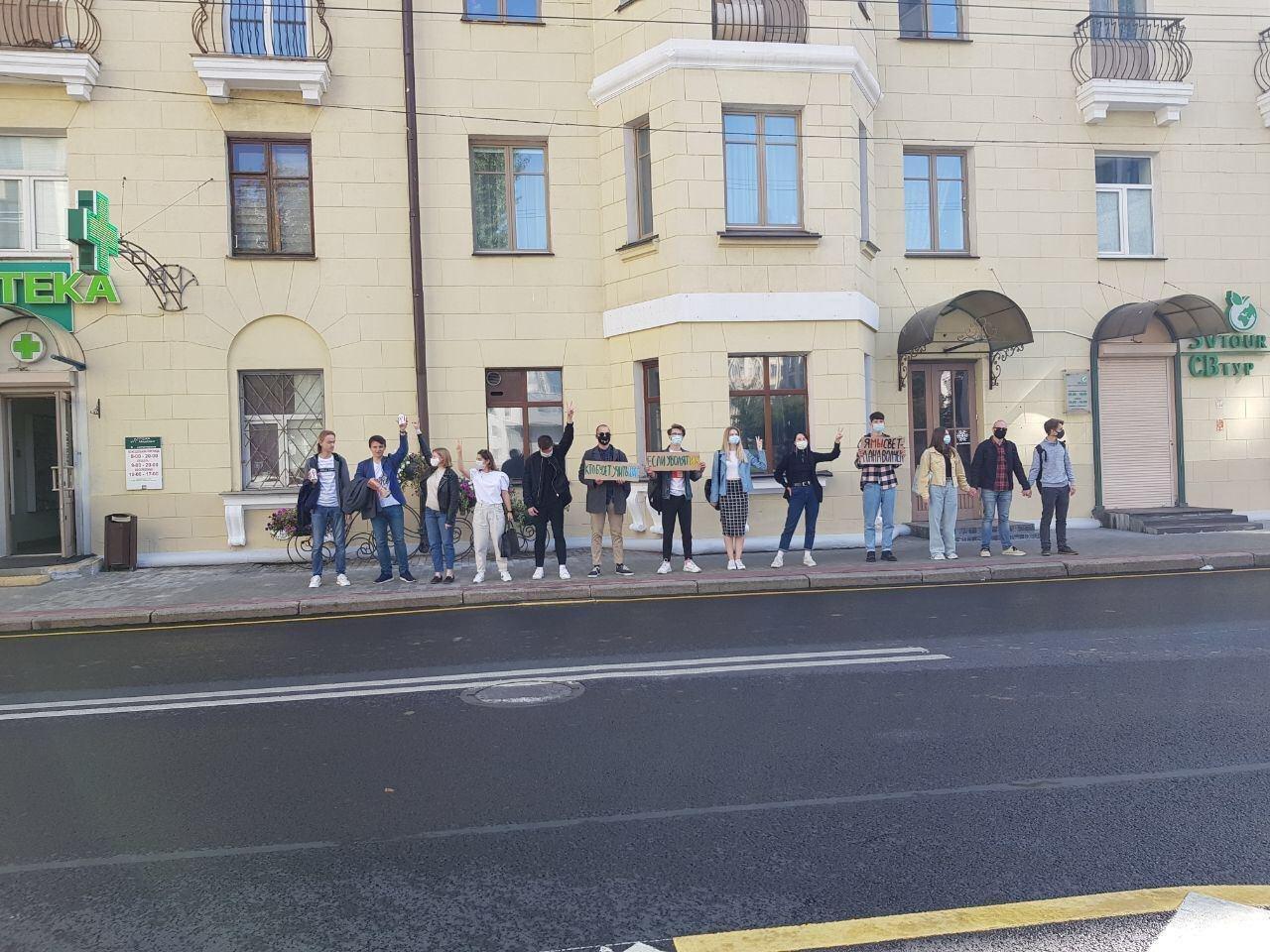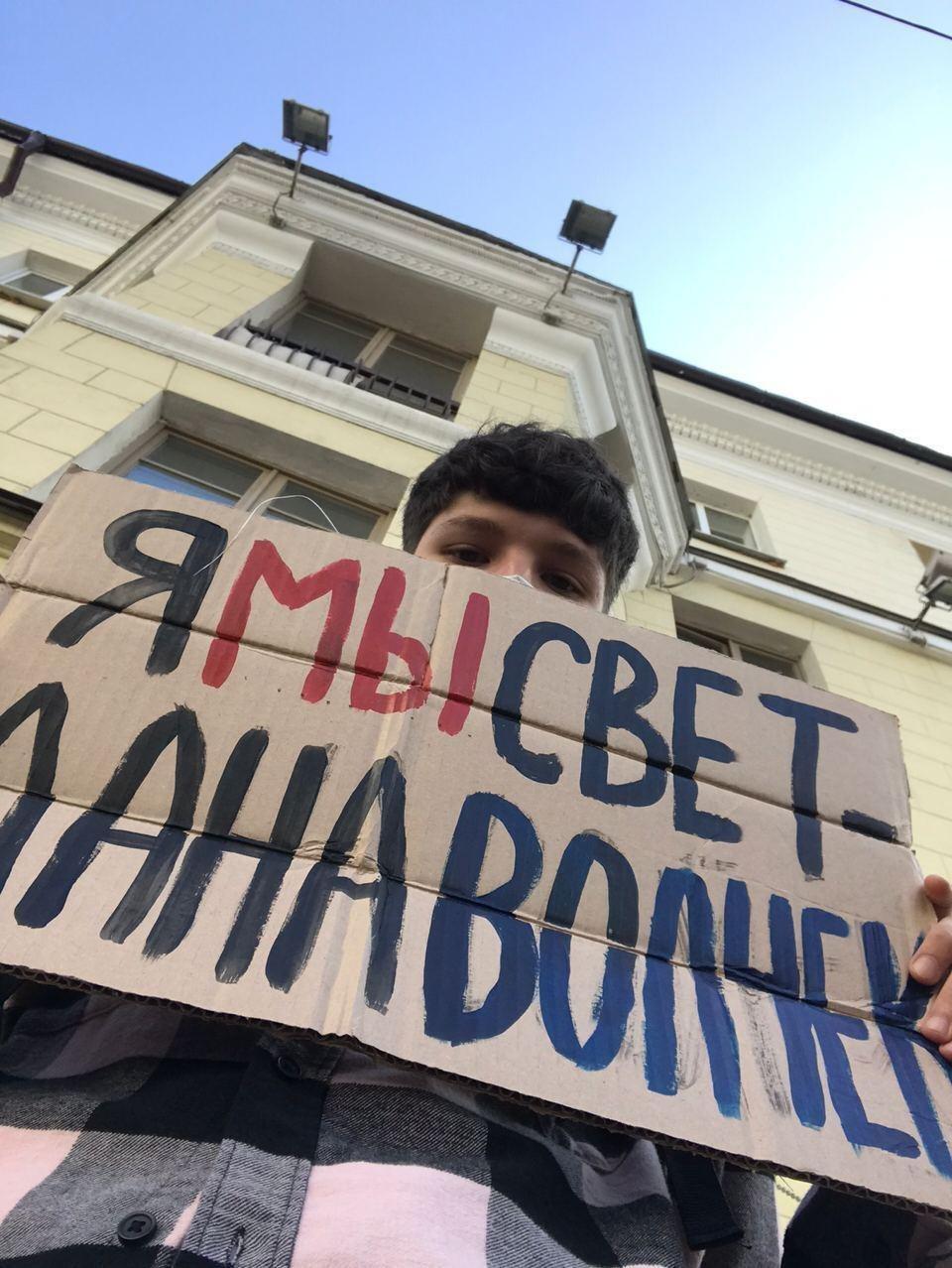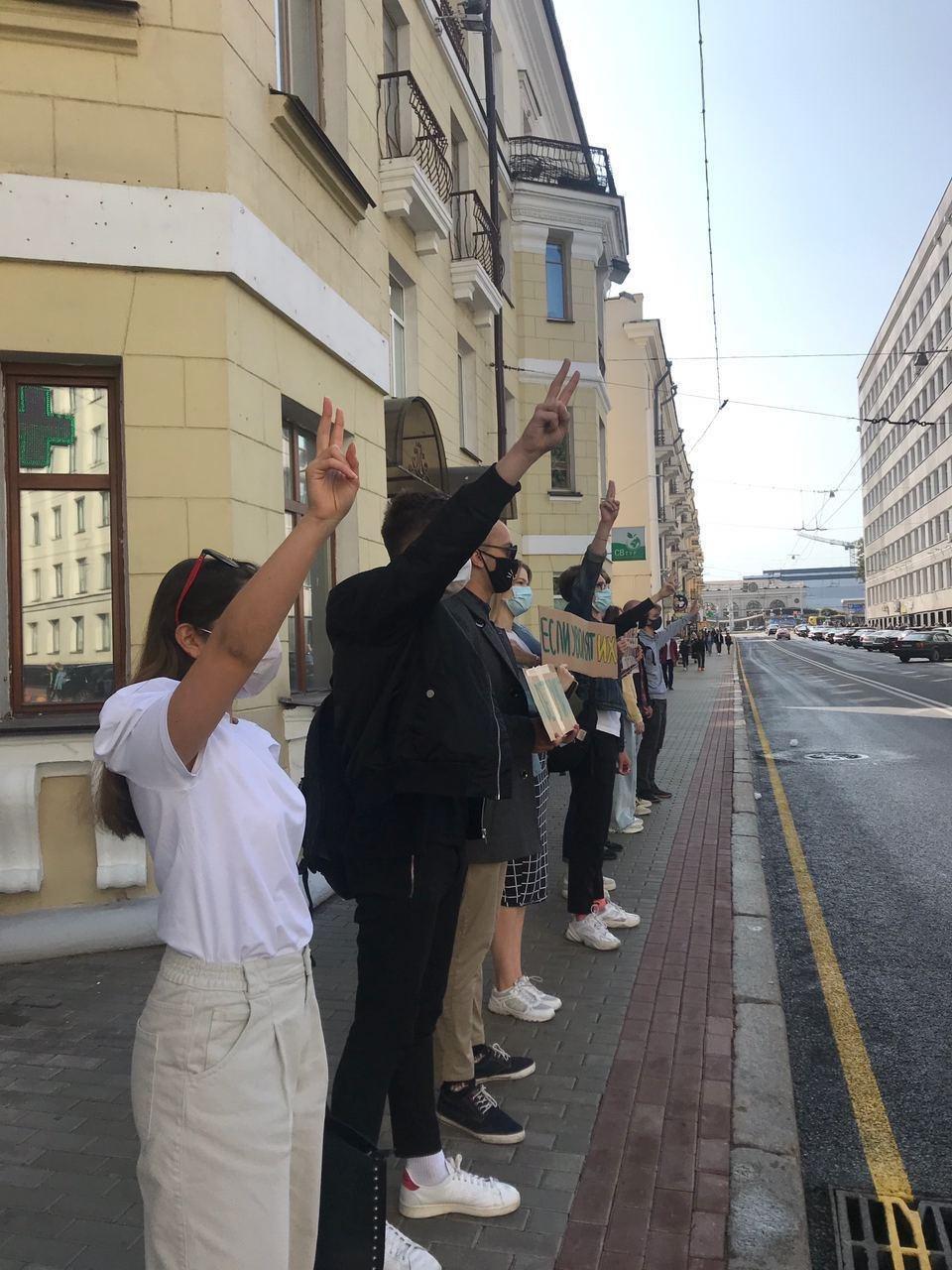 Another action of solidarity with Sviatlana Vouchak took place in the courtyard of the Belarusian State University.
"Sviatlana is the original founder of the BSU Strike Committee. At the end of August, she was detained and arrested for 15 days together with her husband Mikhail. After Sviatlana was released, they began to openly declare that she should leave the BSU," the protesters said.
BSU students of journalism also came out in support of Sviatlana Vouchak.