Drivers And Pedestrians Block Traffic In Minsk In Protest
7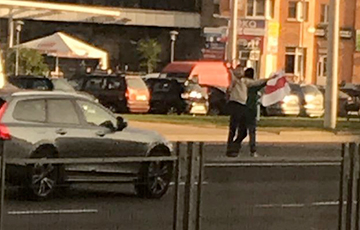 The capital continues the actions of civil disobedience.
In Minsk this morning, pedestrians and drivers slowed down. The video shows Dziarzhynski Avenue, a reader of the telegram channel "Do you see the elections?" reports that they "slowed down" on the avenue for 10 minutes.
An action of blocking roads was also held in the Uruchcha microdistrict.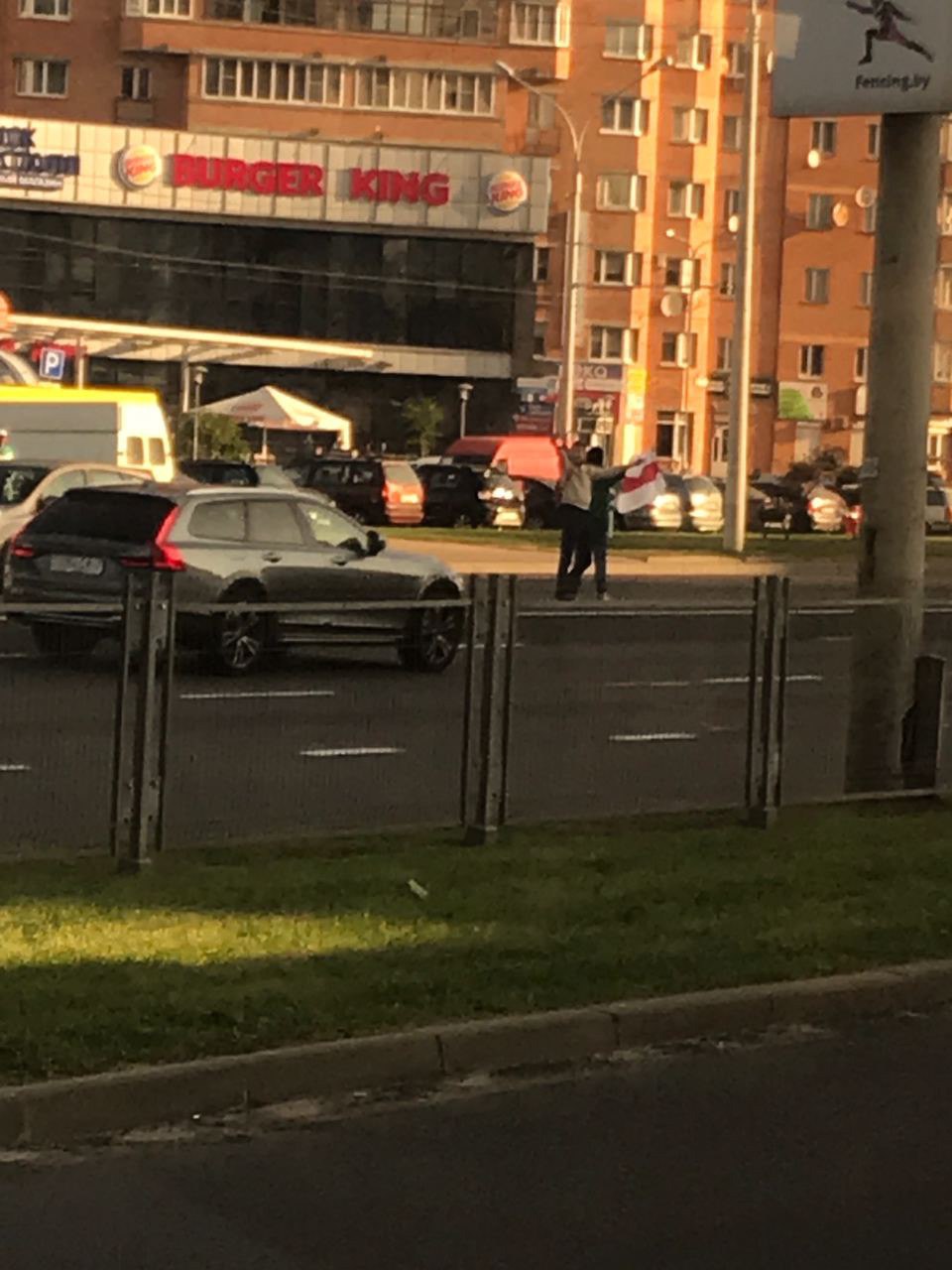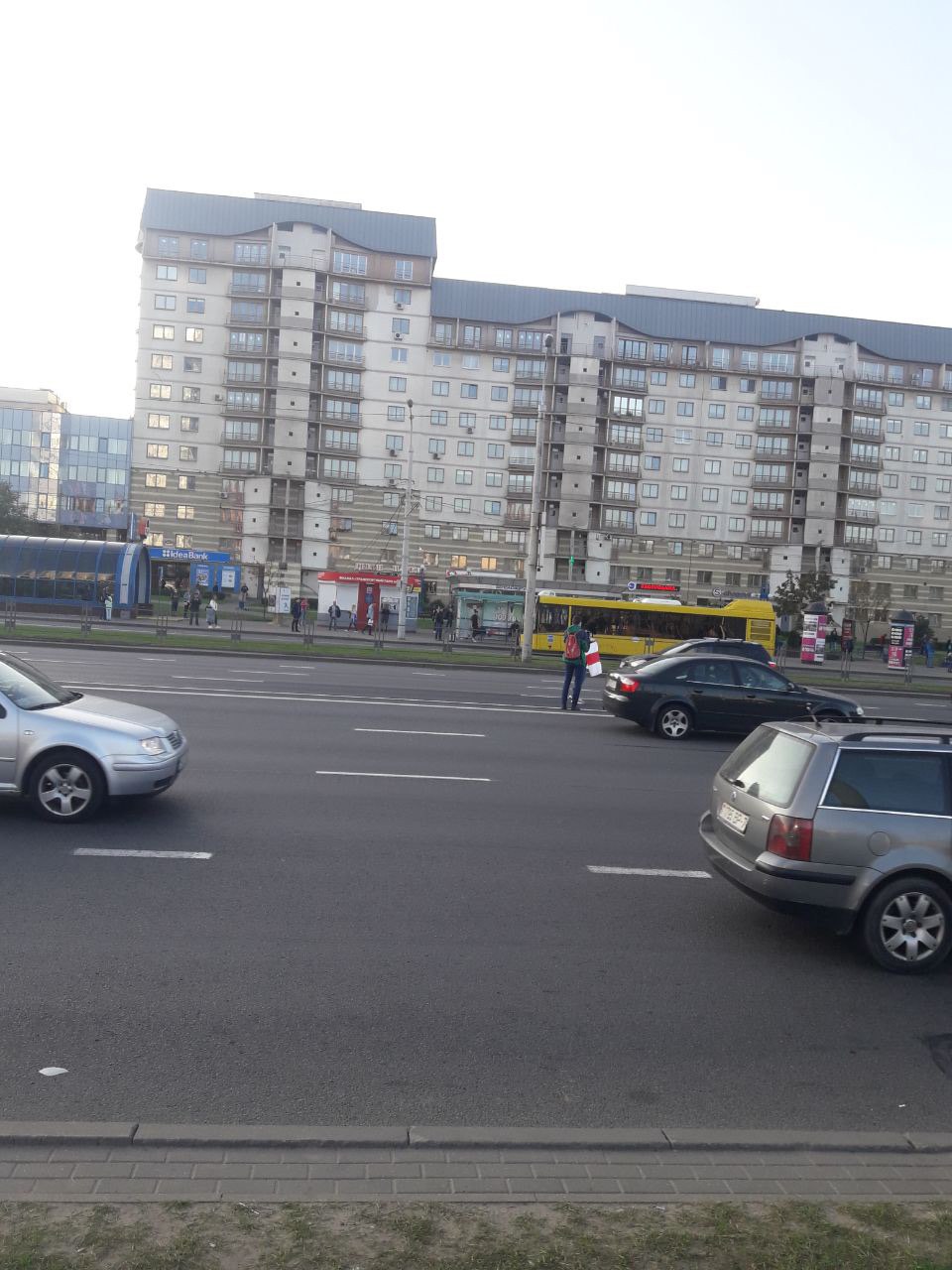 A traffic jam was also formed in the Pushkinskaja area.
The traffic on the Minsk Ring Road has stopped.