The British Foreign Minister Gave The Command To Develop Sanctions Like The "Magnitsky List" Against Lukashenka's Regime
8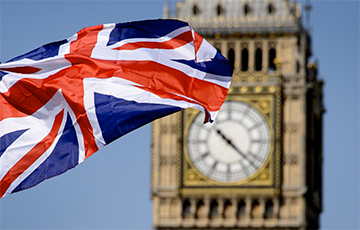 Sanctions are being prepared together with Canada and the United States.
Britain is working with Canada and the United States on international sanctions against those responsible for human rights violations and electoral fraud in Belarus. This was stated by the Foreign Secretary of the United Kingdom Dominic Raab, according to the BBC.
This was a response to the EU leaders' unsuccessful attempt to agree on positions on Belarus, the minister stressed.
"Given that delay, given Lukashenka's fraudulent inauguration, I have directed the FCDO [Foreign, Commonwealth and Development Office] sanction team to prepare Magnitsky sanctions for those responsible for the serious human rights violations and we're co-ordinating with the United States and Canada to prepare appropriate listings as a matter of urgency," - said Raab.
Let us remind you that the European Union has twice failed to make a decision to impose sanctions against the Belarusian authorities. Once again, penalties were not approved on September 21 at a meeting of the EU Council.
The reason for the failure both times was the position of Cyprus, which demands the simultaneous introduction of penalties against Turkey for its exploration of gas fields in the disputed eastern Mediterranean Sea.