DDoS Attack On Charter97.org Continues
33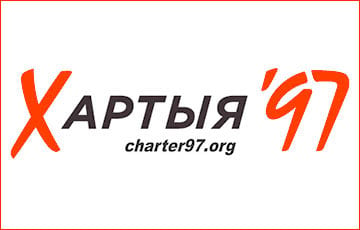 Over the past few days, Charter97.org has been subject to regular attacks from hundreds of IP addresses from several countries.
Since 7 p.m. yesterday (January 10), the technical service has continued to record a large number of malicious requests. These requests come from data centers owned by companies such as Google, Amazon, Alibaba and DigitalOcean located in the territories of several countries, including the United States, India, China, Germany and Thailand.
The malicious traffic imitates a standard site user behaviour, which makes filtering difficult. At the present time, the work of the site has been stabilized and is proceeding normally.
The technical service apologizes for the interruptions in the work of the website, and reminds that if the main page ceases to be available, then you can use the mobile AMP version:
https://amp-charter97-org.cdn.ampproject.org/c/s/amp.charter97.org/ru/news/