Natallia Eismant's Instagram Account Disappeared
24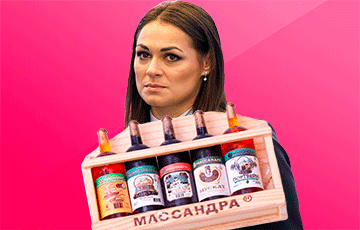 Who has "erased" the fan of "Massandra"?
Natallia Eismant's Instagram account has become inaccessible: users are greeted with a message that the requested page does not exist. If you enter the address of the account in the search, you can find out that the account had at least 5.5 thousand subscribers, and 114 posts were published in it.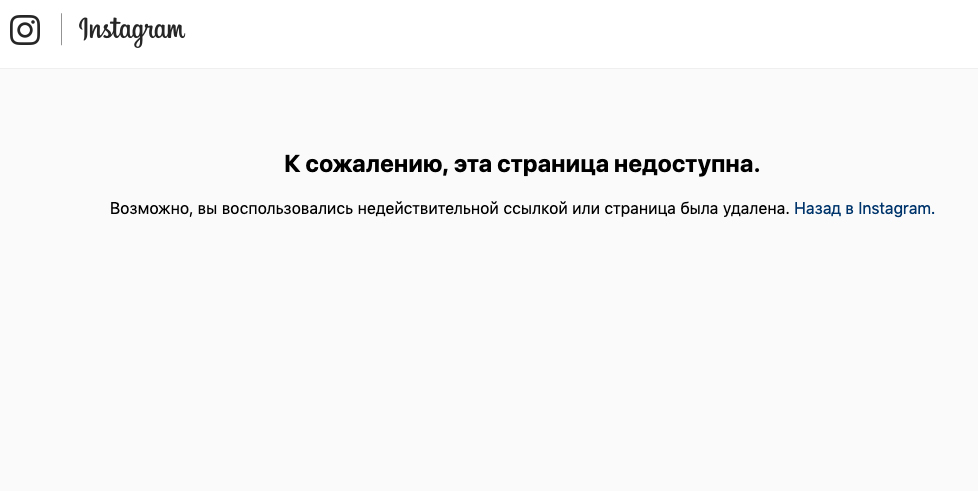 Yesterday, the account of pro-Lukashenka singer Alena Lanskaya was blocked for violating the rules of the service. The singer started a new account, which is marked as "new temporary" and has 319 subscribers. Lanskaya said she would wait a day and, if the page is not unblocked, she will file a police report "to investigate the matter."
It's unknown why the account of Aliaksandr Lukashenka's press secretary Natallia Eismant is unavailable.
We remind that "yellow cyber partisans" took responsibility for blocking the instagram accounts of Hruzdzeu sisters, ONT TV channel, Aliaksandr Saladukha, Maryja Vasilevich, Dzmitry Shakuta and others. Their latest achievement is the deleted account of singer Alena Lanskaya.