Diaspora Activists In London Rattled Helmets In Support Of Belarusian Workers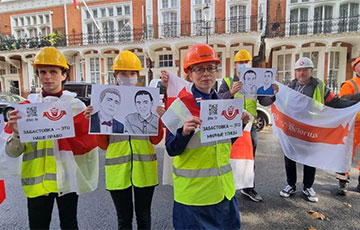 Solidarity is our power!
The Telegram channel of the Belarusian Workers' Association (BOR) reports about the action of the Belarusian diaspora in London. Activists were in support of the Belarusian workers. The key message of the action was "Solidarity is our power".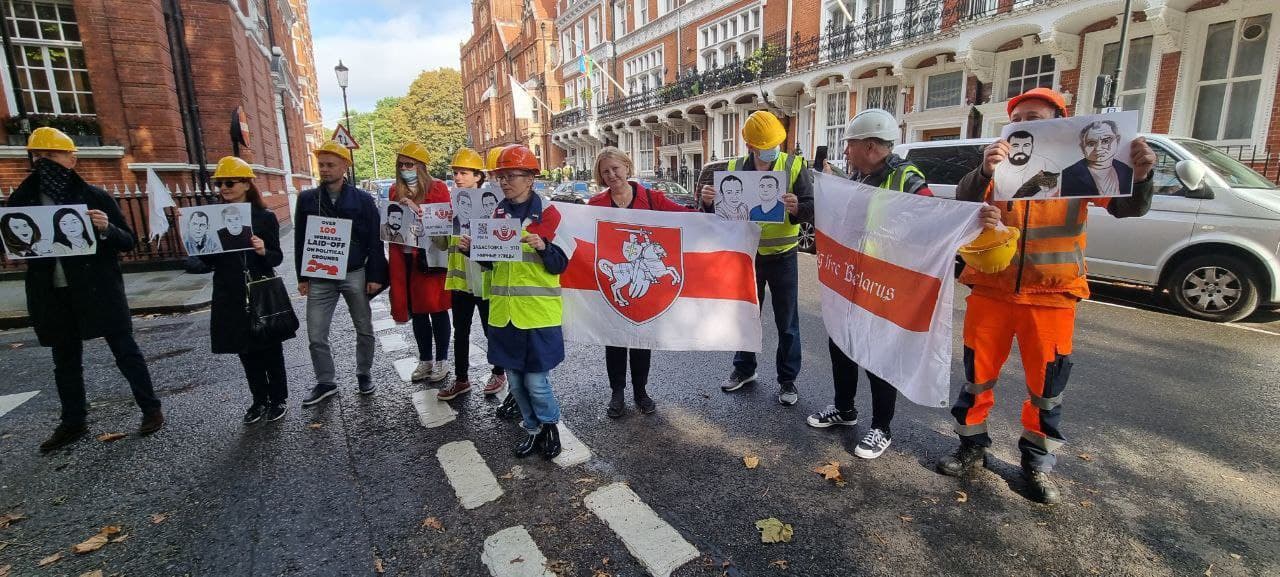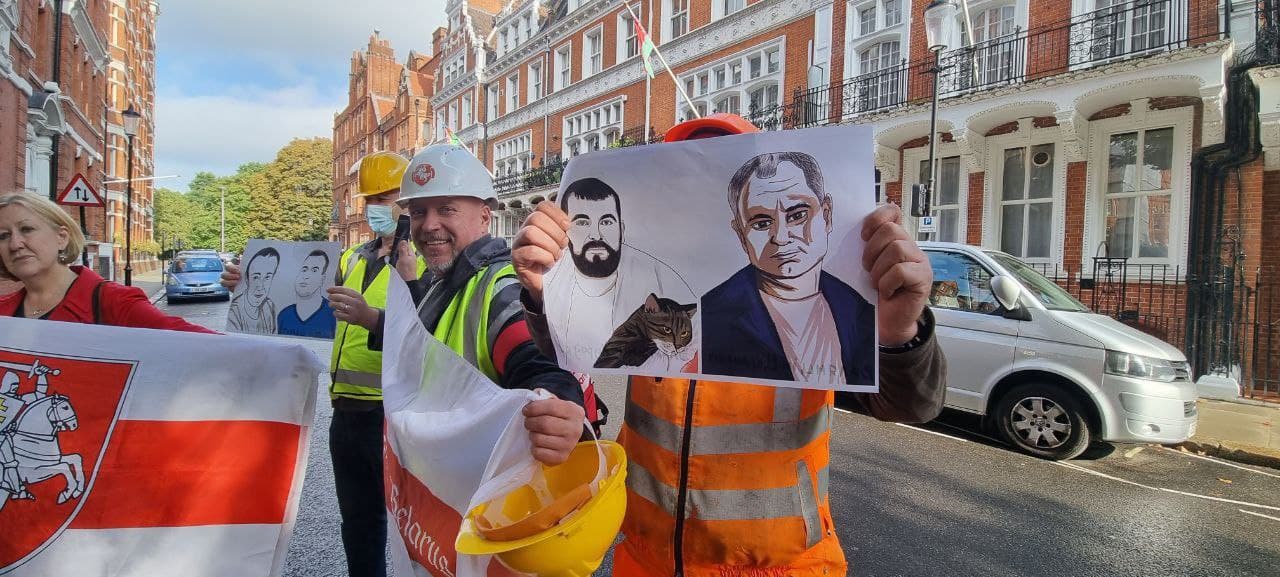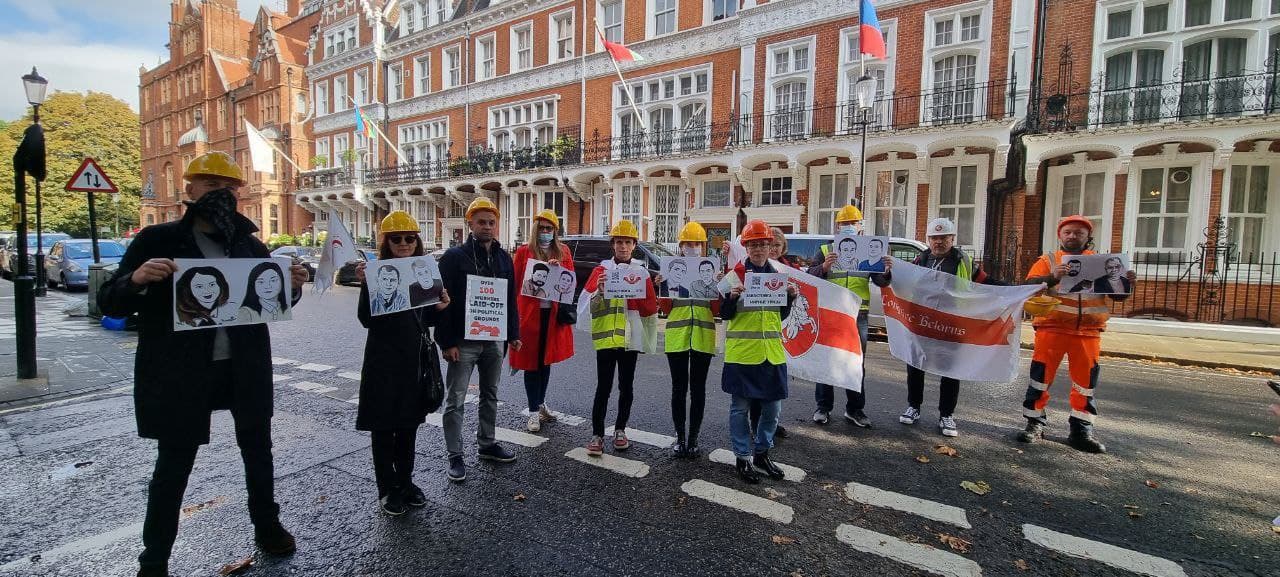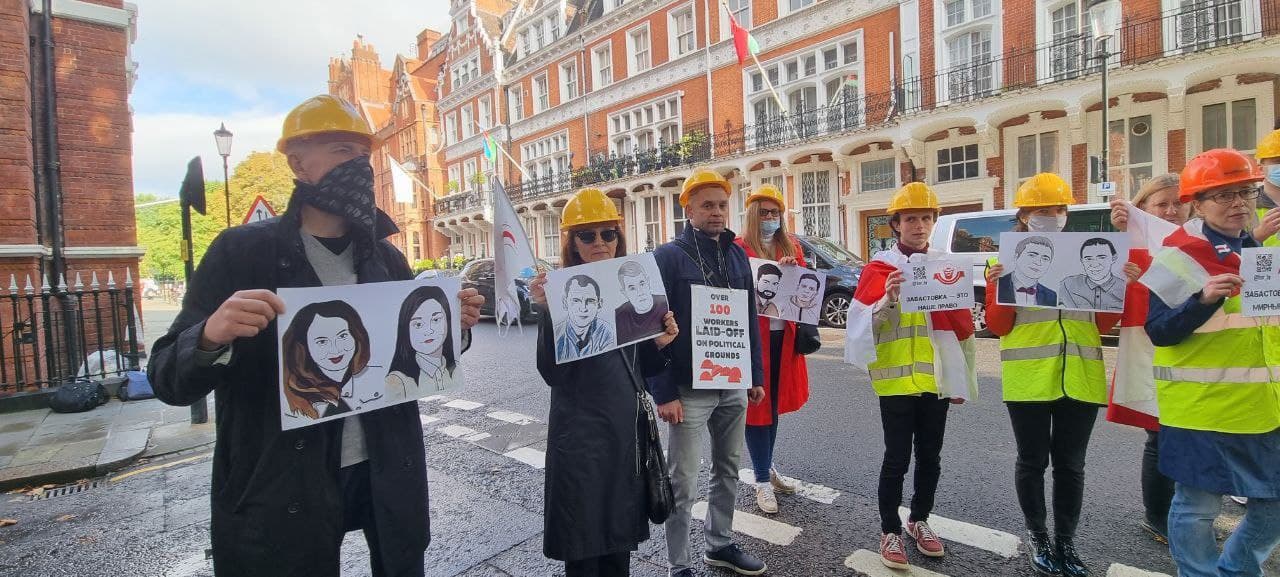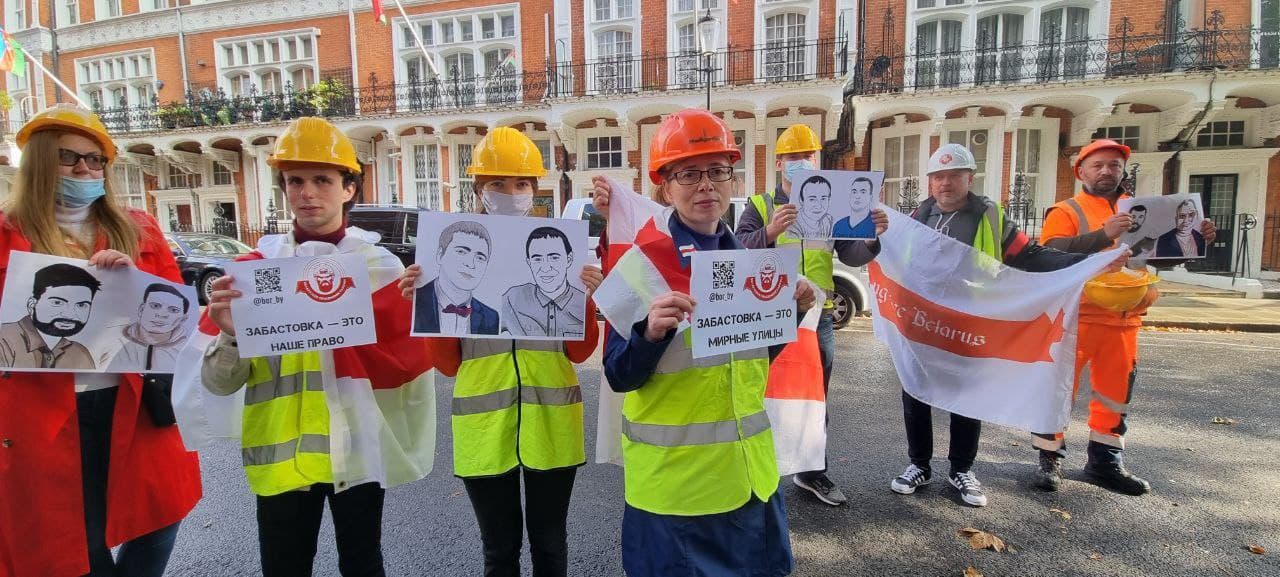 Important to note, a similar action was held in Warsaw earlier.